Contact Us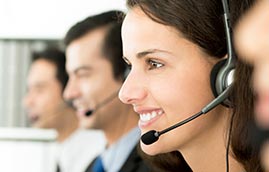 Case Medical is a U.S. manufacturer of instrument processing and infection prevention products. We provide ongoing education and training, and are committed to best practices.
Don't hesitate to get in touch with us. Your feedback, questions, concerns and input are important to us.  This is how we make product improvements, innovate, and help you problem-solve when faced with reprocessing challenges.
Our customer service agents and our regional support staff are available to answer questions, take orders, and provide product information from Monday through Friday from 8am to 6pm ET.
To reach our Corporate office dial: (201) 313-1999 or 1-888-227-CASE (2273). For customer service use extensions 227, 332, or  234.
We are located at:
50 West Street
Bloomfield
NJ 07003
Call us at:
1-888-227-CASE (2273)
Email us at: