Corporate Citizenship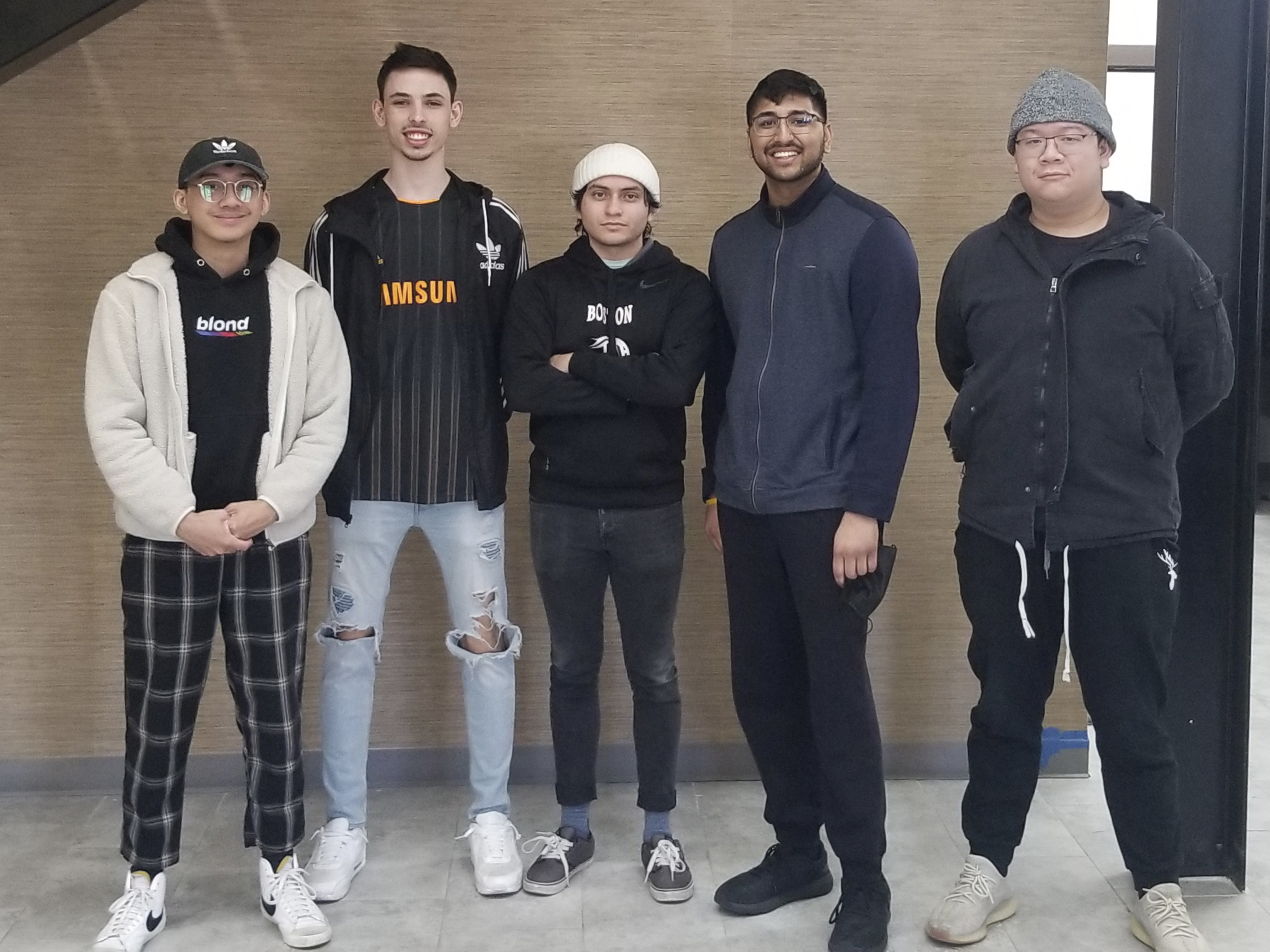 Corporate citizenship means being an active and positive influence in our community, our industry, and globally, establishing a foundation based on best business practices, ethical behavior, and social responsibility.
Some recent highlights of Case Medical's corporate citizenship initiatives include:
We sponsored the NJIT Virtual Career Fair in November,  including participation in three interactive panels discussions on Supply Chain Management, Manufacturing in the 21st century, and Data Analysis.
Our 2021 NJIT Capstone Team won 1st place for having the most innovative project in the 2021 Spring Semester!
Our college summer internship projects for entering freshman have allowed us to collaborate with many talented students! A 2020 summer intern, who also worked with us throughout high school, recently completed a design project using digital graphics and worked with our quality engineers to verify our equipment and processes. He shared this about the experience:
"It was an honor to intern here the past year. I have learned so much and gained great experiences. This team is some of the nicest people I have met. This was such a wonderful opportunity and I am eternally grateful."
Our long-running high school STEM school-year internship program provides opportunities for students from the Applied Technology High School located on the Bergen Community College campus, a unique dual enrollment program providing dual enrollment credits (both high school and college). Students learn to apply math, science, and technology to hands-on projects in the fields of automation, electronics, and advanced manufacturing.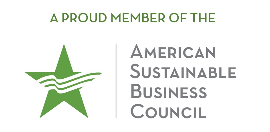 We have also:
Served on the Advisory Committee for the Advanced Manufacturing Program through Newark Public Schools West Side High School.
Chaired the pathways development working group with the NJ Workforce Development TIP program that explored ways to introduce students and their families to manufacturing as a career path, with a focus on new and existing STEM activities.
Joined the American Sustainable Busines Council (ASBC). In advocating for a sustainable economy, the ASBC and its members commit to making the economy productive, resilient, competitive, and equitable for businesses and their communities.
Case Medical supports manufacturing sector employment initiatives, advocates for sustainability for a safer and healthier healthcare system, and has established a universal starting wage well above the minimum wage for all employees.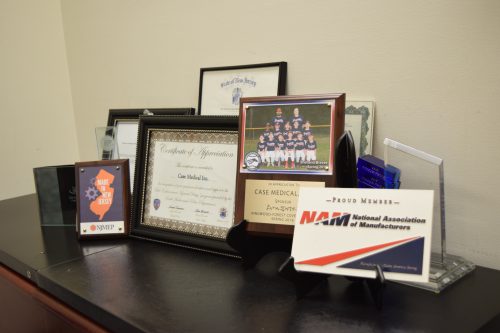 Diversity Drives Success

Case Medical provides jobs in advanced manufacturing, software development, and executive positions to a diverse workforce. As a Women-Owned Business Enterprise and Small Business Enterprise, our goal is to attract, develop, and support diverse talent through thoughtful inclusion efforts.