Universal Compatibility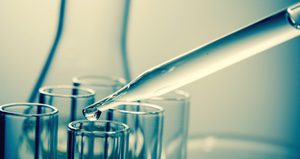 In critical healthcare settings where time and product availability are crucial, compatibility and universal application create efficiencies for safe and effective patient outcomes.
Healthcare facilities serve numerous patients with varying medical conditions and requirements. Case Medical provides universal products that save time, money, and inventory space as they can be used for multiple purposes. Having products that address these requirements enhances the level of service as well as the bottom line of the institution. This results in fewer SKUs, more inventory space for other products and supplies, and additional budget for new equipment, staffing and financial viability.
Whether instrument chemistries with multi-enzymatic cleaning action or containers with multiple clearances by FDA for various modalities, Case Medical has developed products with compatibility in mind to meet these goals.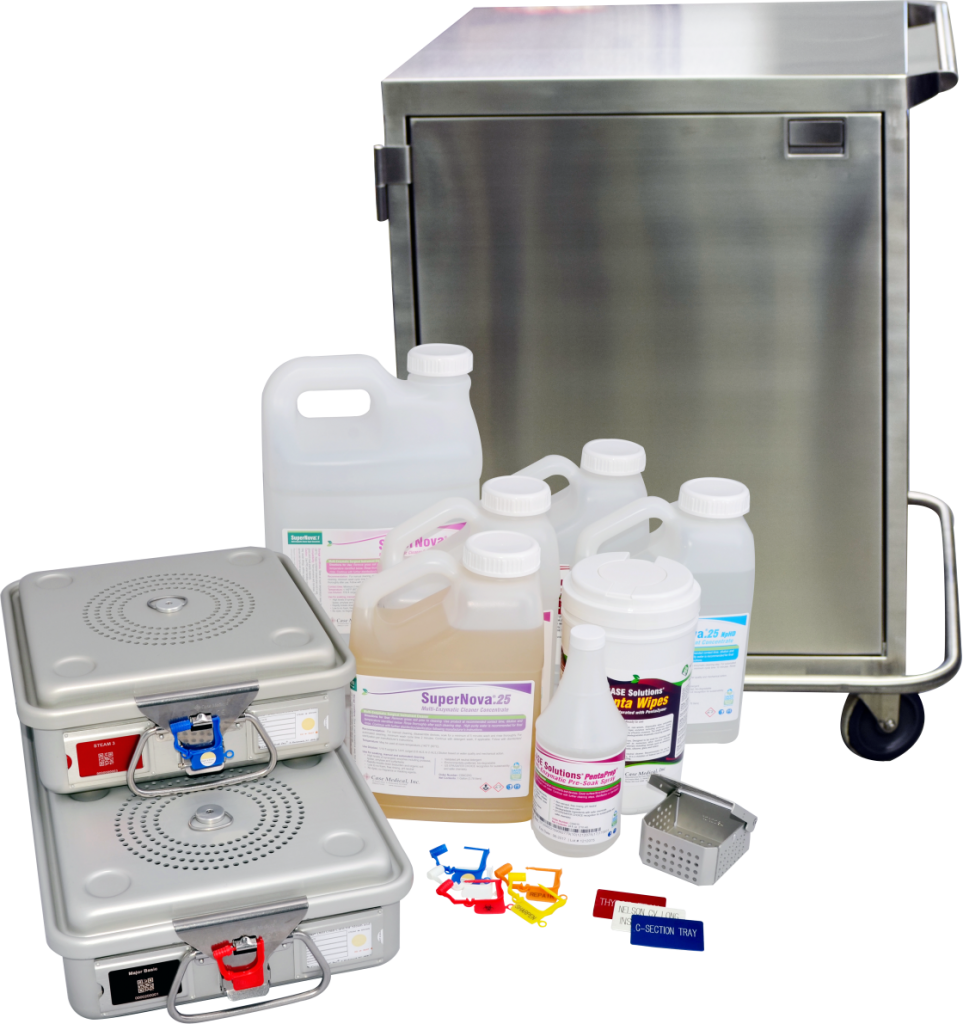 Compatibility Reduces Errors and Increases Efficiency
SteriTite containers and trays…compatible with all sterilizers and medical devices per manufacturer's instructions
Case Solutions and SuperNova instrument chemistries…designed for compatibility with all medical devices and may be used for all cleaning steps from manual to automated cleaning
Case Carts…adjustable and compatible with all sealed containers, custom packs, and supplies used in healthcare facilities for storage and transport
CaseTrak360…an all-inclusive software program for healthcare facilities that is scalable from small clinics to large healthcare systems, compatible with desktop computers, iPads and iPhones