Proud to be Selected EPA Safer Choice Partner of the Year for 2022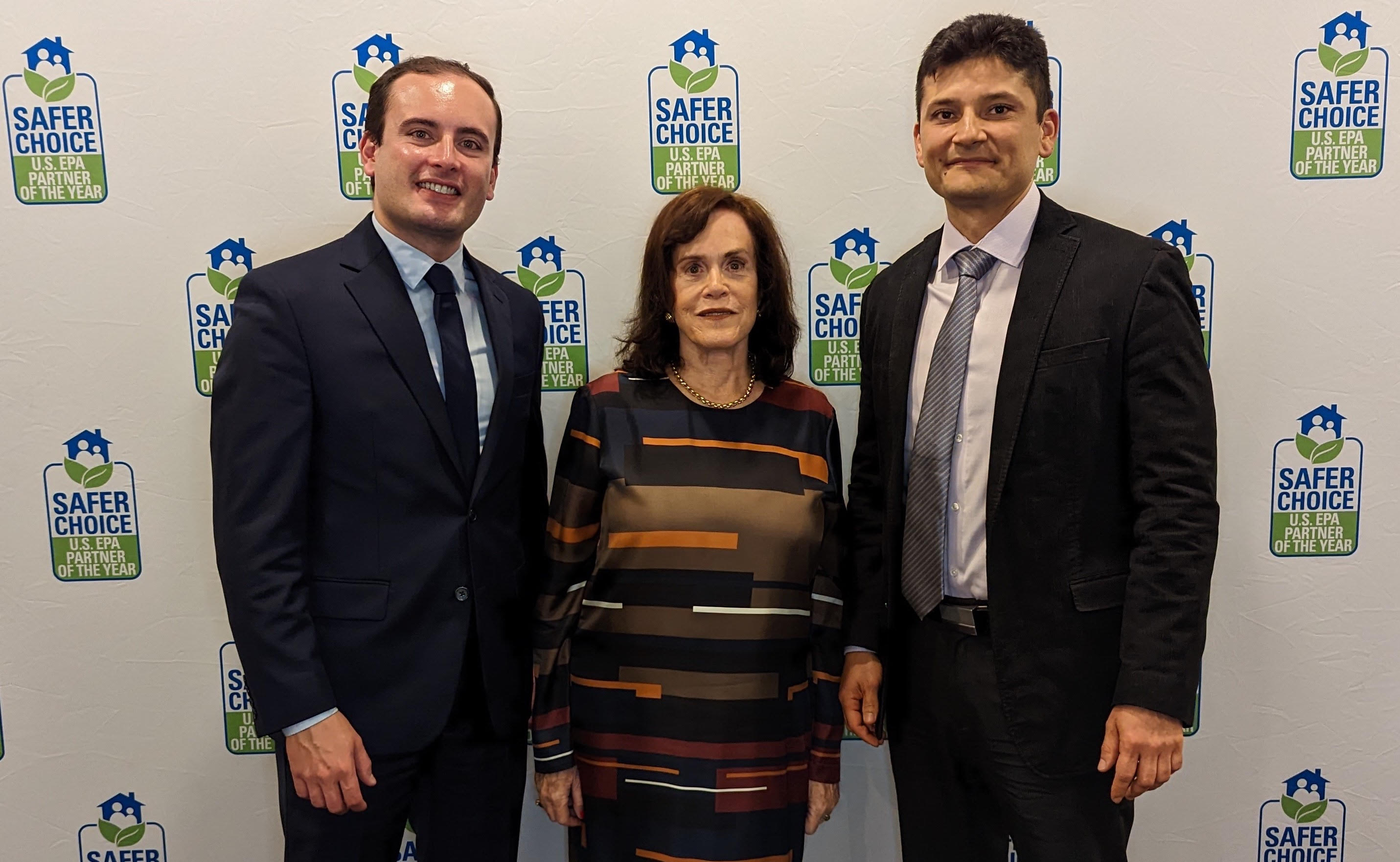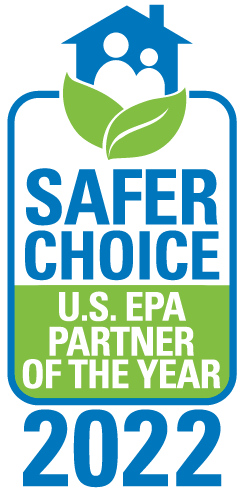 Sustainability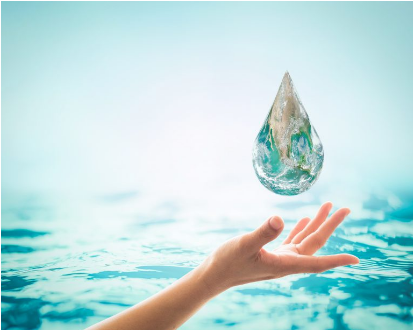 Sustainability is not simply a good habit, it is the right thing to do for people and for the environment. Our SteriTite containers and MediTray products are reusable medical devices, anodized and passivated for corrosion resistance, designed for longevity and durability.
Our instrument chemistries are composed of only the safest ingredients in their class that are validated for effectiveness and meet all requirements for environmental preference:  biodegradable, free rinsing, readily dispersible, and free of toxic and hazardous chemicals.

Case Medical supports the Safer Choice Label, and is proud to announce that we were chosen as a 2021 Safer Choice Partner of the Year. Case Medical is the only Medical Device Manufacturer recognized by the US EPA as a
Safer Choice Partner of the Year
—and we received that honor four times since the inception of the program. Case Medical is proud to display the Safer Choice label on its instrument cleaners and lubricants. Safer Choice labeled products are vetted to meet the criteria of the US EPA for sustainability, safety, and environmental preference. Learn more about the 
Safer Choice Program.

Case Medical was named a "Frontrunner" in the 2019 Chemical Footprint Product survey report, one of just six companies earning that designation. The recognition reflects consistent and transparent sustainable practices to provide safer, more effective products and services to the health care industry, per our 
Environmental and Chemical Policy
.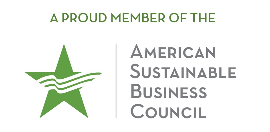 In 2020, Case Medical joined the American Sustainable Business Council (ASBC), further demonstrating our commitment to conducting business in an economically, ethically, and environmentally sustainable manner. In advocating for a sustainable economy, the ASBC and its members commit to making the economy productive, resilient, competitive, and equitable for businesses and their communities. This membership supports our mission to improve the quality of the healthcare system and the health of patients and communities: by selecting the safest ingredients, manufacturing high-quality products, reducing waste, and advocating for sustainable practices.
If you are interested in learning more about chemical safety, visit these sites.
Learn about chemicals to avoid on the Toxic Chemicals List from Safer Chemicals, Healthy Families.
For safer chemical alternatives, visit the US EPA Safer Choice Chemical Ingredients List.