At Case Medical, sustainability is built into everything we do.
From our manufacturing plant that meets and exceeds the requirements of the Environmental Footprint Project, that adheres to Green Building Standards, to the manufacture of our reusable SteriTite Containers, to the formulation and promotion of our Safer Choice certified cleaners, to our recent mission to go paperless in our facility and to offer state of the art digital, cloud based software systems to our healthcare partners.
Environmental Policy: to seek continual improvement throughout our business operations to lessen our impact on the local and global environment by conserving energy, water and other natural resources; reducing waste generation; recycling and; reducing our use of toxic materials

Chemical Policy: to promote sustainability in chemistry by reviewing all chemical requisitions and formulations to ensure applicable compliance issues are addressed and by using only the safest ingredients in their class

Chemical policy for supply chain: Case Medical is committed to working with the supply chain to improve the sustainability of products, by looking at the ingredients used and choosing those with only the safest chemicals in their class. Our sourcing team is shifting our buying choices toward ingredients that were produced in more socially and environmentally responsible ways.

EPA Safer Choice Partner of the Year for 2022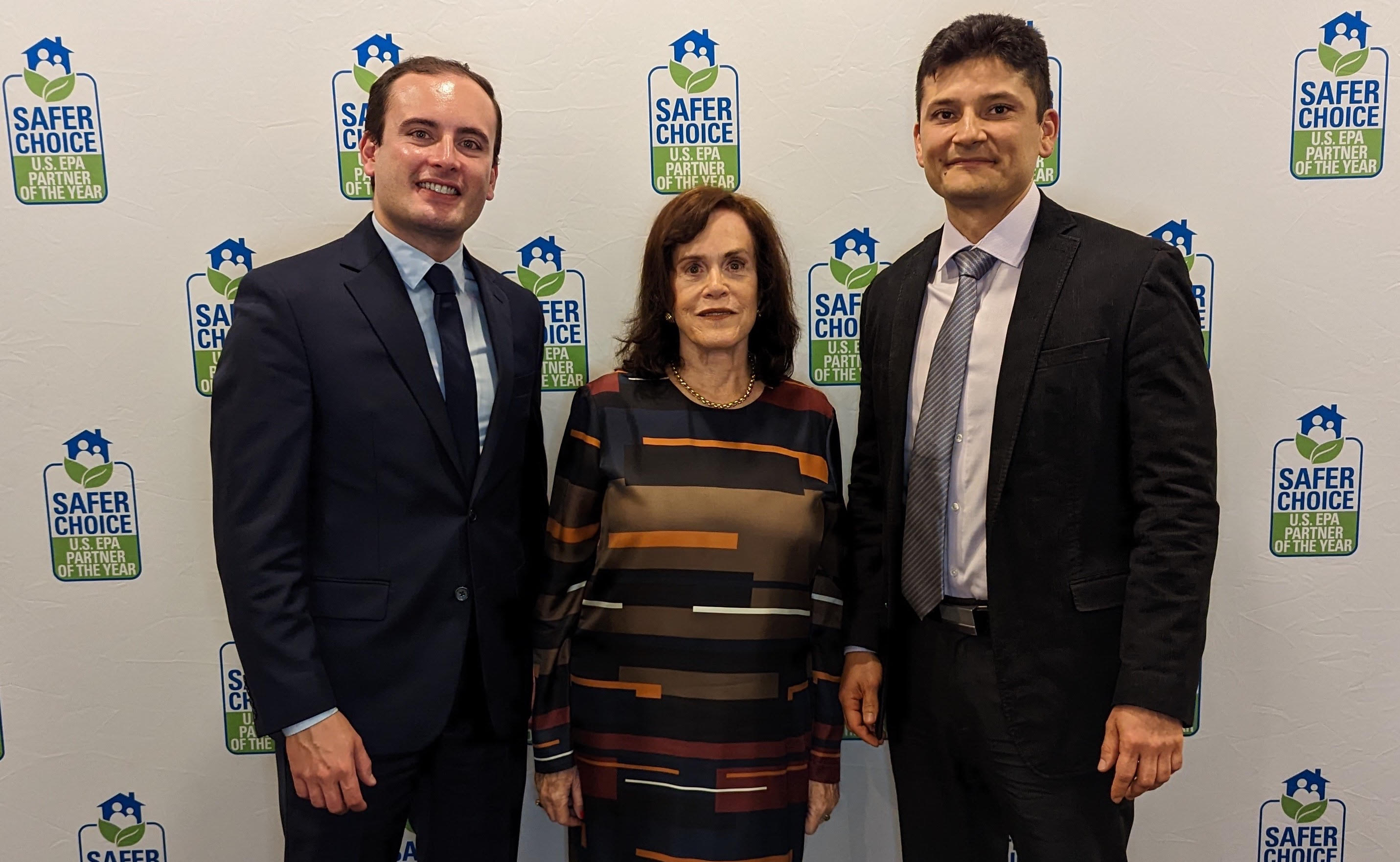 Look for the Safer Choice label on Case Medical's Case Solutions® and SuperNova® cleaners and where-ever you purchase cleaning solutions for home and personal use. Case Medical provides instrument cleaners for healthcare facilities in ready to use and super concentrated dilutions. Our goal is to support sustainability with instrument chemistries that can be dispersed directly into the waste water stream and do no harm to patients, staff, and the community. Look for our new skin cleanser that displays the Safer Choice label developed for healthcare and the home market.
Look for the U.S EPA Safer Choice Label
Case Medical proudly displays the Safer Choice label on our instrument chemistries. Our company has been a five-time Safer Choice partner of the year most recently in 2022. Case Medical supports the goals of the US EPA Safer Choice Program, by manufacturing sustainable solutions that are Safer Choice certified and utilize only ingredients listed on the EPA SCIL and Green Blue's CleanGredients list. Our company leads the healthcare industry with safer and more sustainable instrument chemistries. Our goal is to meet EPA requirements for cleaners that are the safest in their class, and validated for the intended use of instrument processing.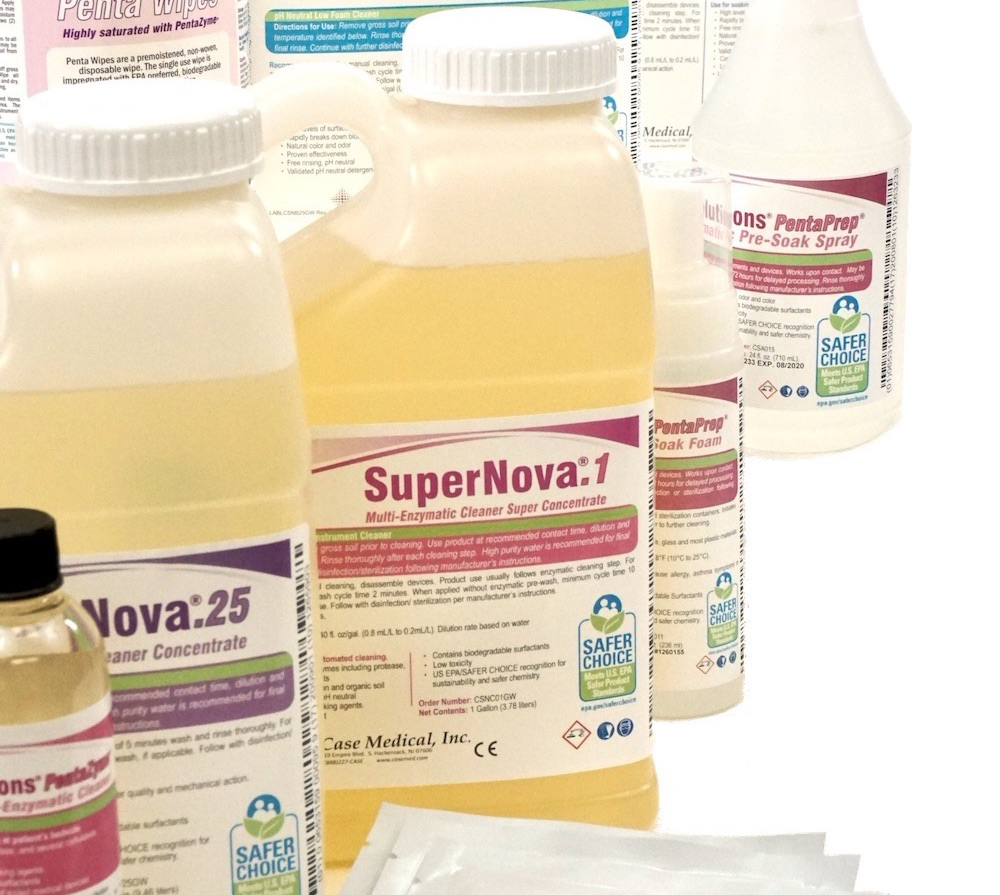 Sustainability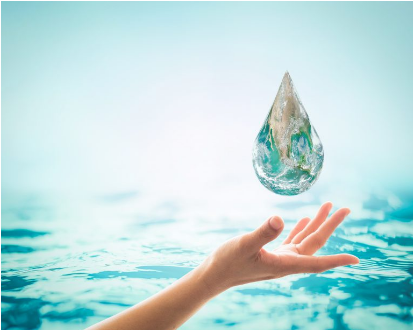 Sustainability is not simply a good habit, it is the right thing to do for people and for the environment. Our SteriTite containers and MediTray products are reusable medical devices, anodized and passivated for corrosion resistance, designed for longevity and durability.
Our instrument chemistries are composed of only the safest ingredients in their class that are validated for effectiveness and meet all requirements for environmental preference:  biodegradable, free rinsing, readily dispersible, and free of toxic and hazardous chemicals.

Case Medical supports the Safer Choice Label, and is proud to announce that we were chosen as a 2022 Safer Choice Partner of the Year. Case Medical is the only Medical Device Manufacturer recognized by the US EPA as a
Safer Choice Partner of the Year
—and we received that honor four times since the inception of the program. Case Medical is proud to display the Safer Choice label on its instrument cleaners and lubricants. Safer Choice labeled products are vetted to meet the criteria of the US EPA for sustainability, safety, and environmental preference. Learn more about the 
Safer Choice Program.

Case Medical was named a "Frontrunner" in the 2019 Chemical Footprint Product survey report, one of just six companies earning that designation. The recognition reflects consistent and transparent sustainable practices to provide safer, more effective products and services to the health care industry, per our 
Environmental and Chemical Policy
.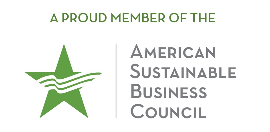 In 2020, Case Medical joined the American Sustainable Business Council (ASBC), further demonstrating our commitment to conducting business in an economically, ethically, and environmentally sustainable manner. In advocating for a sustainable economy, the ASBC and its members commit to making the economy productive, resilient, competitive, and equitable for businesses and their communities. This membership supports our mission to improve the quality of the healthcare system and the health of patients and communities: by selecting the safest ingredients, manufacturing high-quality products, reducing waste, and advocating for sustainable practices.
If you are interested in learning more about chemical safety, visit these sites.
Learn about chemicals to avoid on the Toxic Chemicals List from Safer Chemicals, Healthy Families.
For safer chemical alternatives, visit the US EPA Safer Choice Chemical Ingredients List.