360 Degree Approach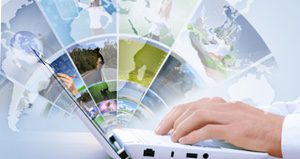 Medical device reprocessing is a complex process.
It involves prepping, processing, transporting, storing and tracking whatever is needed for a surgical procedure. Most of all it means ensuring that instrument sets are complete, undamaged and safe to use for patient care. As with any multi-step process, the potential for errors is greatest when transitioning between steps.  Key problem areas that threaten outcomes include the use of potentially incompatible products and communication breakdowns between stakeholders involved in the process. To minimize these risks, Case Medical has developed a 360o approach that ensures quality, compatibility and safety from the end of one procedure to the start of the next.
Critical steps for medical device reprocessing and some of the Case Medical products that support them:
Pre-Clean – PentaPrep and Penta Wipes
Clean, Rinse and Dry – SuperNova Multi-Enzymatic Cleaner; SuperNova pH Neutral Detergent; Instrument Brushes
Package & Organize – MediTray Modular System of Inserts and Case Trays
Sterilize – SteriTite Universal Sealed Container
Transport & Store – SteriTite Case Carts and shelving
Communicate and Track – CaseTrak 360 and Loaner Locate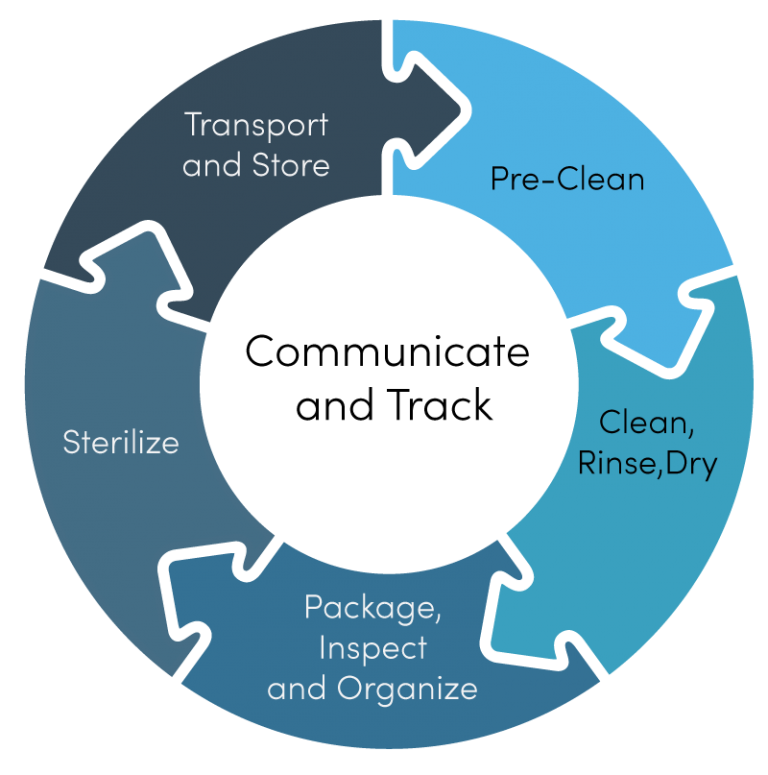 Supports Standardization
Health care facilities are increasingly taking a holistic approach to the products they use. For facilities that are interested in standardizing their instrument processing needs, Case Medical's 360 degree approach provides a comprehensive, compatible and affordable solution. Case Medical is the ideal solution for realizing the benefits of standardization without sacrificing quality and patient outcomes.