EPA Safer Choice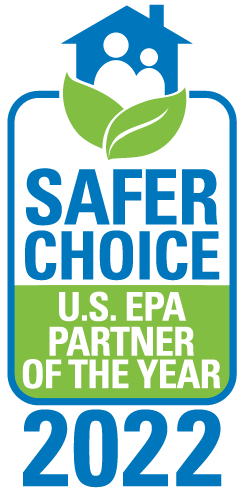 As a U.S. manufacturer of products for patient care, Case Medical is committed to sustainability, safety, and effectiveness.  Our workplace is environmentally preferred.  We use safer components in our manufacturing process, recycle waste, avoid the use of hazardous chemicals, and use high purity water only in our manufacturing processes.
Case Medical proudly displays the U.S. EPA Safer Choice label on its instrument chemistries and cleaners.  In 2017, Case Medical was named a U.S. EPA Safer Choice Partner of the Year for the third year since the inception of the Safer Choice program.  Since 2011 under the U.S. EPA Design for the Environment (DfE) umbrella, our company independently validates our instrument chemistries to meet the rigorous standards for safety, effectiveness and environmental preference set by the Environmental Protection Agency.
According to the U.S. EPA website, "Companies who make products carrying the Safer Choice label have invested heavily in research and reformulation to ensure that their products meet the Safer Choice Standard. These companies are leaders in safer products and sustainability." Learn more.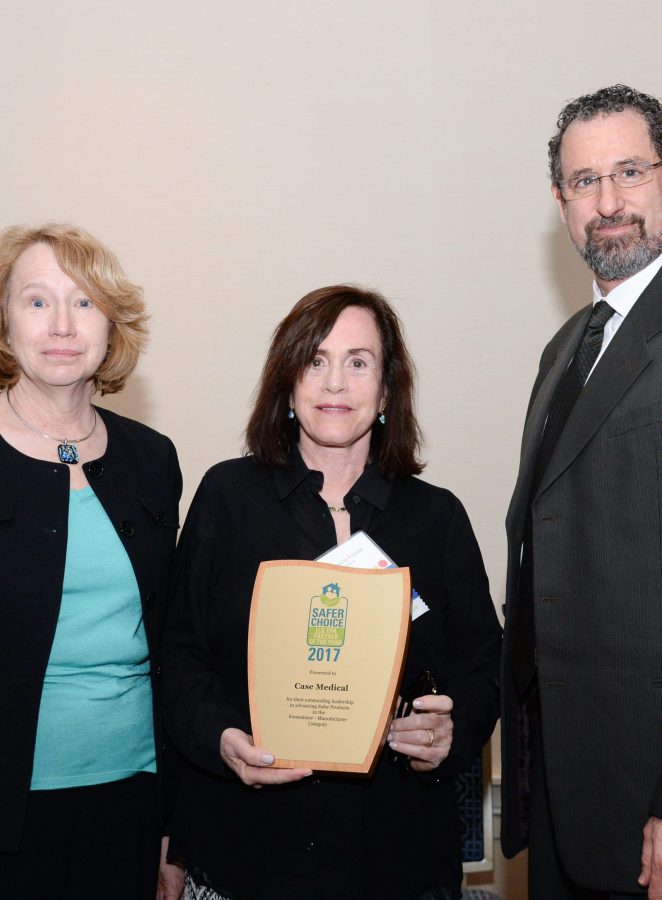 What is a U.S. EPA Safer Choice Partner of the Year?

The Safer Choice Partner of the Year Awards recognize program participants for advancing the goal of chemical safety through exemplary participation in or promotion of the Safer Choice program. Case Medical has won this award every year since it began in 2015. See the full list of 2022 winners here.
EPA/Safer Choice recognition does not constitute endorsement of this product. The Safer Choice label signifies that the product's formula, as Case Medical Inc. has represented it to the EPA, contains ingredients with more positive human health and environmental characteristics than conventional products of the same type. EPA/Safer Choice relies solely on Case Medical Inc., its integrity and good faith, for information on the product's composition, ingredients and attributes. EPA/Safer Choice has not independently identified, that is, via chemical analysis, the ingredients in the product formula, nor evaluated any of Case Medical Inc. non-ingredient claims. EPA/Safer Choice provides its evaluation only as to the product's human health and environmental characteristics, as specified in the Safer Choice Standard and based on currently available information and scientific understanding.