Validated Products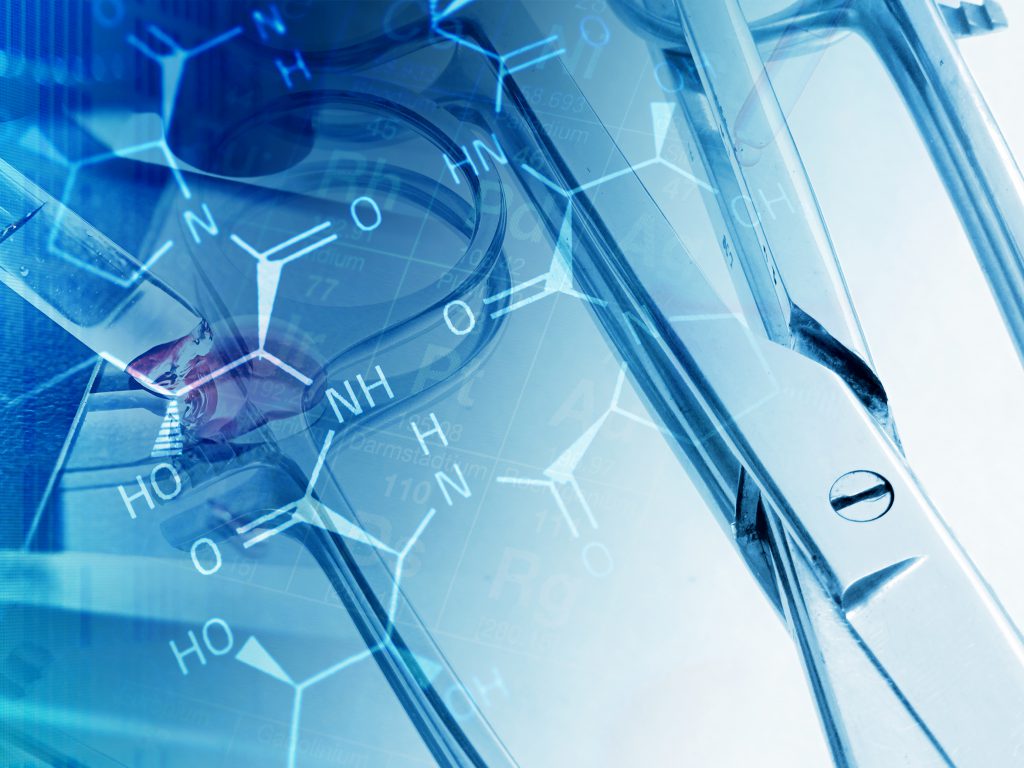 Generating new product concepts is a challenge. Proving that they work is an even greater challenge.
While some healthcare-related products require FDA 510k clearance or EPA registration, Case Medical believes when it comes to patient care, no matter what product is being promoted, that product should be validated.
That being said, sealed containers are class II devices, trays class I, and instrument chemistries fall under no category. However, each is critically important for a safe patient outcome. Case Medical is proud to have validated our products in independent laboratories and in university studies, and most recently in concert with the USGS, Wildlife Healthcare Center.
At Case Medical, we are committed to safe and effective medical device reprocessing and while we strive to provide only the safest and most effective products available with quality components and stringent design criteria, we also test what we claim and publish only factual data.
Validation is intended to ensure a product, service, or system meets the operational needs of the user. While manufacturers like Case Medical validate products, users are expected to verify any new product coming into a facility. Case Medical has a team of clinical and product specialists that can assist you in the verification process.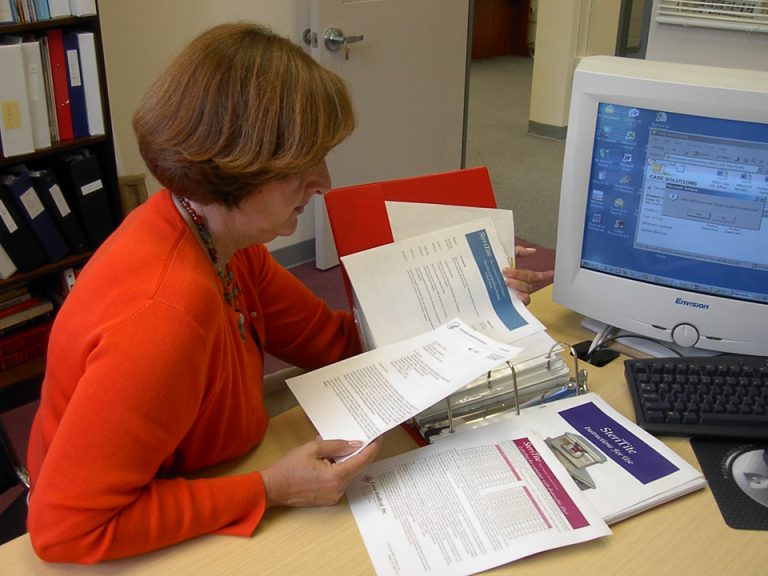 We validate; we can help you verify
Verification and validation are independent procedures that are used together for checking that a product, service, or system meets requirements and specifications and that it fulfills its intended purpose. These are critical components of a quality management system. At Case Medical, we are committed to providing you with products that are validated for the intended use of medical device reprocessing.