How Can We Get Them Back?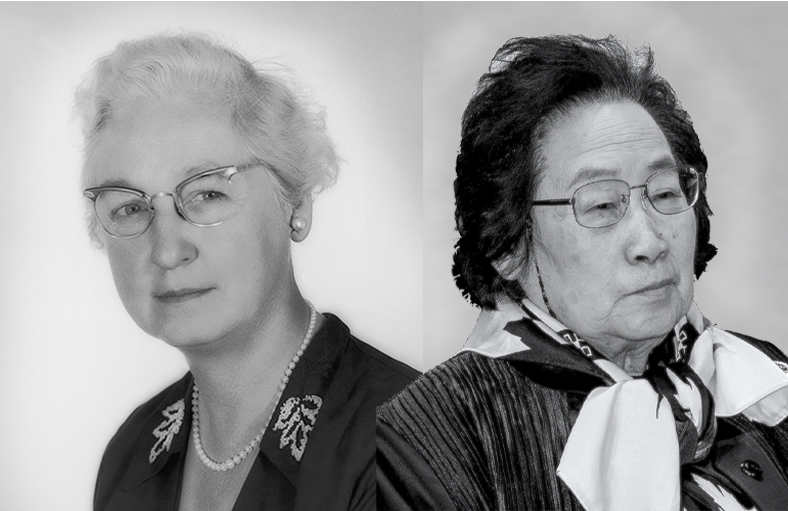 During the pandemic women have left the workforce. How can we get them back? Women account for more than half of all entry-level employees in healthcare and have made great strides in advancing to management. Case Medical is a woman owned and managed medical device manufacturer and counts itself part of the advancement of women in healthcare. Healthcare has long been a path toward advancement for women—from the 1950s when Virginia Apgar, developed a standard to assess newborn health, to Tu Youyou's Nobel Prize in medicine in 2015 for her discovery of a treatment for malaria.
COVID19's Impact on Women in Healthcare & Industry
The COVID-19 pandemic has created a seismic shift with a specific impact on women resigning from their jobs, citing unmanageable workloads or a need to care for family as important factors in their decision. Women in the healthcare sector are no exception. In many cases, the effects of the COVID-19 pandemic correlated with increased responsibilities at home and higher levels of burnout, with further analysis showing that women in healthcare are twice as likely as men to cite parenthood and increased home responsibilities as reasons for missing out on opportunities for promotion.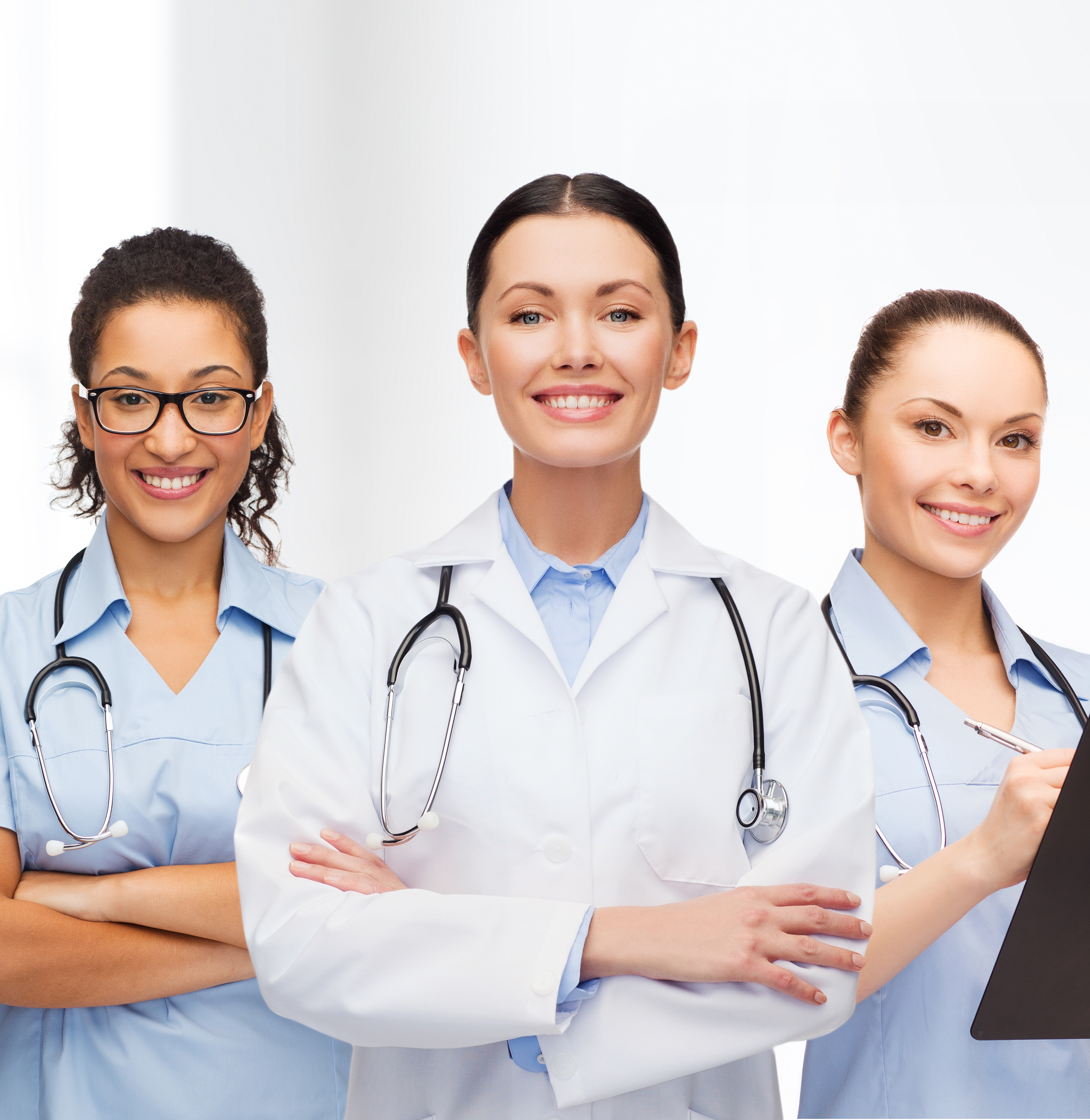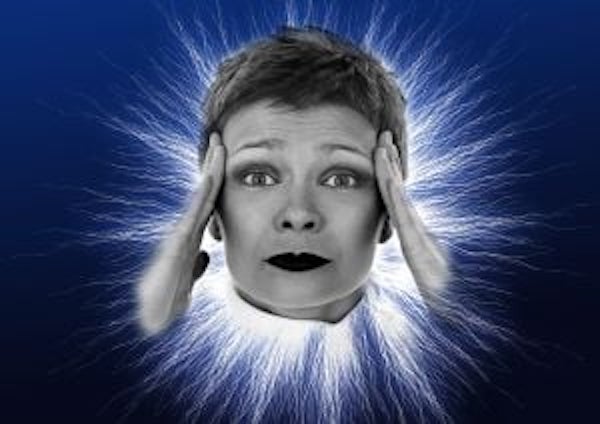 Preparing for the new normal
Improving the work environment and processes, can create efficiencies and reduce work related stressors, a key factor in supporting employees during the pandemic. Women are feeling more exhausted, burned out, and under pressure, according to the McKinsey & Company
Women in the Workplace study
. The pandemic had a near-immediate effect on women's employment. One in four women are considering or have left the workforce or downshifting their careers versus one in five men.
Here are some strategies to prepare for the shift to the new normal in an era of endemic COVID-19.
    1. Create an environment of support where women feel psychologically safe, valued, and engaged. Consider implementing a monthly networking session for women in the workplace. Even better, create a mentorship program pairing women with each other.
    2. Implement a returnship program that provides guidance for adults who have left their careers and are ready to rejoin the workforce. These programs help participants develop new skills, broaden their networks, and explore potential positions.
    3. Embrace humanity at work. Women should not have to choose between their career and family. By leading with empathy, leaders create an environment where female employees feel comfortable asking for what they need in order to do their best work.
    4. Improve the experience of women in the workforce. Whether it be conducting a salary audit to ensure pay equity, or developing a flexible schedule based on child care reponsibilities, there is room for improvement.
Working Together and Working Smarter
The past two years have taken a toll on all employees, even at Case Medical. We implemented a flexible work schedule, offered training and mentoring, and online education. We understand that work life balance is important to mothers and fathers, too. Case Medical products in fact were designed based upon your needs and input. By creating efficiencies and universal products your job is now easier, safer and less stressful. We believe by working together, listening to your needs and working smarter we can get to the new normal.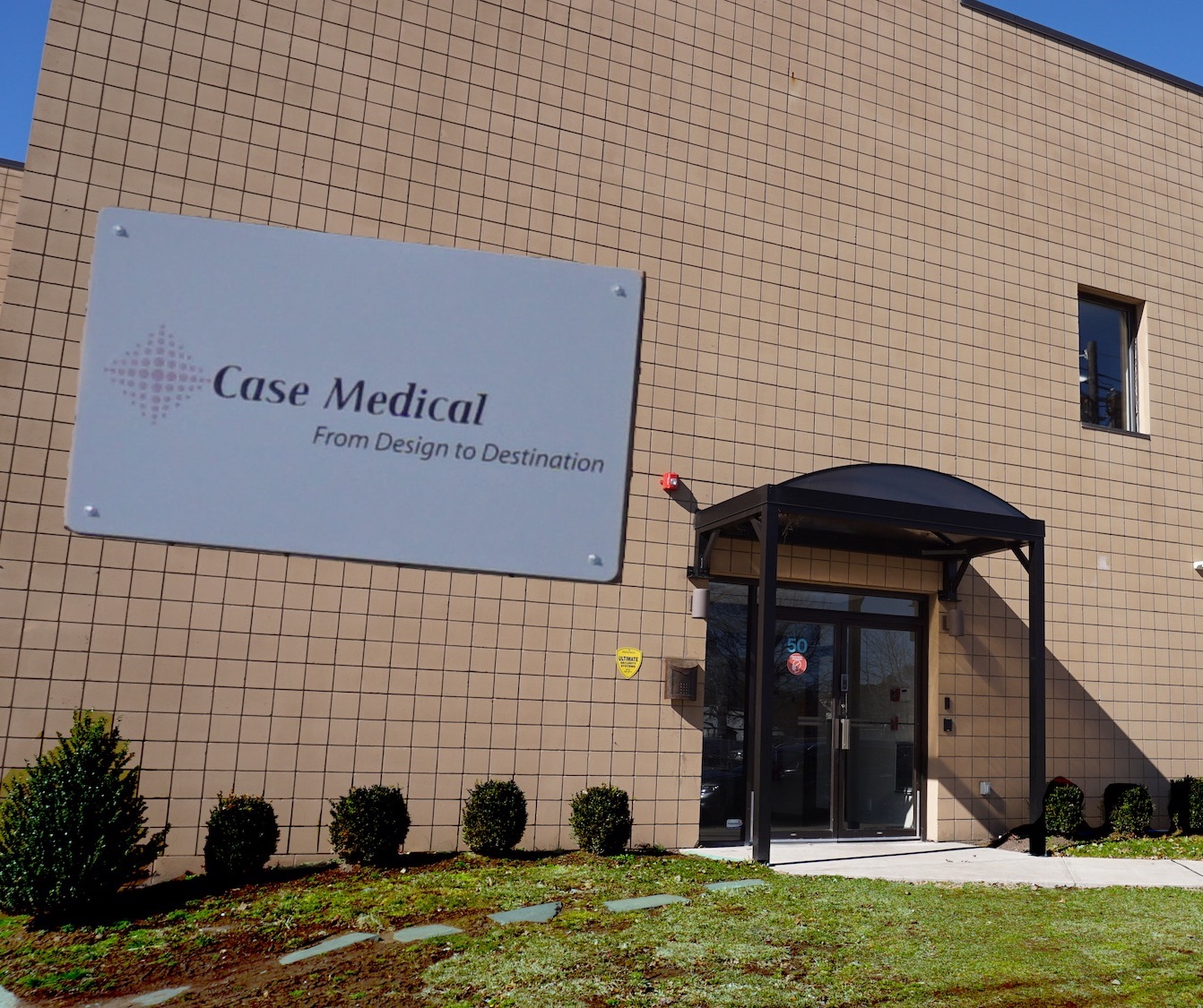 Visit us at
www.casemed.com
to learn more about our products and how they can help your facility lighten its impact on the environment for the good of us all.
Kindest Regards,
Marcia Frieze and the Case Medical team