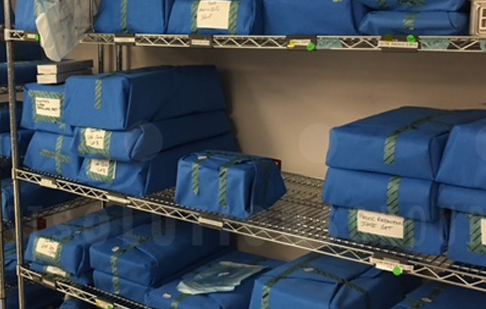 Choosing containers over wrap
A quick look into sterile storage can be a real eye opener. Do you see shelf after shelf with instrument sets and medical devices all in blue wrap? Have you considered that they cannot be stacked? Choosing a rigid re-usable container system can pay for itself, if it is durable, repair free, sustainable by design, and universally compatible with devices and sterilization modalities. Containers can stack and actually take up less inventory space without any opportunity for a tear or puncture.
Whether you're a large regional hospital or a local ASC performing frequent procedures, having a trusted and proven reprocessing system is an important step in preserving your investment. Afterall, container systems protect your valuable instrumentation for sterilization, storage, and delivery to the OR for patient care procedures. You can even consider them an insurance policy. Using a container instead of wrap addresses supply chain challenges and avoids the need to reprocess and delay procedures when there is a wrap shortage. Rigid reusable containers are an upfront expense but consider the savings when you transition from single use, disposable wrap, including the ongoing expense each time you wrap and reprocess due to tears. Consider how much you can contribute to your facility's bottom line, while reducing the amount of plastic put into the waste stream.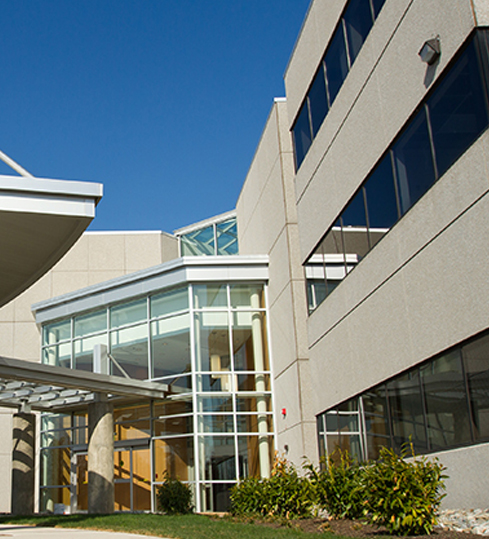 Here are some suggestions that can help you make informed decisions when you are considering a purchase of a new container system.
Do Your Research
Review the IFU and the FDA 510k clearance for the device you are considering. Some containers have limited claims for lumened devices, for load, and for compatibility. Review ANSI AAMI ST77, Annex A1 to access a decision tree that can give you the guidelines for making the transition from wrap to container or from your existing container to one that can better meet your needs. Online research can tell you a great deal about the features, advantages, and benefits. Nevertheless, not all container systems are the same.  Do a risk analysis of each system you are considering, so you are assured that you are making the right decision for your facility.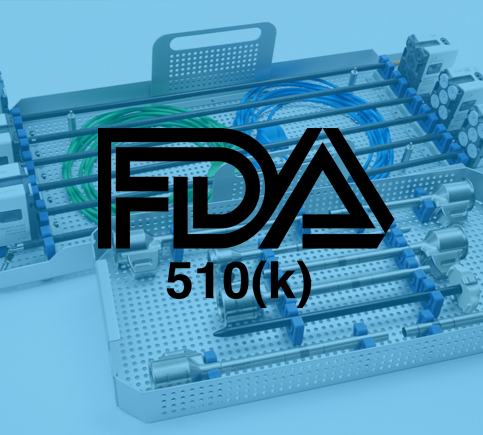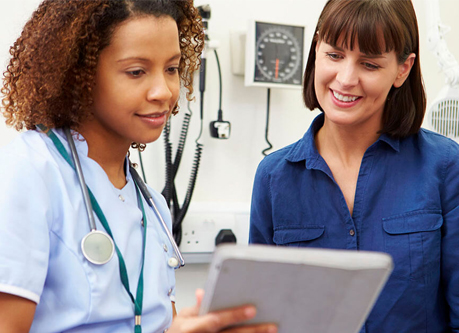 Ask for Recommendations
Talk to people you know to determine if a container system you are considering is compatible with your sterilizer or has been used with similar devices. Explore if there any things to look out for. The amount of repair or service needed.  For example, do you need to accumulate spare parts, change the gasket every three years or inspect the filter at point of use.  These things are not needed with a SteriTite system which was designed to be universally compatible, repair-free, and has an offset vent pattern to avoid strikethrough.
Review the IFU
If you're looking for information about a new device, go to the manufacture's website, where you'll find current information and the IFU's for the device in question.
Here's the link
to our IFU. Ask your colleagues, if they have experience with the new container, are there details and insights which will make implementation smoother? Case Medical regularly publishes new information about all our products, including newly cleared FDA 510K claims for extended lumened devices and sterilization cycles. Importantly, we are here to help…assess, install, in-service, and educate. Last but not least, we have consumables and pH neutral instrument chemistries specifically developed to preserve the life of your devices and our SteriTite containers!
Continue to learn and develop
There are new devices and sterilizer cycles that require training and updated information. Selecting the right container is critical for proper processing. Join us next Thursday to learn more about selection and retention of rigid, reusable containers in our Educational Webinar titled: The Case For Rigid Containers
Visit us at www.casemed.com to learn more about our products and how they can help your facility lighten its impact on the environment for the good of us all.
Kindest Regards,
Marcia Frieze and the Case Medical team