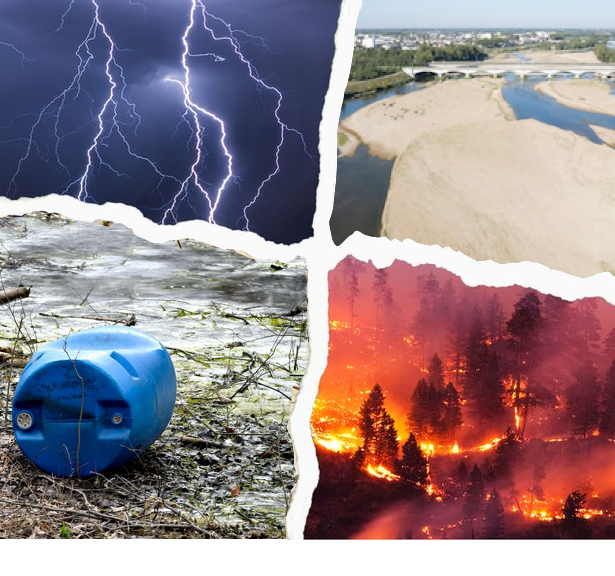 How to Manage the Changing World
Seems that there is more than enough to worry over these days, global warming and drought, extreme weather and wildfires, the Covid-19 pandemic, now Monkey pox and Polio in the wastewater. In Europe rivers are drying up and becoming impassable, here at home reservoirs are almost empty. And all around the world drought-stricken land is catching fire. Not to mention what we are not yet considering…poisoning our environment with "Forever Chemicals".  How to cope, how to respond? Is there anything a person can do?
Get Involved
Last week, we attended the CIANJ event on Energy and Climate Change with other sustainable industries, university professors, legislators, and government officials.  Everyone was concerned about how the current crises are affecting our health, industry, and future generations.  The emphasis was on alternate energy sources to become, at least in NJ, Carbon Free by 2050. An offshore wind project was viewed as a positive step toward becoming carbon neutral. As for clean water in a time of drought, we continue to use "forever chemicals", while a plan for clean water is in place, but not yet a priority.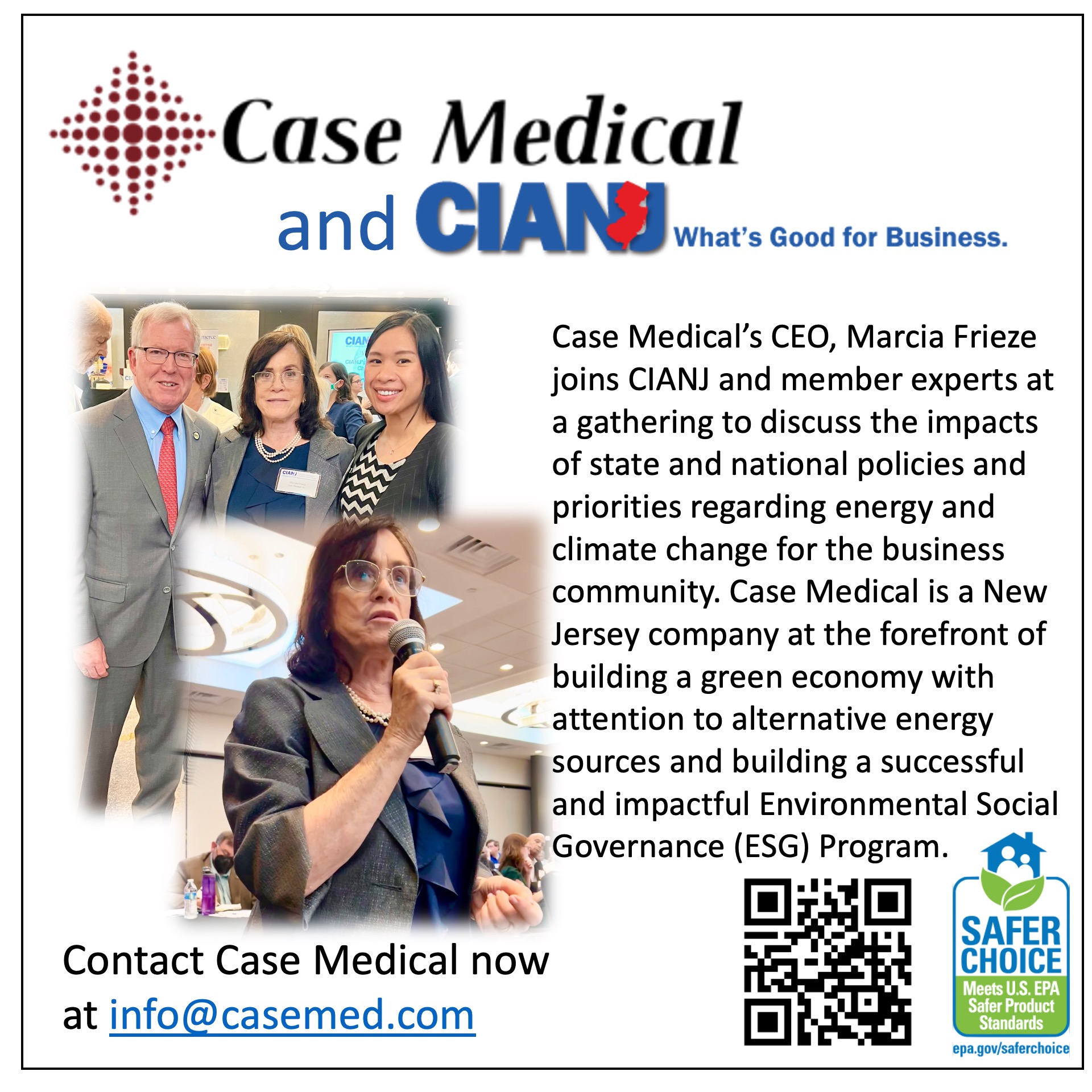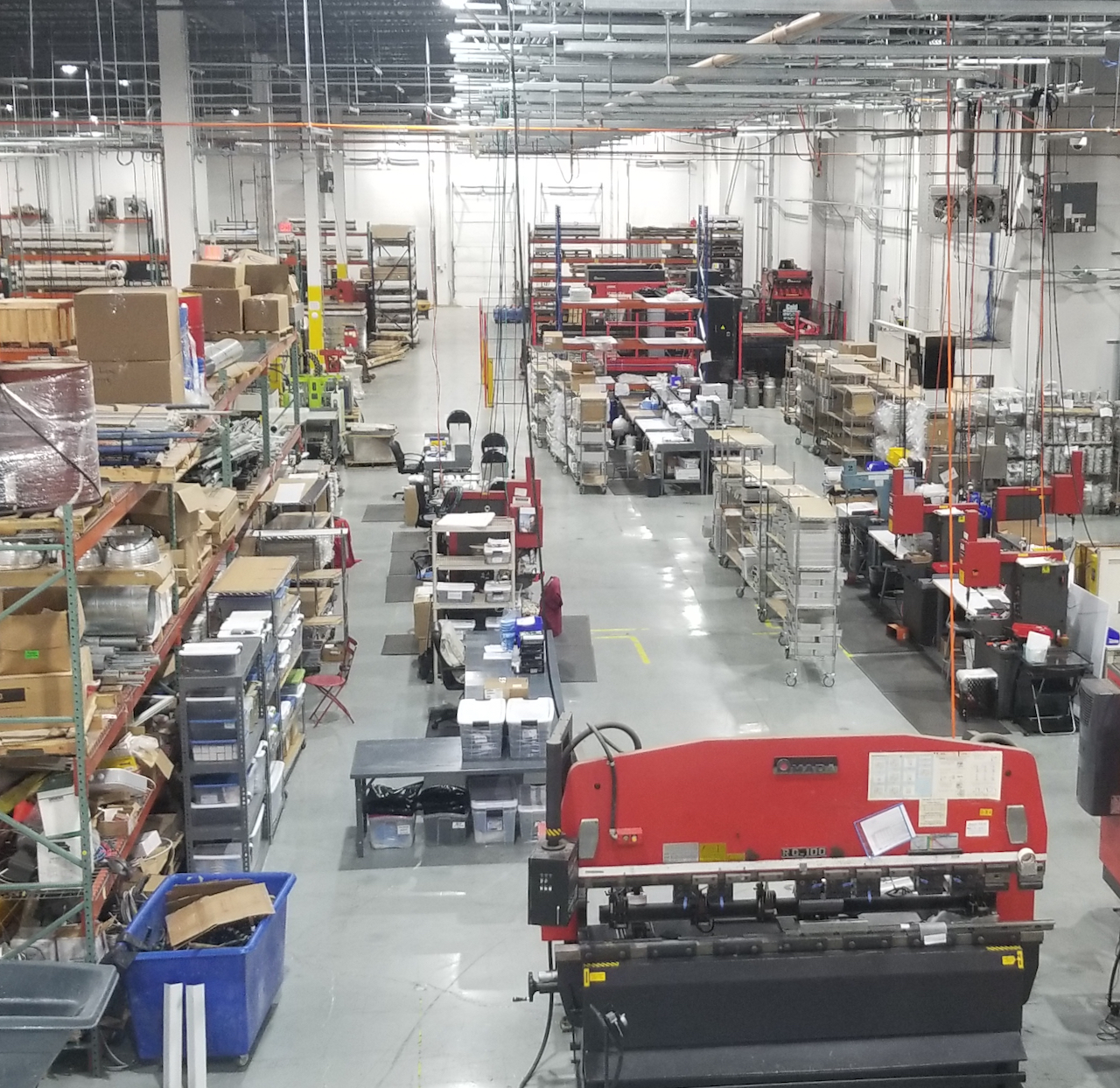 How Case Medical Contributes
Clean air, clean water is something we value at Case Medical. By creating a sustainable workplace, partnering with universities and government agencies, we continue to develop safer, less harmful alternative products and processes. On site wastewater treatment, recycling, MERV 11 air filters, transiting from natural gas to electricity are some of the ways we contribute to energy savings and environmental sustainability. Over the past year, we instituted a paperless system for all documents and procedures, while developing software for our operations that can be applied to yours as well. Using education and continuous improvement we strive to create a community where ideas are shared, innovation is valued, and safety and sustainability are paramount.
Reusable Products and Sustainable Chemistries
Most of you know about SteriTite Universal reusable sterilization packing systems and stainless-steel case carts. However, even more important are our consumable products that are used every day, like Case Solutions and SuperNova instrument chemistries that are free rinsing and can be disposed of directly into the wastewater stream. As a U.S. EPA Safer Choice Partner, Case Medical formulates and manufactures instrument chemistries that meet the stringent requirements to display the Safer Choice label, while demonstrating efficacy and safety.  Why continue to use hazardous chemicals, caustic cleaners, and water softeners when Case Medical can provide safer, sustainable options, and provide high purity water systems that filter, not pollute.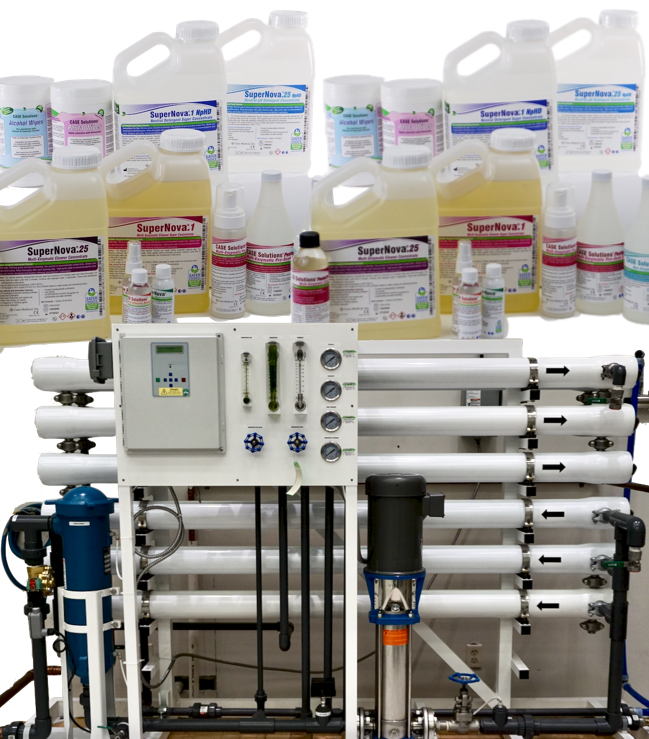 Case Medical's commitment
Looking for safer alternatives means a commitment to best-practices, science-based facts, and continuous improvement. We are pleased to announce our online educational offerings with CE credits from HSPA and CBSPD. On September 15, 2022, please join us as we host a webinar on "Best Practices for Processing Flexible Endoscopes".

Click to register
Visit us at www.casemed.com to learn more about our products and how they can help your facility lighten its impact on the environment for the good of us all.
Kindest Regards,
Marcia Frieze and the Case Medical team