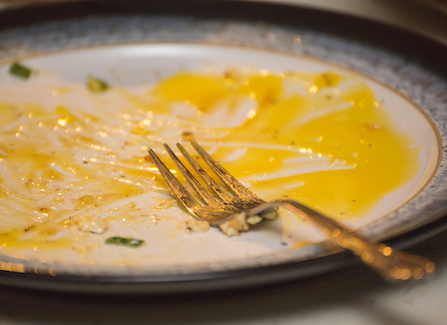 Common Sense
Common sense is sound, practical judgment concerning everyday matters. Funny how the common sense things we do at home can translate into best practices on the job. Take for example the dirty dishes after breakfast, dried on egg yolk can be tough as heck to wash off by hand, let alone expecting the dishwasher to clean it. So, at home we rinse the dishes before they go into the dishwasher. The same holds true when it comes to pre-cleaning medical devices like endoscopes with many passages to clean inside and out. 
The Critical First Step
We know that pre-cleaning makes a huge difference in the effectiveness and efficiency of re-processing medical devices especially when a validated pretreatment cleaner is applied at point-of-use. This is of particular value when a multi-enzymatic pre-treatment is used in the endoscopy suite. Cleaning and disinfection of flexible endoscopes presents a significant challenge to reprocessing personnel because of the pressure to quickly turn around the endoscope so that it is ready for the next patient.

Enzymes are catalysts that speed reactions and those in multi-enzymatic detergents are little different than the digestive enzymes we have in our gut, that break down food to be absorbed and nourish us. Endoscopic procedures while minimally invasive also collect a full range of bodily soils that must be removed for the well being of the next patient. The importance of pre-cleaning endoscopes at point of use is spelled out by many organizations including, AORN, SGNA, HSPA, and AAMI standard ST79 and specifically ST91.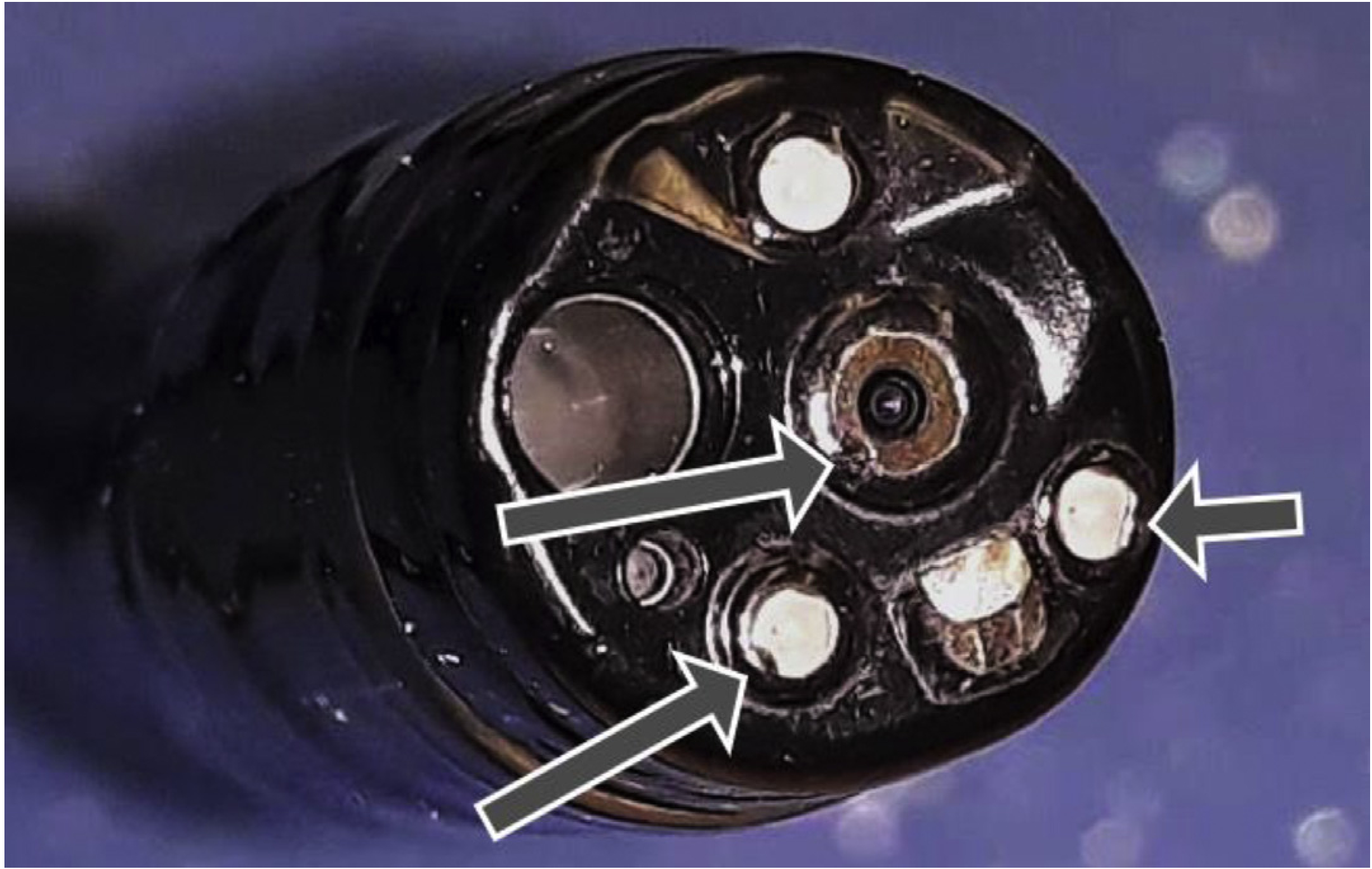 Impossible to Spot
At home when a plate comes out of the dishwasher with stuck on yuck, the morning egg yolk or last night's fatty chop, it's no big deal. Just scrub it off and manually clean it. If only the same were true of endoscopes, especially flexible endoscopes with video and surgical capabilities, numerous channels, removable valves, and a complex elevator mechanism. Stuck on yuck can be incredibly difficult, if not impossible to spot inside an endoscope's various passages. This is why pre-cleaning is so important.
Consider the Steps
Introducing enzymatic cleaners early on in pre-cleaning go a long way to ensuring a safely reprocessed endoscope. But that's just the beginning. Consider all the steps to follow: leak testing, manual cleaning, followed by automated cleaning, rinsing and drying, inspection, high level disinfection, followed by rinsing and drying again, alcohol flush, finally storage and transport. Then again, sterilization may be replacing high level disinfection with fewer steps, but other process parameters. Consider, has the sterilization container commonly used for steam been cleared for low temp use? Is the cycle selected approprate for your endoscope? So many choices and decisions to make, its hard to know how to proceed. This is where an instrument tracking program designed specifically for the endoscopy suite is so important.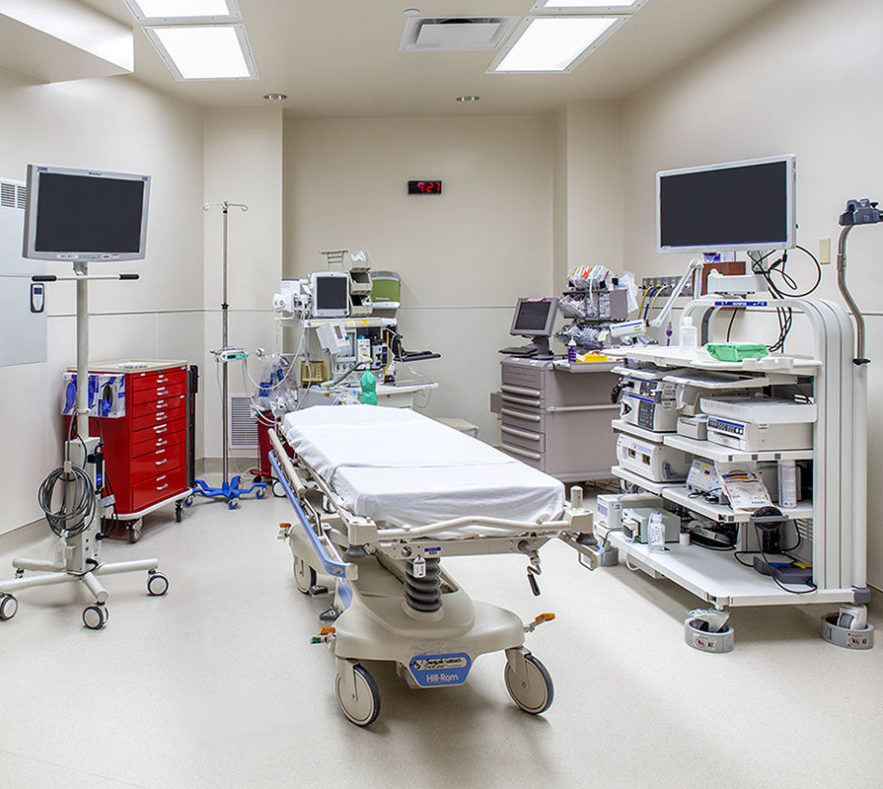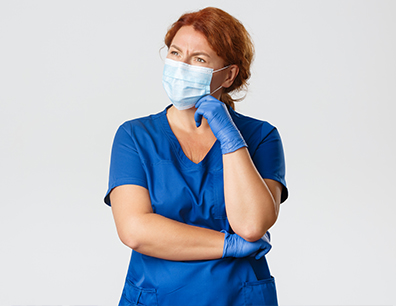 Keeping It All Together
With so many steps to follow, you need a helping hand, or a digital assistant to keep you on track and error-free. Case Medical developed CaseTrak360®, our robust, asset management software and its companion Endo Module which identifies all endoscope reprocessing steps. Further it maintains records of your instrumentation, provides access to IFU's, as well as staff's competency certifications. So when The Joint Commission audits your facility, you'll be ready with complete documentation.
Case Medical to the Rescue
This is where Case Medical comes to the rescue with multi-enzymatic cleaners, detergents, instrument brushes, and the Fast Foamer device designed specifically for the endoscopy suite. Consider our Endoscopy Bedside Kit with pre-measured 250 ml of PentaZyme for suctioning the inner channel and 3 disposable, white, lint free PentaWipes for sequential exterior cleaning of the scope. Just the right amount of multi-enzymatic detergent, inside and out of the scope, to start the cleaning process to avoid bioburden buildup and dried soil that can make subsequent cleaning steps a challenge. Think of the last wipe as the final indicator of cleanliness.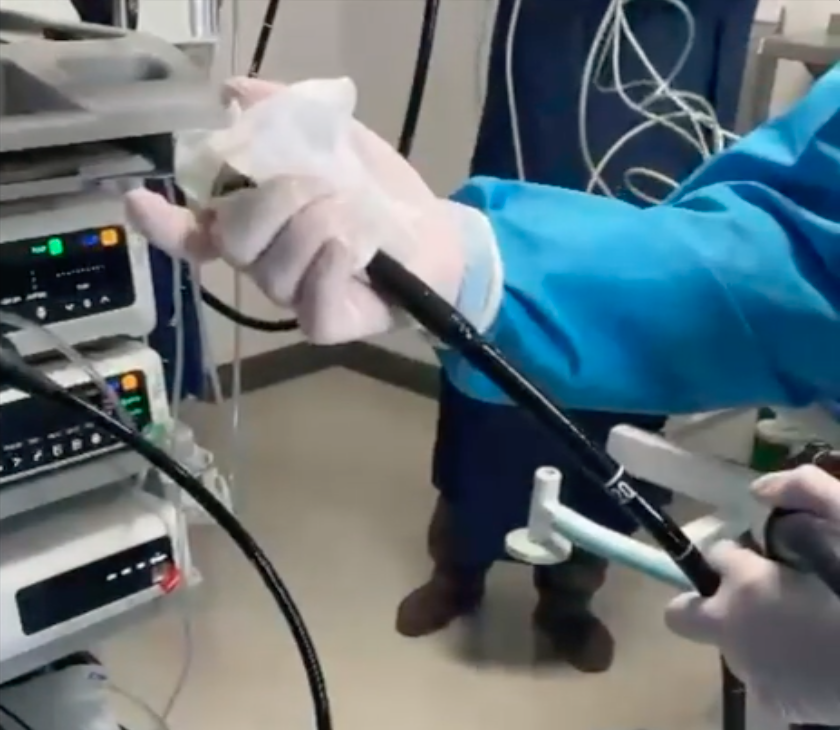 See our Bedside Kit in actual use. Note the sequential 3 step cleaning process and the final CLEAN wipe.
Case Medical's Commitment to Continuing Education
Given the importance and heightened scrutiny of the pre-cleaning process, doesn't it make sense to prepare yourself with the best education, cleaners, and software that are designed to work together in a holistic way? And if you're concerned about safer alternatives, commited to best-practices, looking for science-based facts, and an opportunity for continuous improvement, join with Case Medical.

We are pleased to offer an online educational webinar on September 15, 2022, "Best Practices for Processing Flexible Endoscopes" with CE credits from HSPA and CBSPD.  Click to register
Visit us at www.casemed.com to learn more about our products and how they can help your facility lighten its impact on the environment for the good of us all.
Kindest Regards,
Marcia Frieze and the Case Medical team