Sustainability is a topic that continues to gain attention
In light of climate change, the pandemic, and
water quality issues
, sustainability and safer chemical usage has become a healthcare focus. Healthcare can both contribute to the problem and can be at the forefront of change. Are you aware that most cleaners, disinfectants, and germicidal wipes contain chemicals of concern that may threaten patients, the environment, and even give you a headache or worse?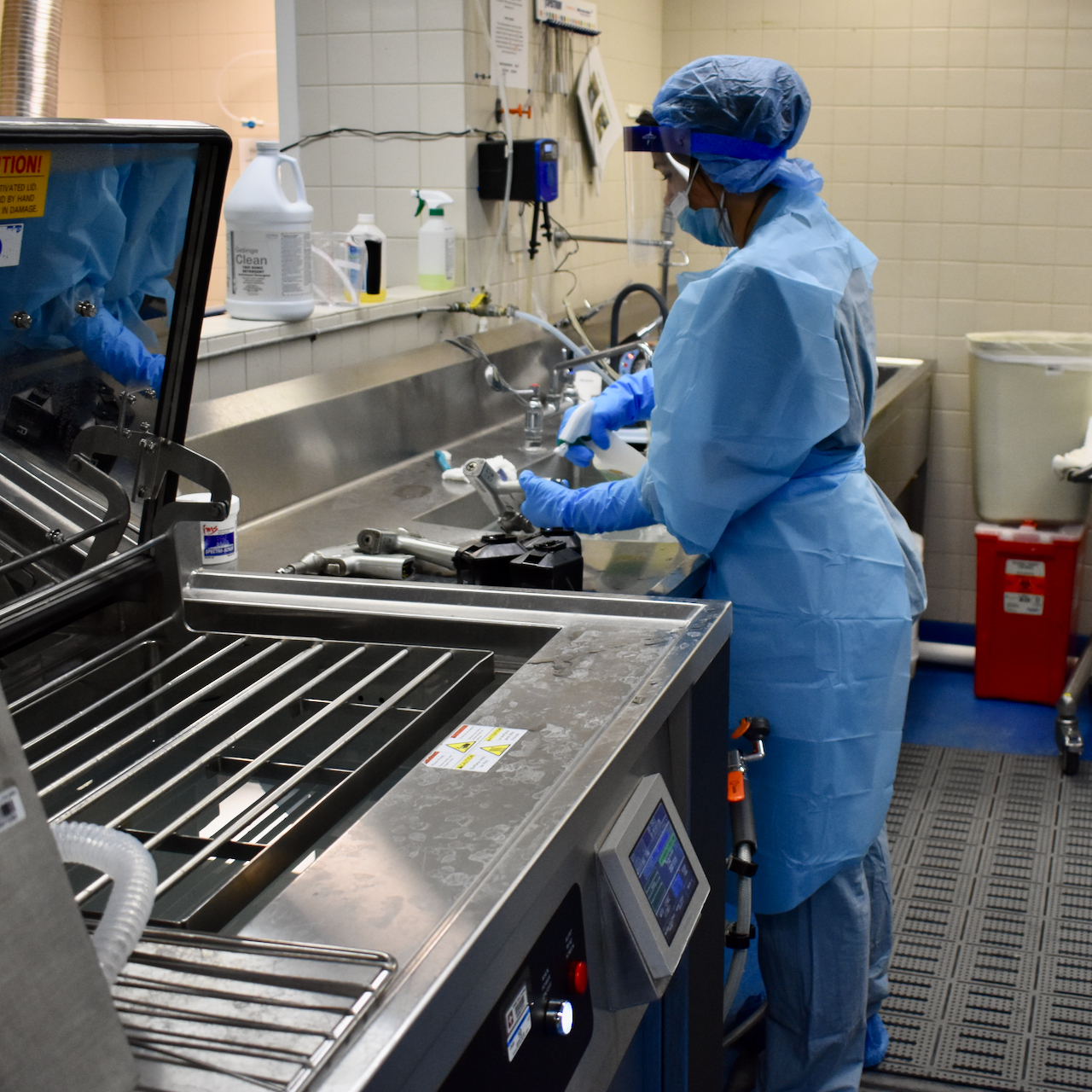 Cleaning the Critical First Step
Our recent "Soap Opera" blog posts have dramatized the importance of cleaning as the first step in the decontamination process but wouldn't the same be true for surface cleaning of counters, carts, tables, and even doorknobs in high touch areas.  In fact, studies have shown that most disinfectants or germicides do not kill everything infectious. Simply wiping and not cleaning beforehand spreads the soil and contaminants, too. Eliminating the cleaning step diminishes the effectiveness of the following disinfection step. Leaving the chemical agent on the surface leaves a chemical residue along with any retained soil.
The Dangers of Toxic Chemical Exposure
Here's a report from The Journal of the American Medical Association which says, in a study of 73,262 U.S. female nurses' exposure to cleaning products and disinfectants was significantly associated with a 25% to 38% increased risk of developing chronic obstructive pulmonary disease (COPD). Findings like this point to the need for safer alternatives and explicit labeling to reduce the risks to patients and staff.

Just this past week Beckers reported on a serious concern at a healthcare facility in California. The staff are suing the hospital over the health hazards of 'corrosive' cleansers they have been forced to use, replacing their previous two-step method. Further, the lawsuit claims that multiple physicians at the hospital warned against the use of this "cleanser", OxyCide, saying that exposure to the cleanser can lead to reactive airways disease, a condition that complicates breathing.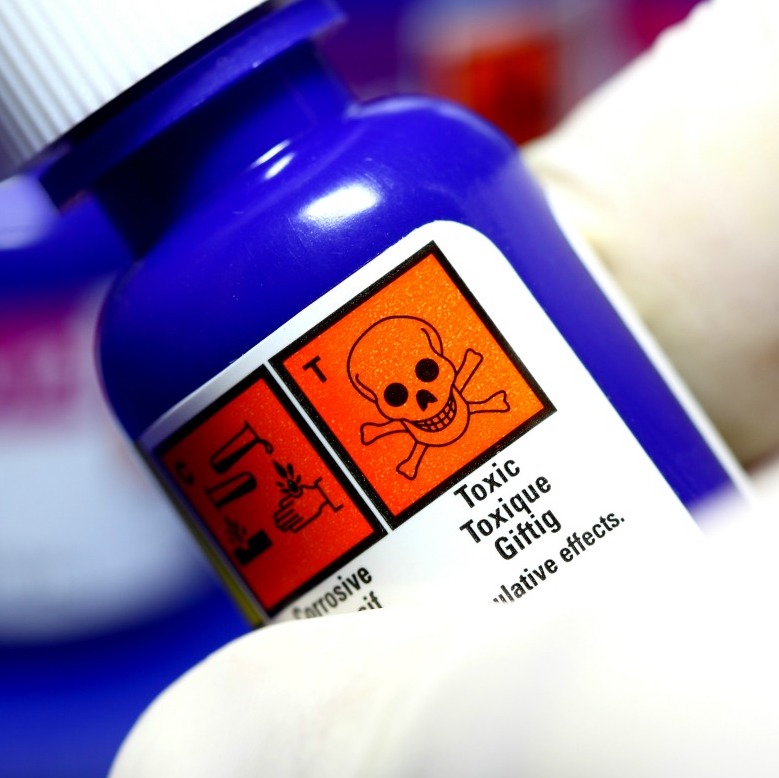 Make no mistake, these are not isolated incidents
The dangers of hazardous chemicals frequently used in healthcare settings not only corrode devices but negatively impact cleaning effectiveness, and can adversely affect the health and wellbeing of its staff.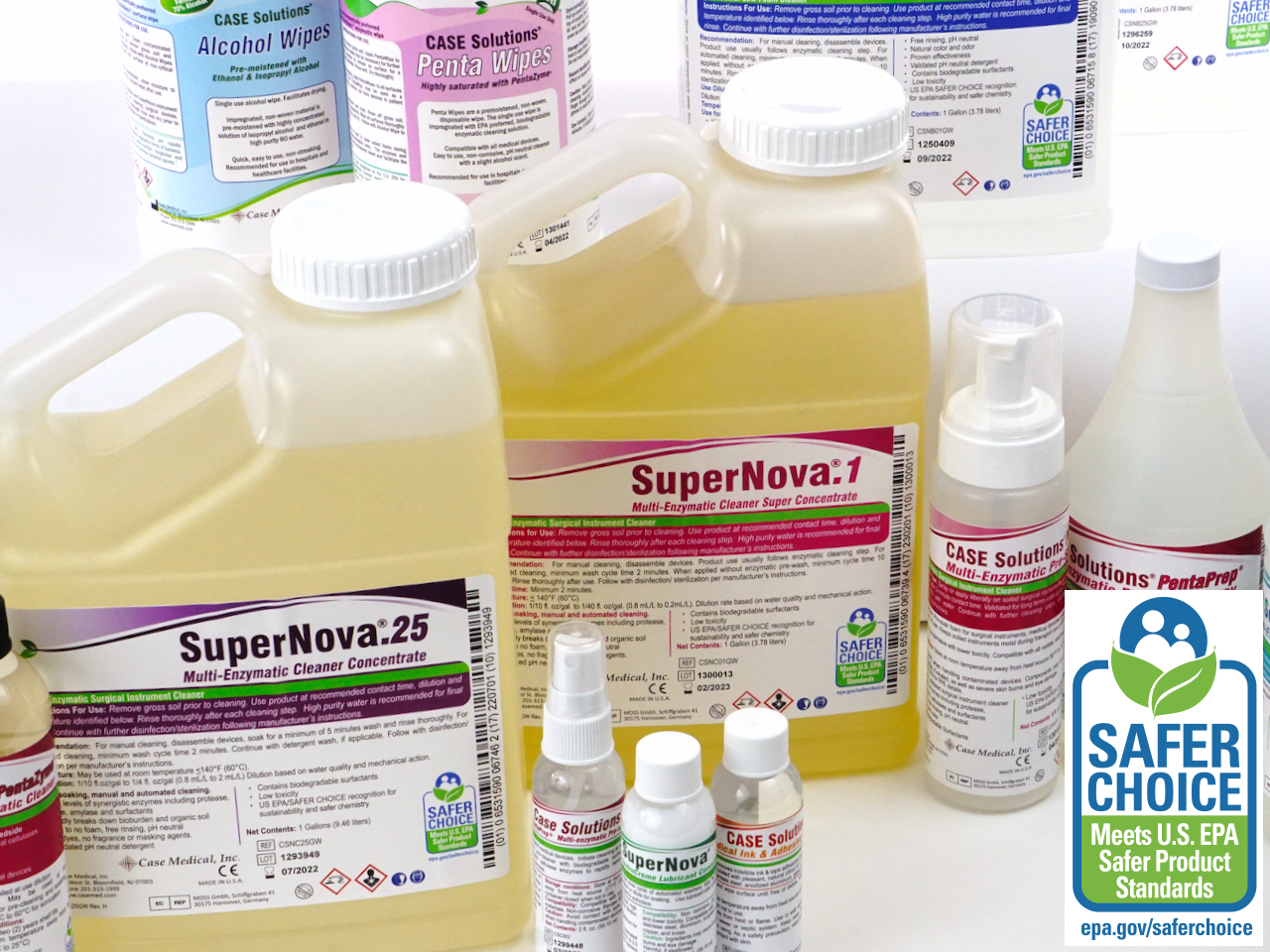 Let's Get the Word Out
Case Medical, a U.S. EPA Safer Choice Partner of the Year, has long recognized the dangers and negative health effects which come with using potent cleaning agents.  Our company is making a major effort to collaborate with others to find alternatives and to educate about the hazards to people and to the planet when "cleaning" chemistries are used.  We're offering up real solutions and ideas on what all of us involved in industry and  healthcare can do to mitigate the harmful effects of these "cleansers".
"Sustainable Cleaning Chemistries for a Healthier World."
Join us and a team of experts from Healthcare, Regulatory Affairs and Industry for a 2-hour online event scheduled for February 23, 2022
3-5PM EST, 2 CE credits


-Discover how healthcare can help to save the planet
-Learn how water quality contributes to better outcomes
-Understand the science of cleaning
-Review how safer chemical usage in healthcare settings can contribute to a healthier world


Your clickable invitation is to the right
Visit us at www.casemed.com to learn more about our products and how they can help your facility lighten its impact on the environment for the good of us all.
Kindest Regards,
Marcia Frieze and the Case Medical team