Successful Outcomes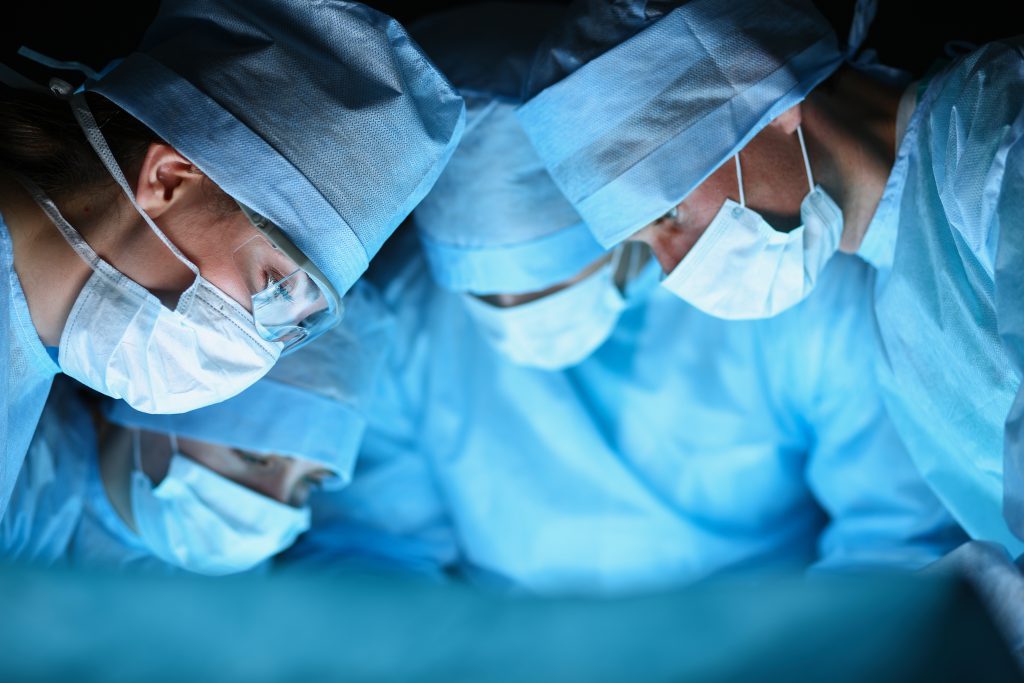 The Cost, Quality and Outcome Movement defines "Outcome" as "financial reimbursement driven by outstanding clinical care at the appropriate costs." While outstanding clinical care and appropriate costs can sometimes seem like competing priorities, Case Medical brings them into alignment by providing the quality products that drive cost-saving results, while promoting successful outcomes:
Lower Start-Up Costs — Our universal containers are cleared for all current sterilization modalities, and our containers and cleaners are compatible with all devices, which eliminates the cost of purchasing multiple versions of the same product to fit different types of equipment.
Lower Usage Costs — Our more durable, reliable containers and Safer Choice awarded cleaners last longer, promote better outcomes, and are more cost-effective than competing brands.
Fewer Delays — By providing a comprehensive system that includes chemistries, containers, case carts, and patient-level instrument tracking software, Case Medical ensures that instrument sets are not only properly processed, but complete, easy to find, and readily available. This results in a lower incidence of errors, and fewer delays due to damaged or incomplete sets.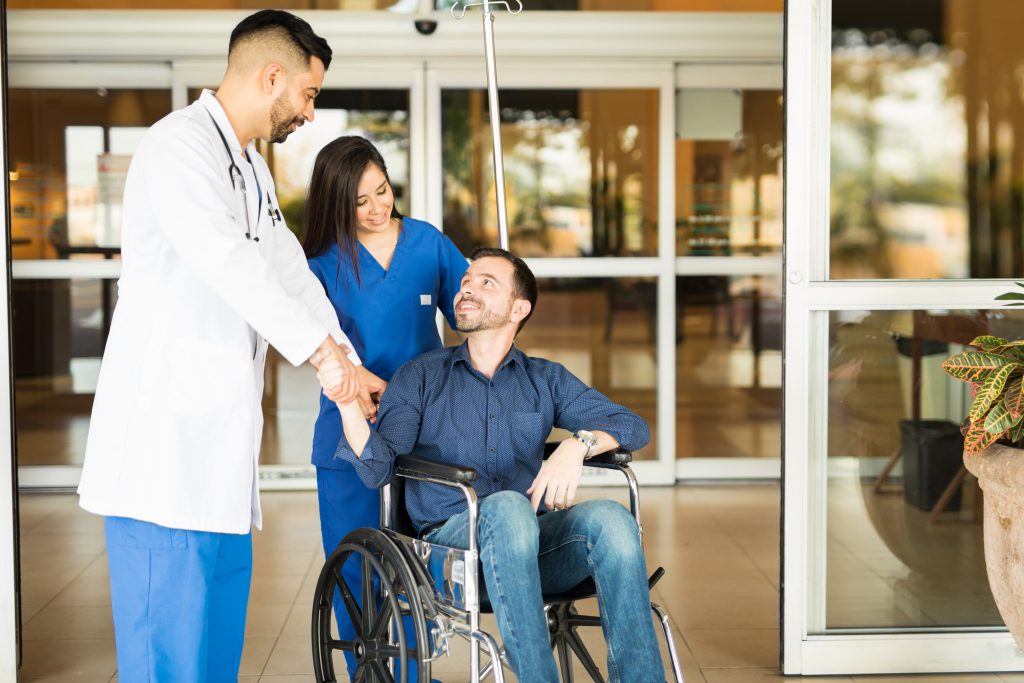 Less Risk of Infection
By providing a complete system of quality medical device reprocessing products, Case Medical helps facilities lower the risk and associated costs of Healthcare Acquired Infections (HAI) and re-admissions that are linked to the instruments used in surgical procedures.