Cost-Effective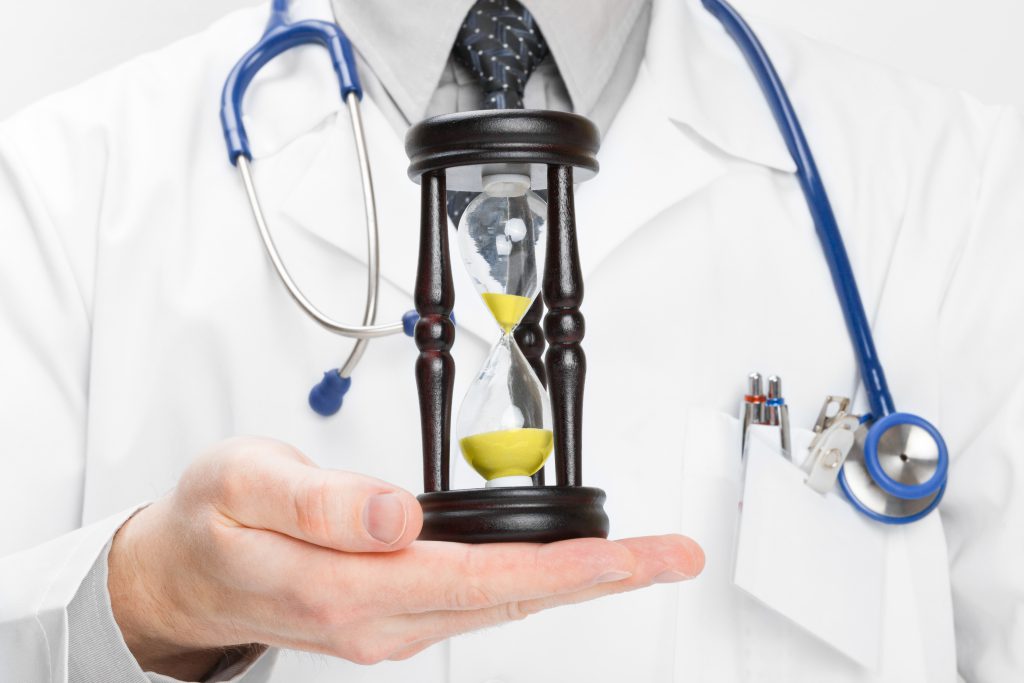 By working as a system, Case Medical products drive significant savings by addressing some of the most significant cost and risk factors throughout medical facilities.
The Operating Room (OR) has the highest cost per minute of any department in the hospital. It also generates the most revenue. OR delays are a triple threat for hospitals because they can cause a cascading chain of events that threaten patient safety, challenge successful outcomes, and negatively impact financial results. Case Medical SteriTite containers and EPA Safer Choice awarded solutions reduce OR delays because they're more reliable, easier to process and require less maintenance than competing products. These benefits translate into fewer delays from reprocessing situations.
Reusable products reduce waste and are cost-effective. Concentrated, validated, and environmentally preferred chemistries reduce inventory requirements, promote safer outcomes, and contribute to the health and safety of patients and staff. While Medicare and other insurance carriers may not reimburse for Healthcare Acquired Infections, Case Medical contributes by providing safer products that are validated for infection prevention.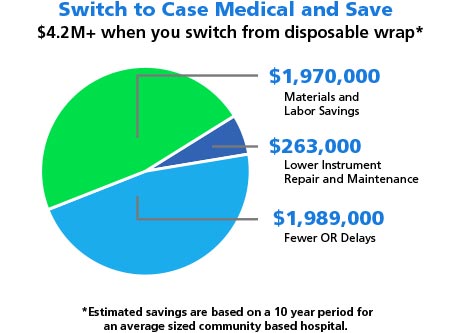 Managing Costs
Case Medical helps to reduce costs, eliminate errors, avoid the unnecessary expense of duplicate inventory by addressing each step in the reprocessing cycle. By providing quality universal products, Case Medical meets the requirements for patient safety and sustainability. These benefits can significantly contribute to the facility's bottom line.