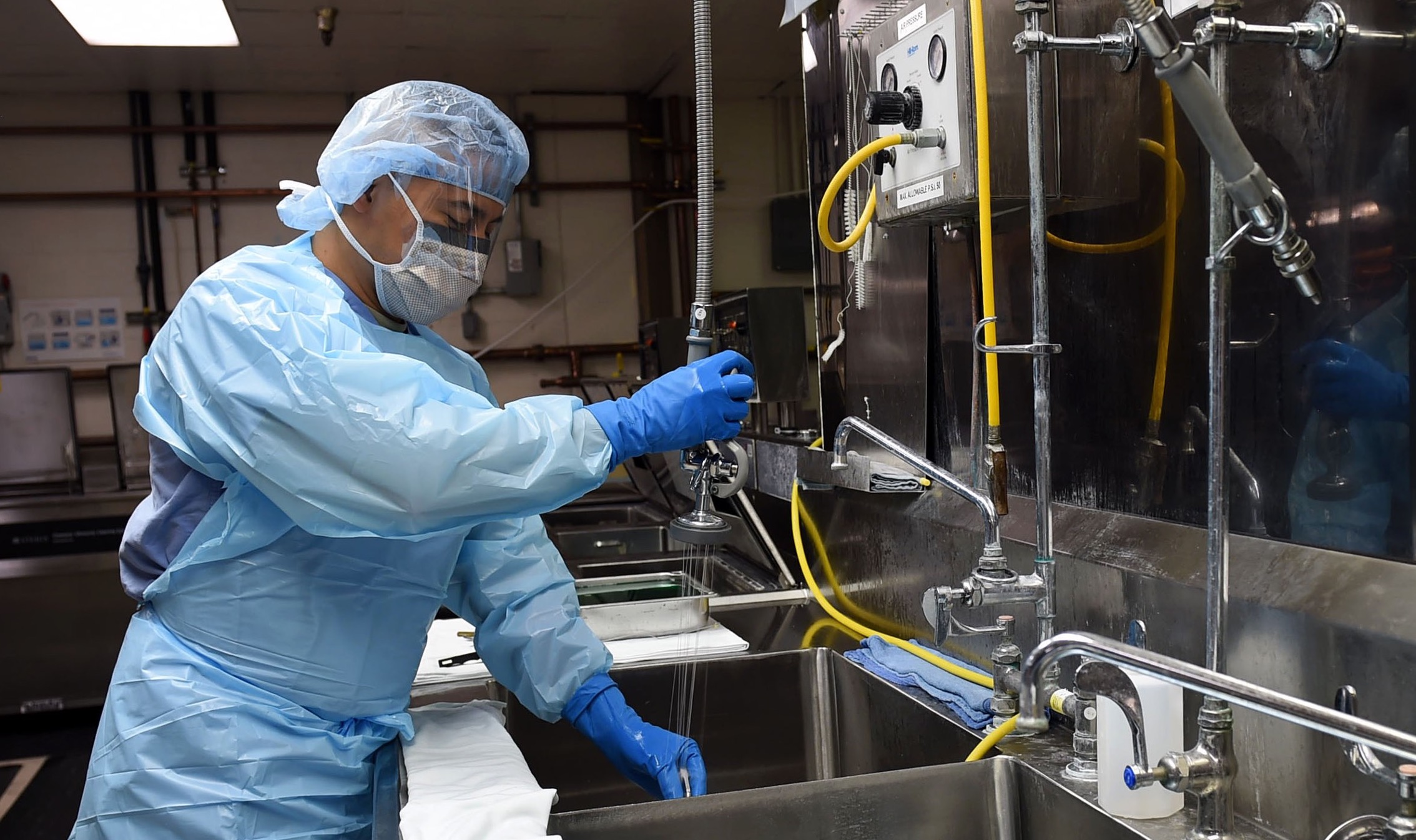 Knowledge & Best Practices
A well-run SPD ensures that all surgeries and procedures can be completed on time and on schedule, without delays. To reach this goal it is critically important that SPD Management be effective, and knowledgeable. Staff must be provided education and training to reinforce best practices and support continuous improvement.
Sterile Processing
The Sterile Processing Department (Central Supply, or Sterile Supply as it is also known), is the service within the hospital through which medical/surgical supplies and equipment, both sterile and non-sterile are cleaned, prepared, processed, stored, and issued for patient care. Sterile processing technicians are a critical part of this supply chain, as well as infection control, they ensure surgical instruments and other medical equipment are properly cleaned, sterilized, inventoried, and maintained.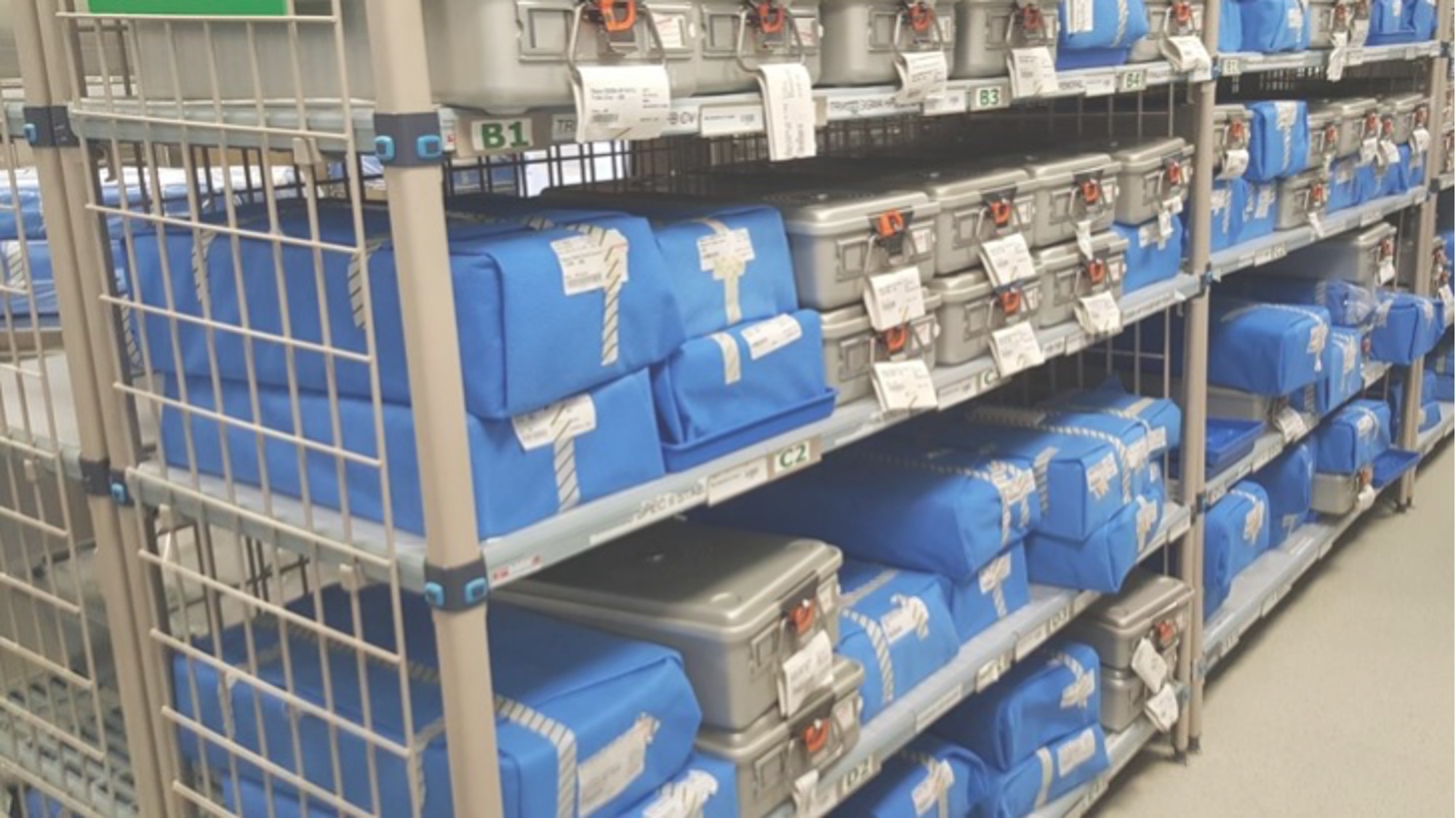 Did you know that every SPD tech needs to be knowledgeable about; sterilization methods, surgical terminology, infection control, human anatomy, microbiology, surgical instrumentation and safety and risk control? And that's just the tip of the iceberg.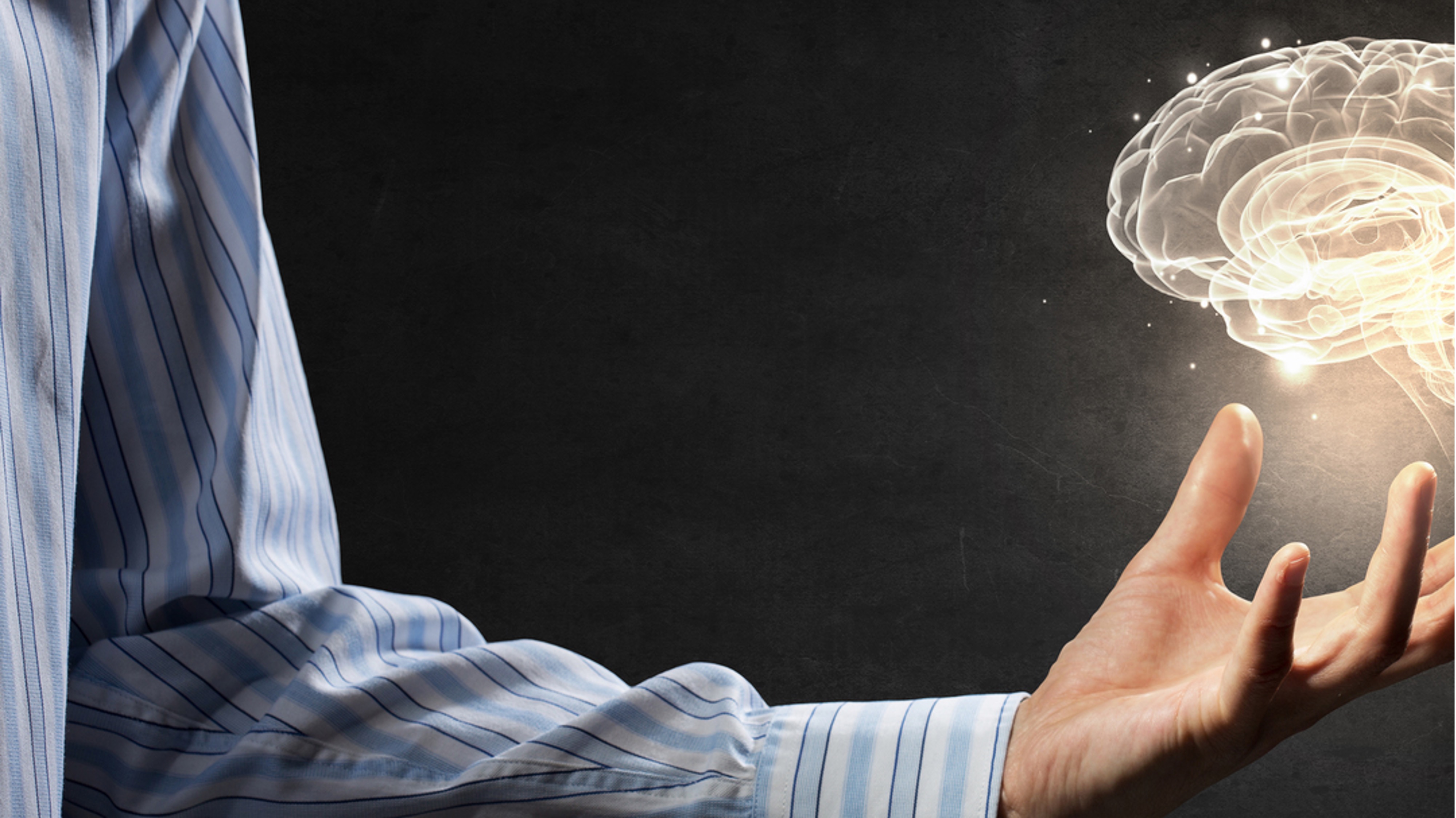 Understanding effective management
The most important criterion for effective management is the ability to work with people. Sounds simple, right? But the SPD could have the most intelligent, knowledgeable manager and supervisors available and unless they are able to work with their staff, the department will not function properly, mistakes will be made, and continuous improvement to process or product will simply not occur.
Embrace Innovation and Technology
This online webinar will look at the rapid pace of advancing technology and growing customer expectations. What does it mean that manufacturers as well as healthcare professionals must continually reinvent themselves through research and development and the introduction of new products? Openly embracing innovation and inventive design can help break down organizational barriers and bring people together across the various disciplines of an organization.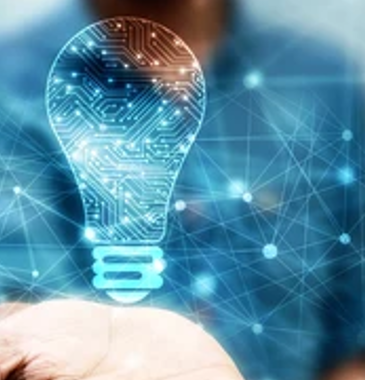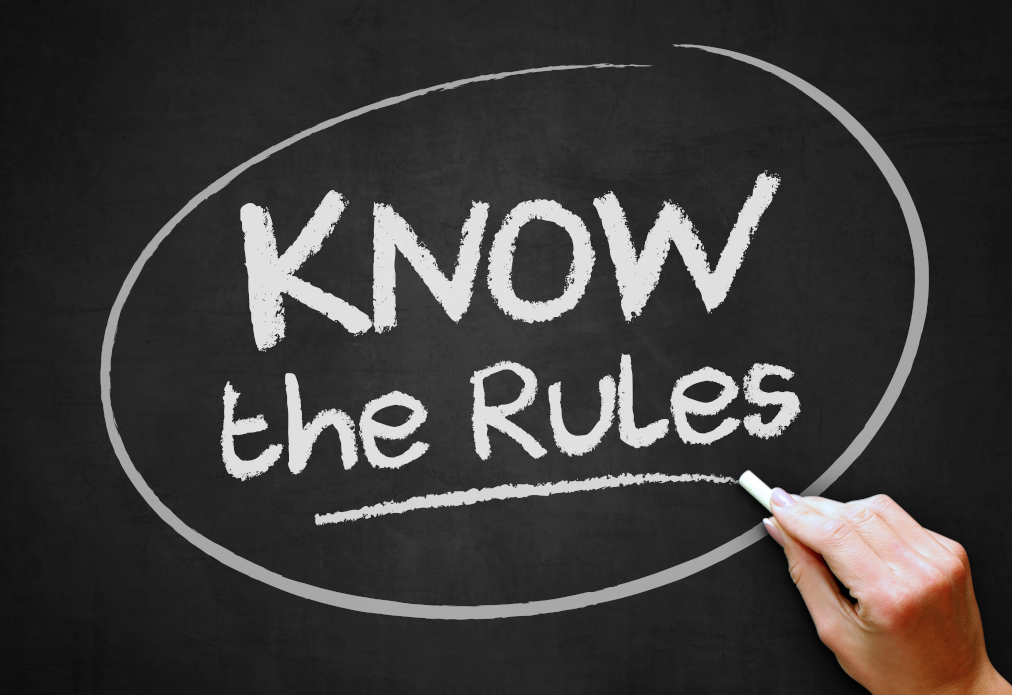 Regulatory Requirements
The webinar looks at how FDA conducts inspections of regulated facilities to determine a facility's compliance with regulations and ultimately reports on observations, violations, and a Corrective and Preventive Actions (CAPA) plan is given. How the Joint Commission evaluates health care facilities is discussed, and what it means to meet ISO international standards.
Register, don't delay
Managing an SPD means a commitment to best-practices, safer alternatives, science-based facts, and continuous improvement. With this webinar we re-start our online educational offerings with CE credits from HSPA and CBSPD. On June 2, 2022, please join us for "Managing Sterile Processing". There will be two sessions for your convenience, one in the morning and a second session in the evening.

Click to register for 11:00 am EDT                          Click to register for 6:00 pm EDT
Visit us at www.casemed.com to learn more about our products and how they can help your facility lighten its impact on the environment for the good of us all.
Kindest Regards,
Marcia Frieze and the Case Medical team