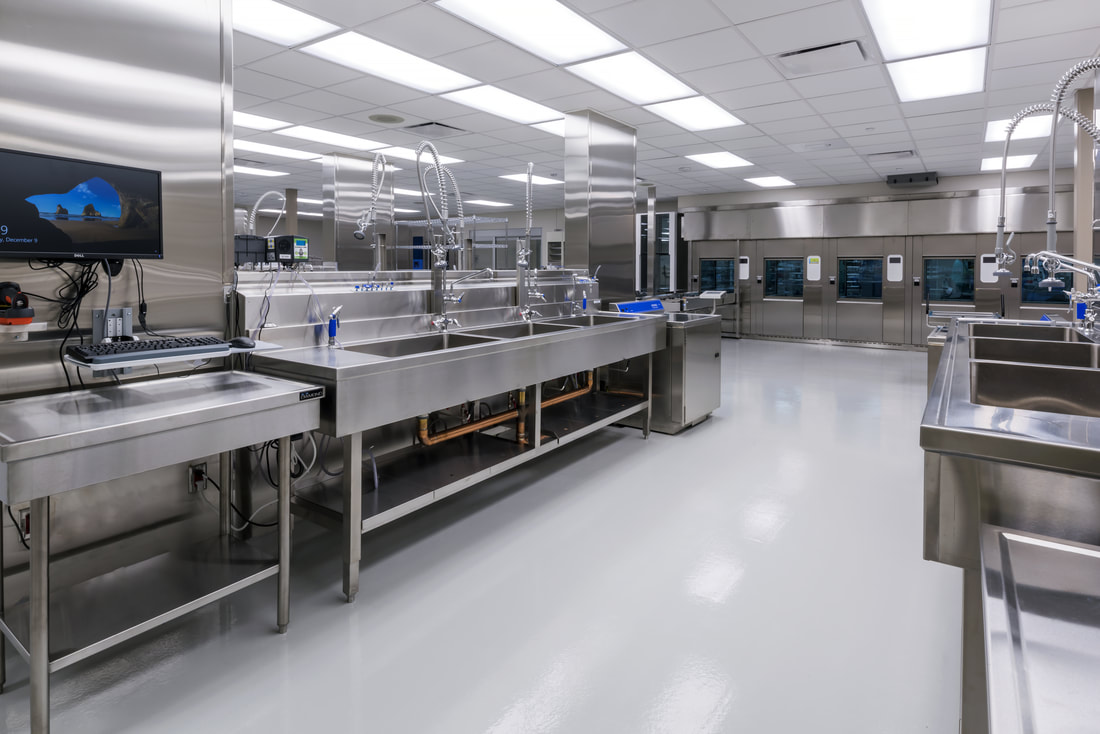 Simplify with standardization
Ever wonder why there is so much stuff in your department? I just went through my closets and got rid of the plastic bags hiding the clothes I haven't worn in years and shoes that have collected over decades. First, I don't wear heels anymore and knowing my age it would be downright dangerous. There are many reasons why we should simplify and make do with less at home and in the SPD.
Wants, needs or necessities
Sometimes it's clear when we have no choice, like supply chain shortages. Other times it's because we're questioning all the waste and toxic chemicals' toll on the environment and even ourselves and patients. Then the issue may be right in front of our eyes when we see our inventory shelves with simply too much stuff. How much of the stock has never been used or is expired? But there are gray areas, too, holding onto stuff you think you might need or being convinced to buy something you don't need, just because someone said it's a good deal or something you simply must have. It's easy to convince ourselves that "wants" are needs when we just really, really "want" something! Do we truly need it?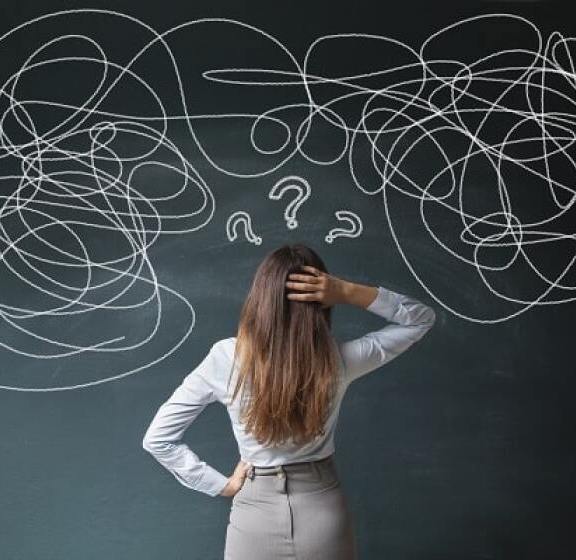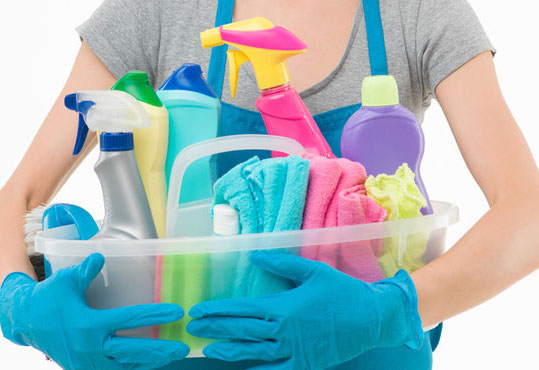 Keep it simple and save money, too
Why have scores of different cleaners when a few validated ones will do? Wouldn't Case Medical sell more containers, if ours were not universal and highly durable? We could sell extra component parts like lids if it was only sales that mattered to us. This may not make sense for our bottomline because we may sell only what is needed. Our goal is for you to have what you need for the intended use and be economical, too.
Not just simplicity for simplicity's sake
Striving for simplicity isn't about having less, rather it's about figuring out what truly matters, and making the most of what you already have. For example, we do recommend keeping some stuff in wrap if you're not going to use it even once a quarter. Simply keep an inventory of containers like a lending library for the least frequently used sets and certainly for loaners that come in and out of the facility. Adopting a goal of minimalism and standardization in the SPD helps to focus on all the stuff currently in use to ensure that it truly has a purpose.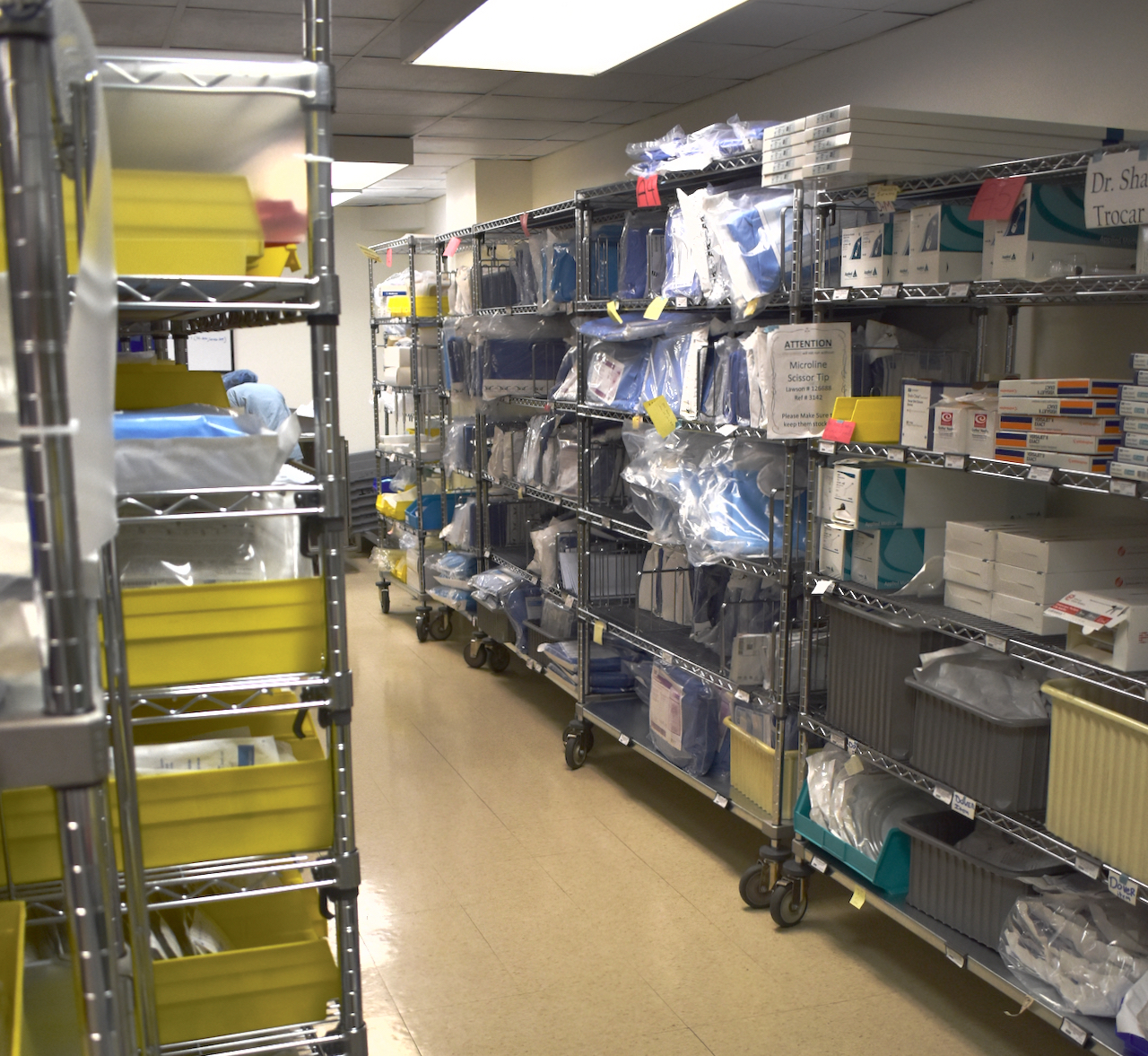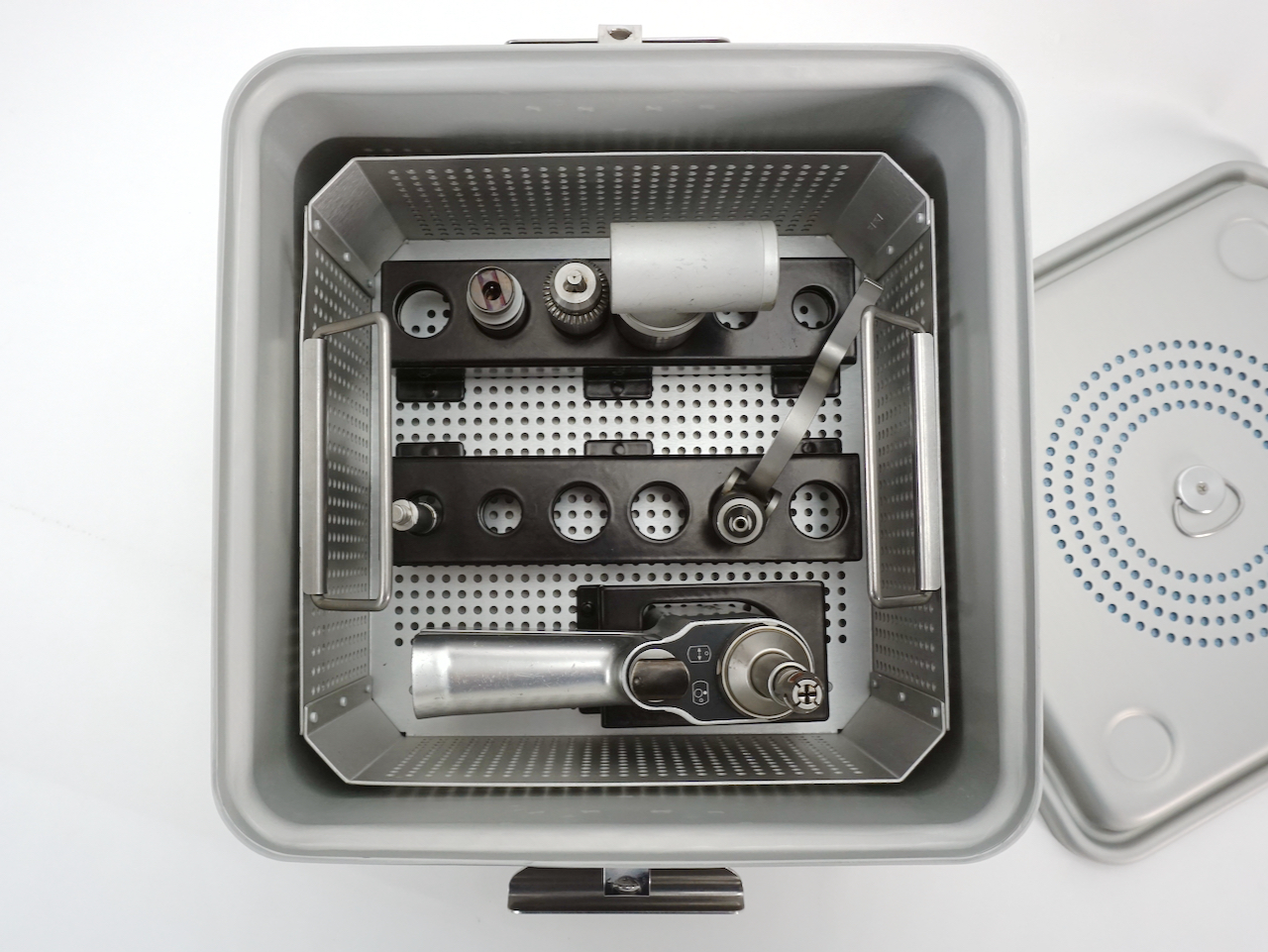 Sustainability, simplicity, standardization
Honestly, it's what we here at Case Medical consider every day for every product we manufacture. Going back over our nearly 30-year history when we manufactured 100's of custom graphics trays each product unique though often for the same purpose. In other words, hundreds of trays, thousands of parts and a stock room that overflowed with obsolete components. It took us about a year and a half to get rid of the clutter, standardize on what was truly needed and establish our modular MediTray® line and provide a simple standardized way to protect instrumentation and valuable devices without waste and clutter.
Some helpful hints to reduce the clutter
       

1. Identify your essentials


       

2. Consider what adds value vs what is collecting dust




          3. Keep it simple; standardize on what you need




          4. Consume less
5. Use universal products... one may be all you need
Join us on July 7, 2022 for our online educational offering Loaner, Loaner, Where are You? a webinar on managing loaner sets. We will be offering two sessions for your convenience, one in the morning and a second session in the evening. You're eligible to earn CE credits from HSPA and CBSPD as well.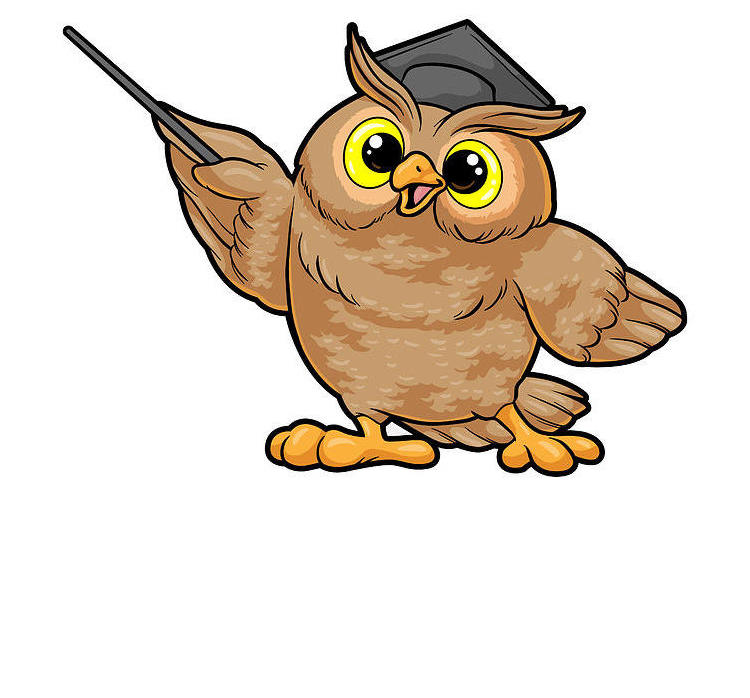 Visit us at www.casemed.com to learn more about our products and how they can help your facility lighten its impact on the environment for the good of us all.
Kindest Regards,
Marcia Frieze and the Case Medical team