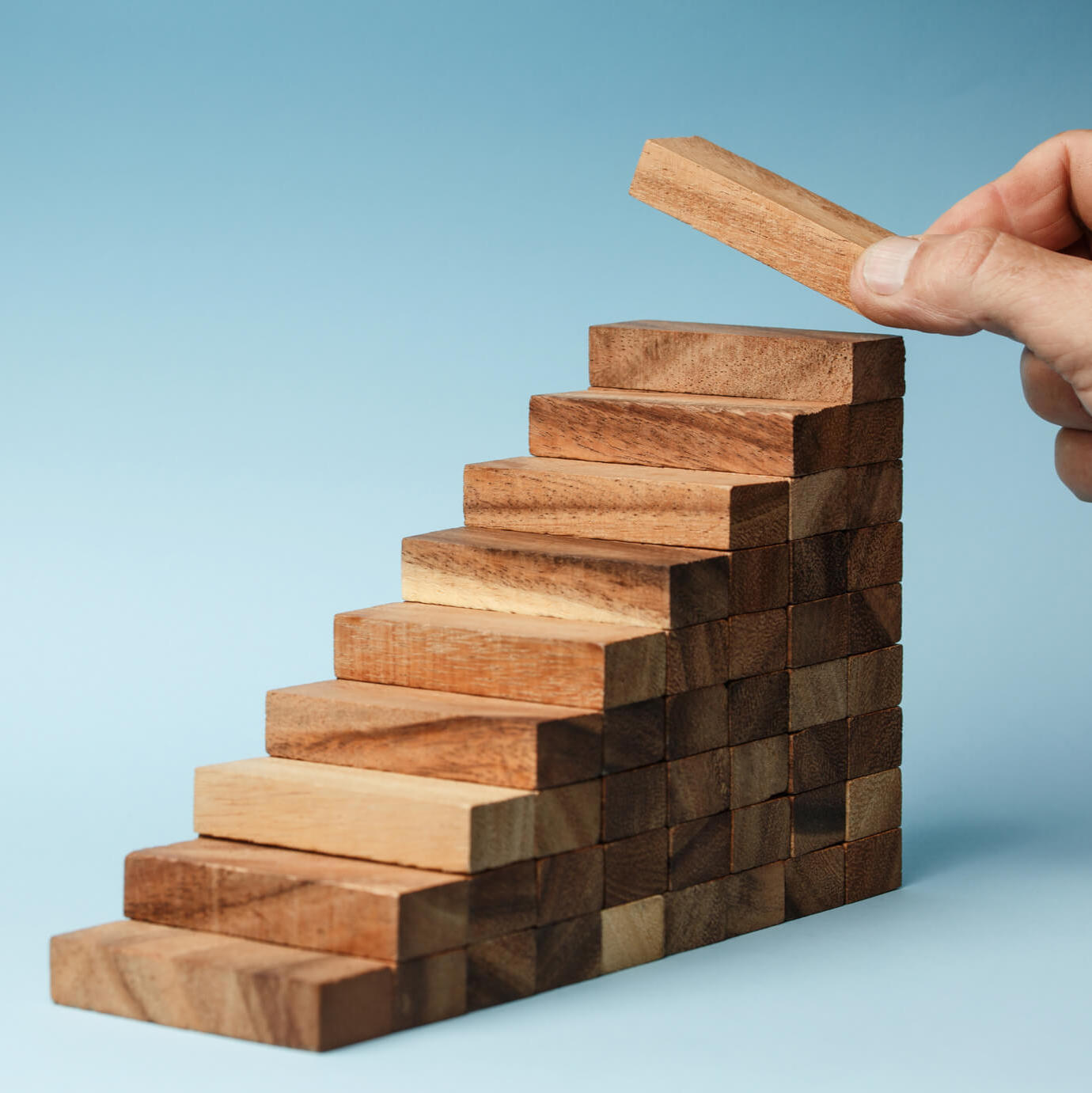 Tips to help you stay current for your professional career and personal growth
"The capacity to learn is a gift; The ability to learn is a skill; The willingness to learn is a choice." Brian Herbert
As a healthcare professional you've already made an investment of time and money into your career. Take a moment to reflect on your hard work and commitment, now congratulate yourself, you have accomplished a tremendous amount. But it doesn't end there, according to CBSPD and HSPA, "the continuous renewal of certifications is crucial." Here is how we can help...
Our mission...
Case Medical considers education and professional development part of our mission. Each week we provide a blog with pertinent information and each month we provide an educational seminar focused on best practices and infection prevention. Both HSPA and CBSPD say that CE's are required for recertification. We provide education with CE's every month at no charge, our way of saying thank you for your service. Join us this Thursday, July 7, 2022 for our next online educational offering Loaner, Loaner, Where are You?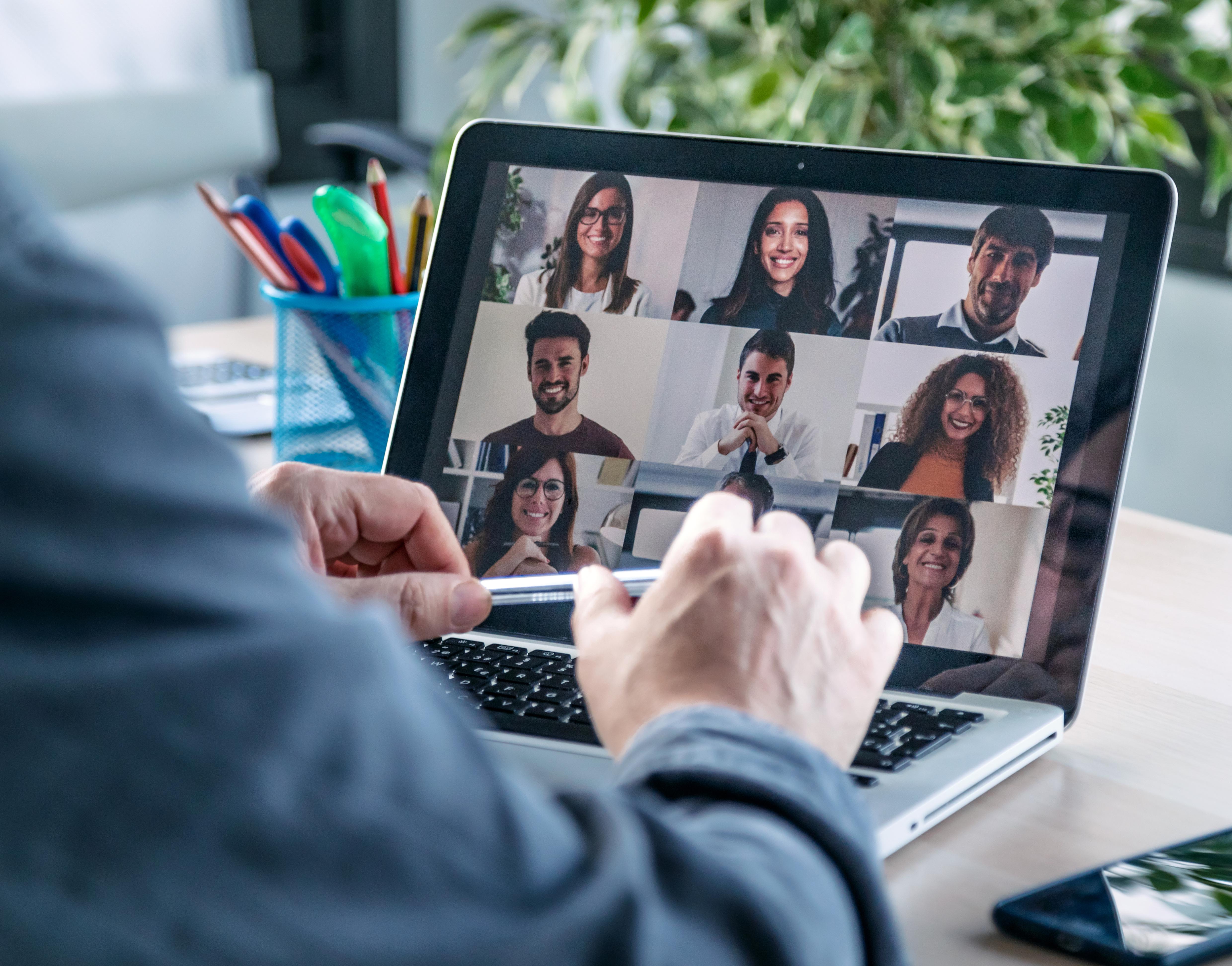 Helpful hints to keep track of your CE's
The following information will give you an idea of the requirements and frequency you need to maintain your certification. Each of the different entities have different requirements, it's important to keep track of the CE's you earn by attending the educational events, whether on site or online. Please find below a downloadable spreadsheet to keep track of your education credits.
HSPA requirements
HSPA's recertifications happen on a yearly basis, "Because of the ever-changing improvements being made in healthcare, all HSPA certifications are dependent upon completion of annual continuing education (CE) credits in an effort to promote ongoing learning and professional development." Here's a list of the requirement for your specific job.
CRCST - Require 12 CE credits per year to renew
CER - Require 6 CE credits per year to renew
CHL - Require current CRCST status plus 6 additional CE credits per year
CCSVP - Require 6 CE credits per year to renew
ACE & FCS - Require current CRCST status plus attendance at Annual Conference & Educators Forum
CBSPD requirements
CBSPD recertifications are a little different, recertification is required every five years after passing any of the CBSPD certification examinations because of significant changes in technology and/or knowledge. You're required to attain 100 or 150 points over the five-year certification period to enhance continued competence, "demonstrating specified levels of knowledge, skills, or ability not only at the time of initial certification but throughout an individual's professional career."
Contact Case Medical to schedule an educational event for your chapter, on site or online, always with CE's, and at no charge. You can earn additional CE's by visiting our Education page on our website. Look for Self-Study Lessons Online where you'll find in-services pre-approved by HSPA and CBSPD.
Learn how to manage your loaner sets
Join us this Thursday, July 7, 2022 for our online educational offering Loaner, Loaner, Where are You? a webinar on managing loaner sets. We will be offering two sessions for your convenience, one in the morning and a second session in the evening.

Visit us at www.casemed.com to learn more about our products and how they can help your facility lighten its impact on the environment for the good of us all.
Kindest Regards,
Marcia Frieze and the Case Medical team