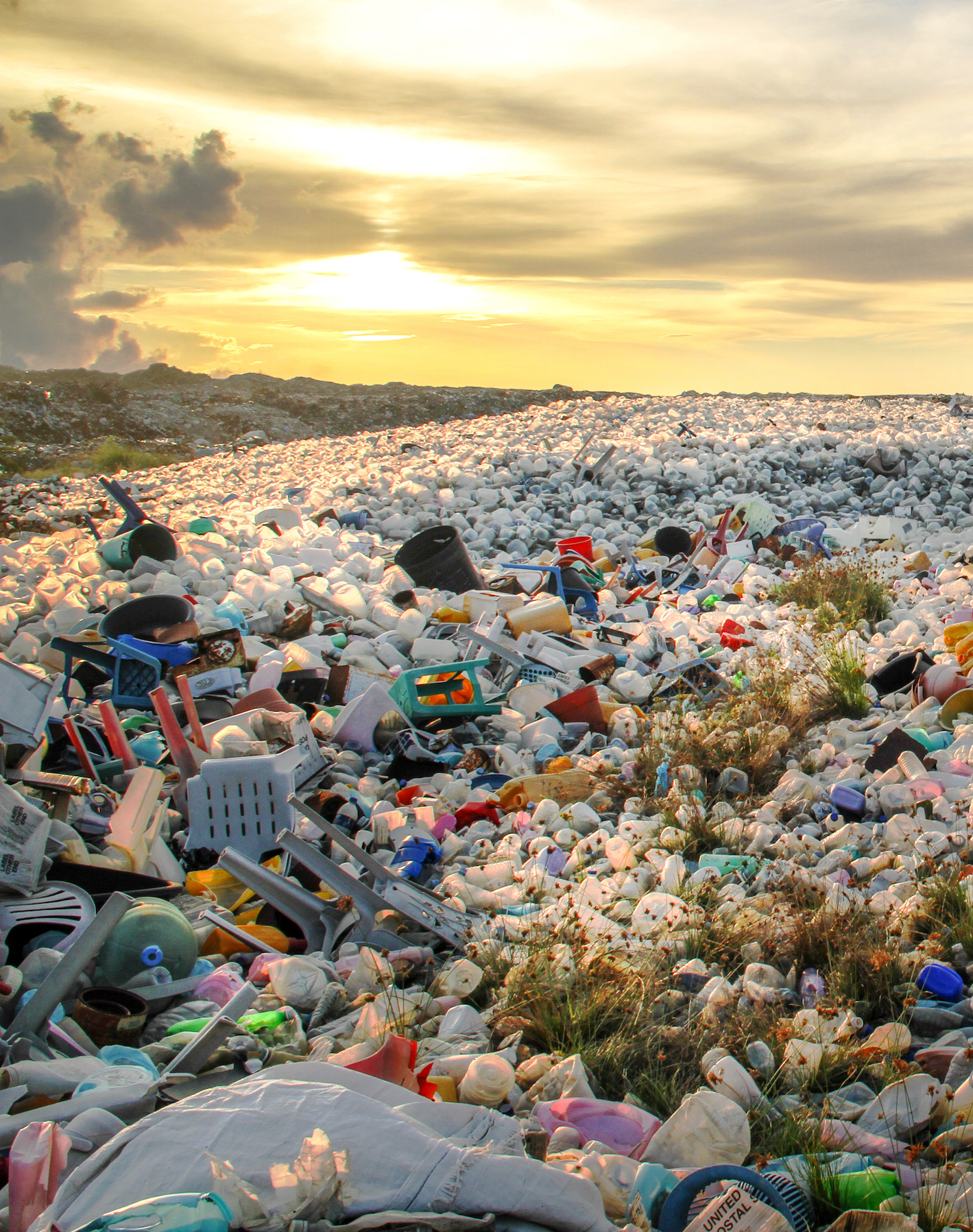 The world is creating more single-use plastic waste than ever, report finds
The world is producing a record amount of single-use plastic waste, mostly made from polymers created from fossil fuels, despite global efforts to reduce plastic pollution and carbon emissions, according to a new report. While governments around the world have announced policies to reduce the volume of single-use plastic, there is still significant use of products like single-use straws, disposable cutlery, food containers, plastic bags, and in healthcare facilities the continued use of plastic procedure trays, peel packs and blue wrap. "Plastic chemicals can be found in the products we put on our skin, clothing we wear, the air we breathe, the food we eat and more," according to new research. Recognizing that government agencies are considering banning the use of plastic materials, it's time to consider other options.
The world needs more recycling and less plastic use
Why recycling? Well first of all by collecting and reprocessing materials that would otherwise be thrown away as trash, recycling turns them back into usable products. Just as the SPD's role is collecting and reprocessing medical devices. Recycling reduces the need for heavy extractive industries like mining, or logging, as well as the refining and processing of raw materials. Consequently, recycling saves energy, reduces greenhouse gas emissions, and helps tackle climate change. Yet recycling must compete with about 20 large companies making polymers for single-use plastic, together they generated about the same amount of total emissions as the United Kingdom. "It demonstrates beyond any doubt that the plastic pollution problem is getting much bigger and is being driven by the polymer producers, … and by the oil and gas sector" said Andrew Forrest, Minderoo founder.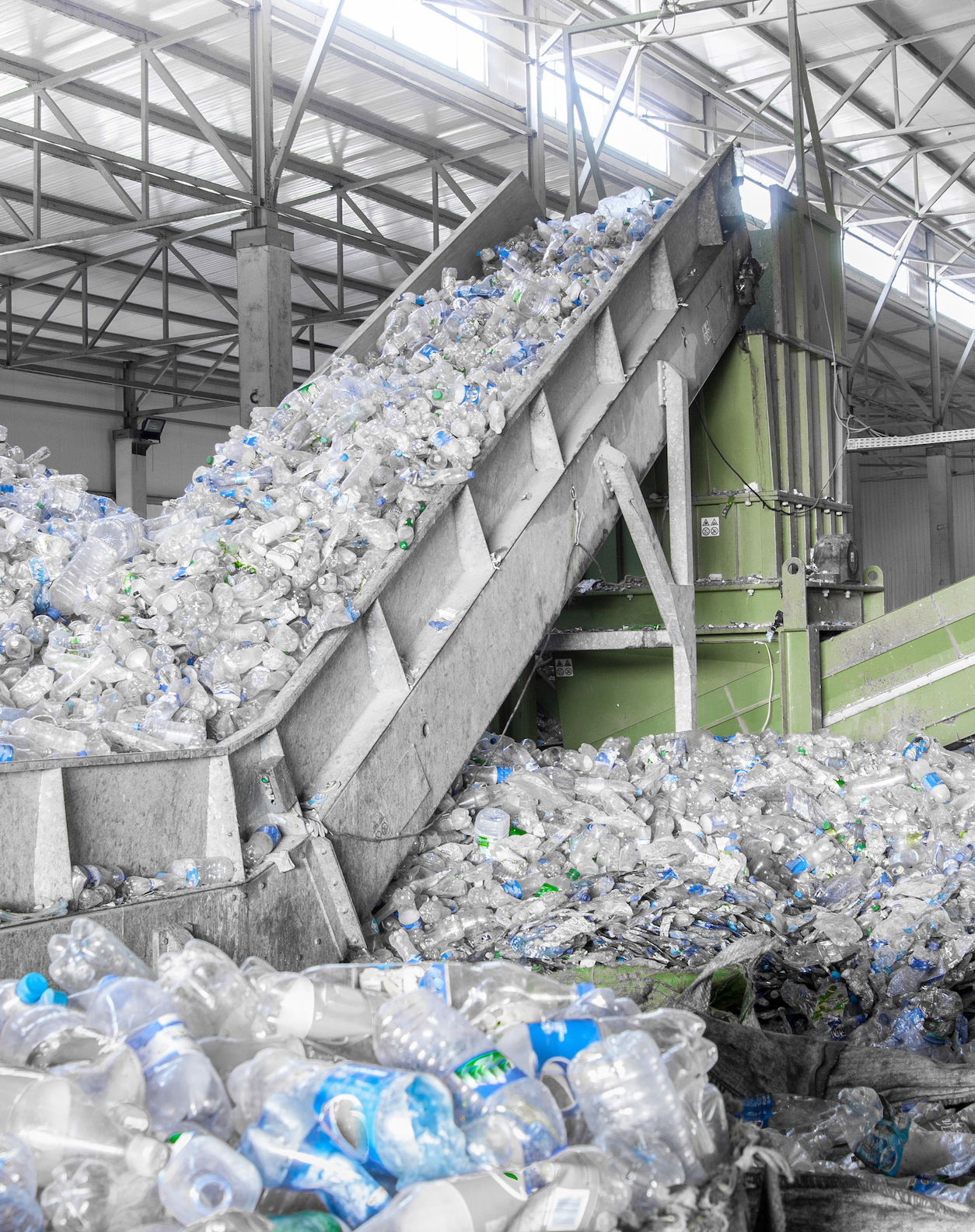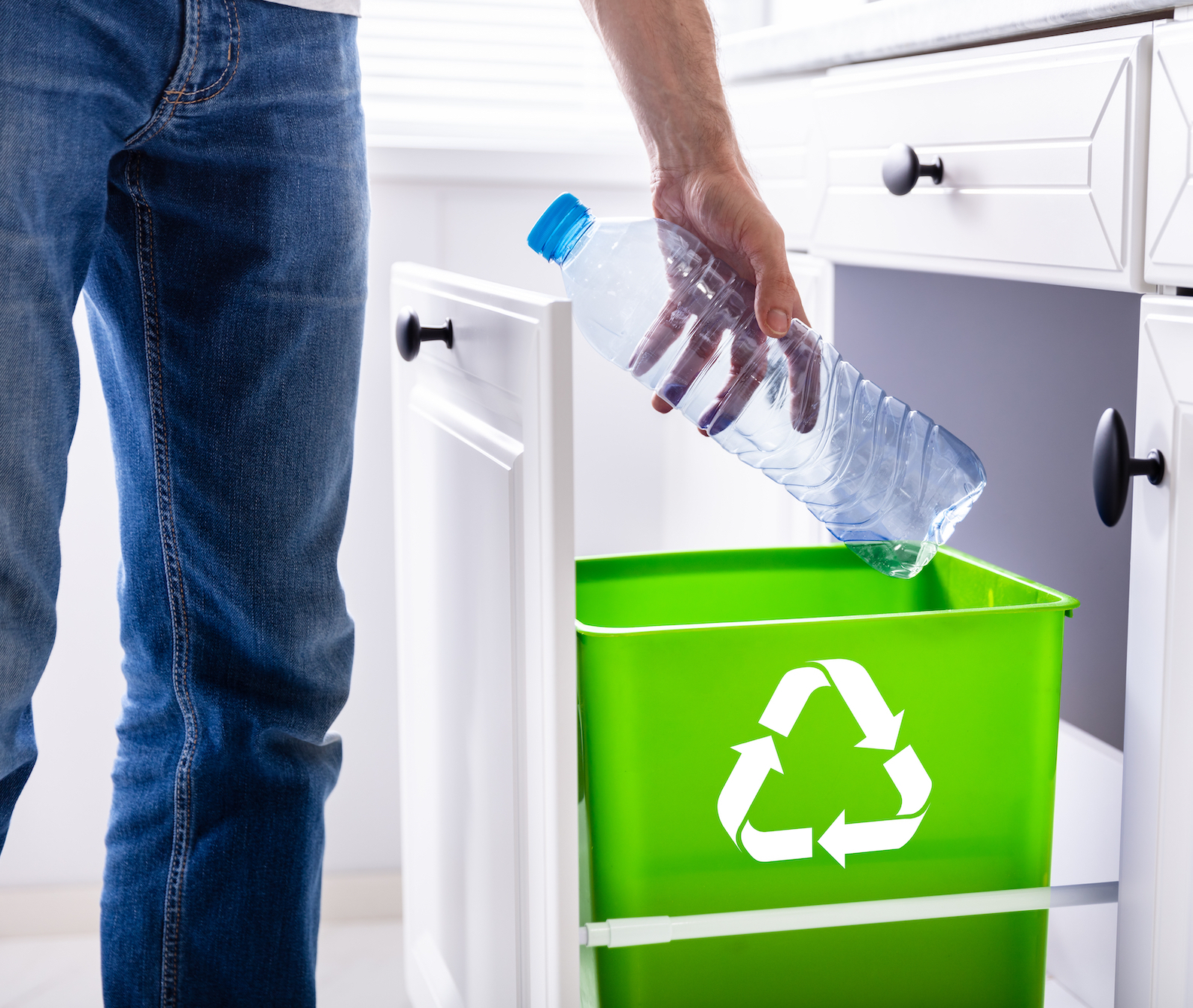 Recycling comes with challenges
Recycling capacity isn't scaling up fast enough to deal with the amount of plastic being produced, making it far more likely that used plastic products end up in landfills, or on beaches and in the ocean rather than into recycling plants. There is also a need for outreach, many people don't know how to recycle, what can be recycled or what to do with it. The top reason many people say they don't recycle regularly is a lack of convenient access. This lack of capacity means that items put in recycling aren't always recycled at all.
Avoid unnecessary waste by using reusable products
From blue wrap to peel pouches, tip and corner protectors, absorbent liners and even a protective card for endoscope tips, the question remains, why are single use items so popular? They do not offer cost savings and they load up our landfills. Further are they even needed? Considering all we know about the harmful knock-on effects of single use items, why do we continue to embrace them when there are reusable products that can take their place? Many years ago, in the 1990's Case Medical walked away from using plastic materials in any of our products. At the time, while plastic was popular, to us it simply made no sense. Plastic retains moisture, can warp, and deform, crack and craze due to temperature changes, and may not be compatible with most cleaners over the long term.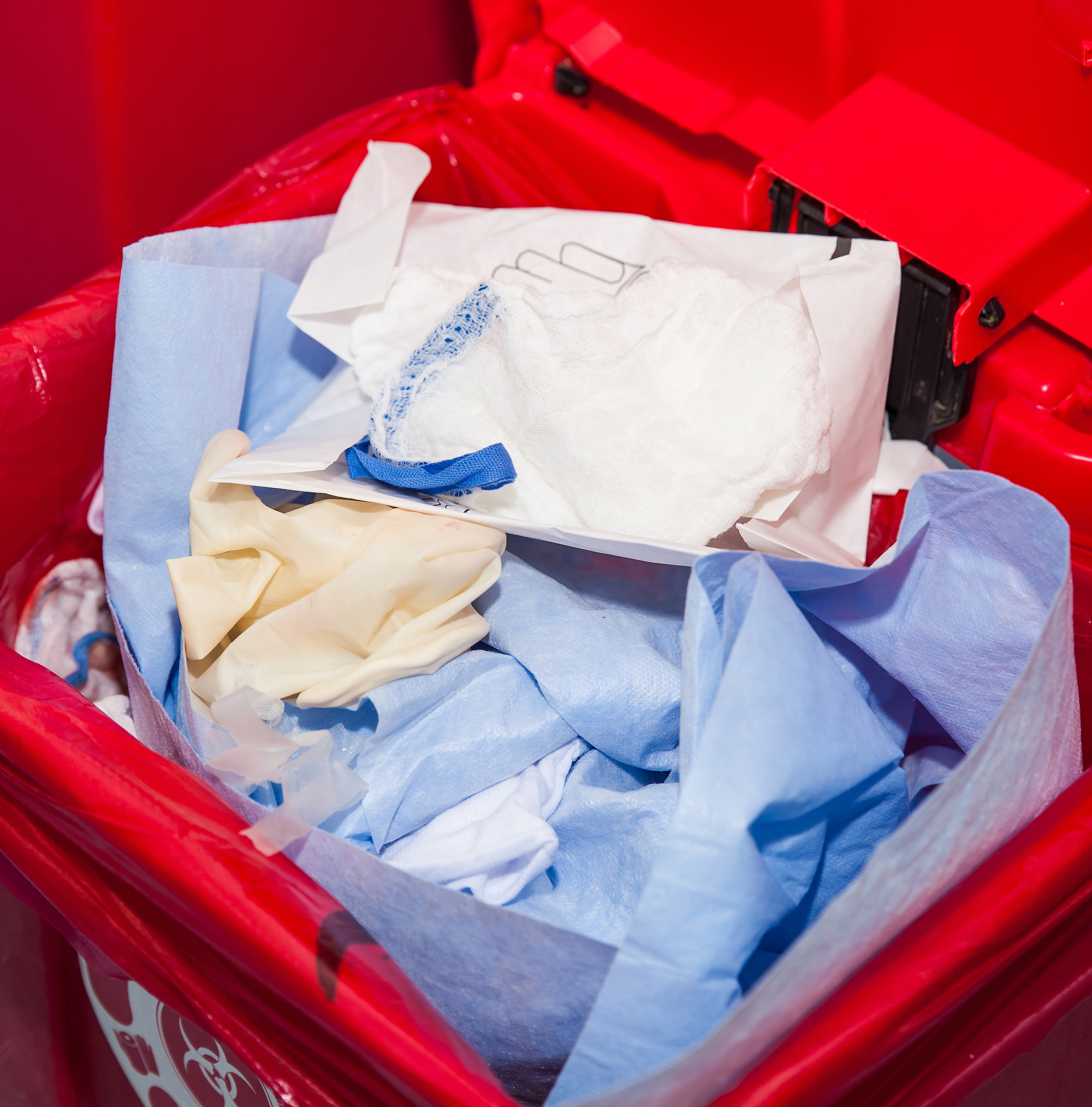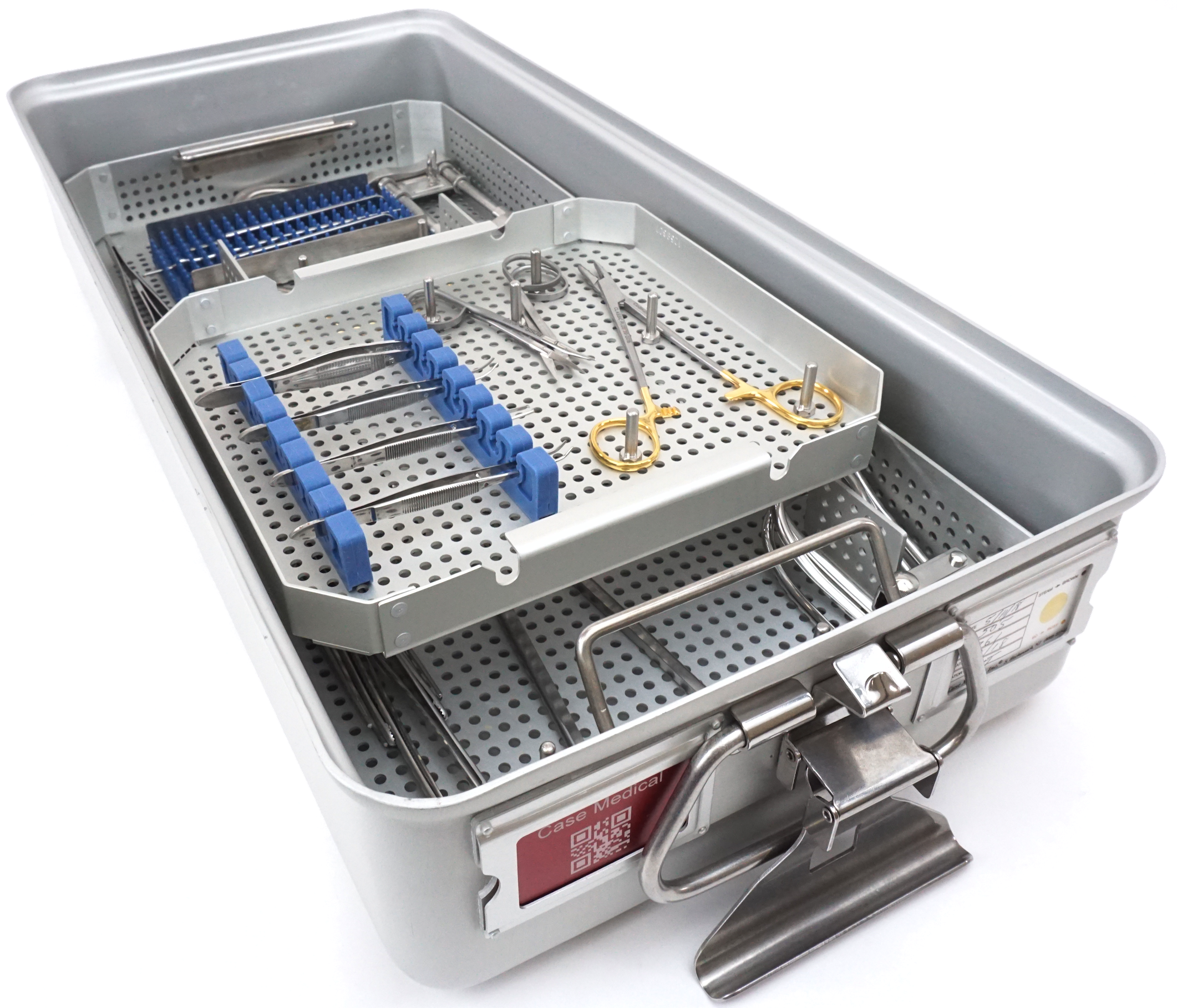 Containers and other reusable containment devices
An assortment of thoughtfully chosen rigid, reusable containers can drastically reduce blue wrap use, while simultaneously better protecting expensive instruments. Use our customizable components, BackBone silicone brackets, insert boxes and partitions to secure your devices in place and avoid unnecessary repair and replacement. Our rigid reusable SteriTite® universal containers reduce the need for re-processing wrapped trays due to tears. Case Medical's SteriTite container system along with MediTray® configurable instrument trays offer unparalleled versatility and durability.
Manufacturing reusable and sustainable products
Case Medical products are made to the highest standard, our insert boxes are made of anodized aluminum and passivated stainless-steel. They are treated to resist corrosion and truly last for a long time, creating a reusable and sustainable option in place of peel packs. Importantly, metal trays especially those made of aluminum are light weight, and highly thermo-conductive for sterilization, contributing to faster drying and quicker turns. BackBone silicone brackets use food grade platinum silicone, without plastic fillers, which makes them both flexible and durable. Platinum silicone is heat tolerant so you can safely steam sterilize these products without danger of denaturing.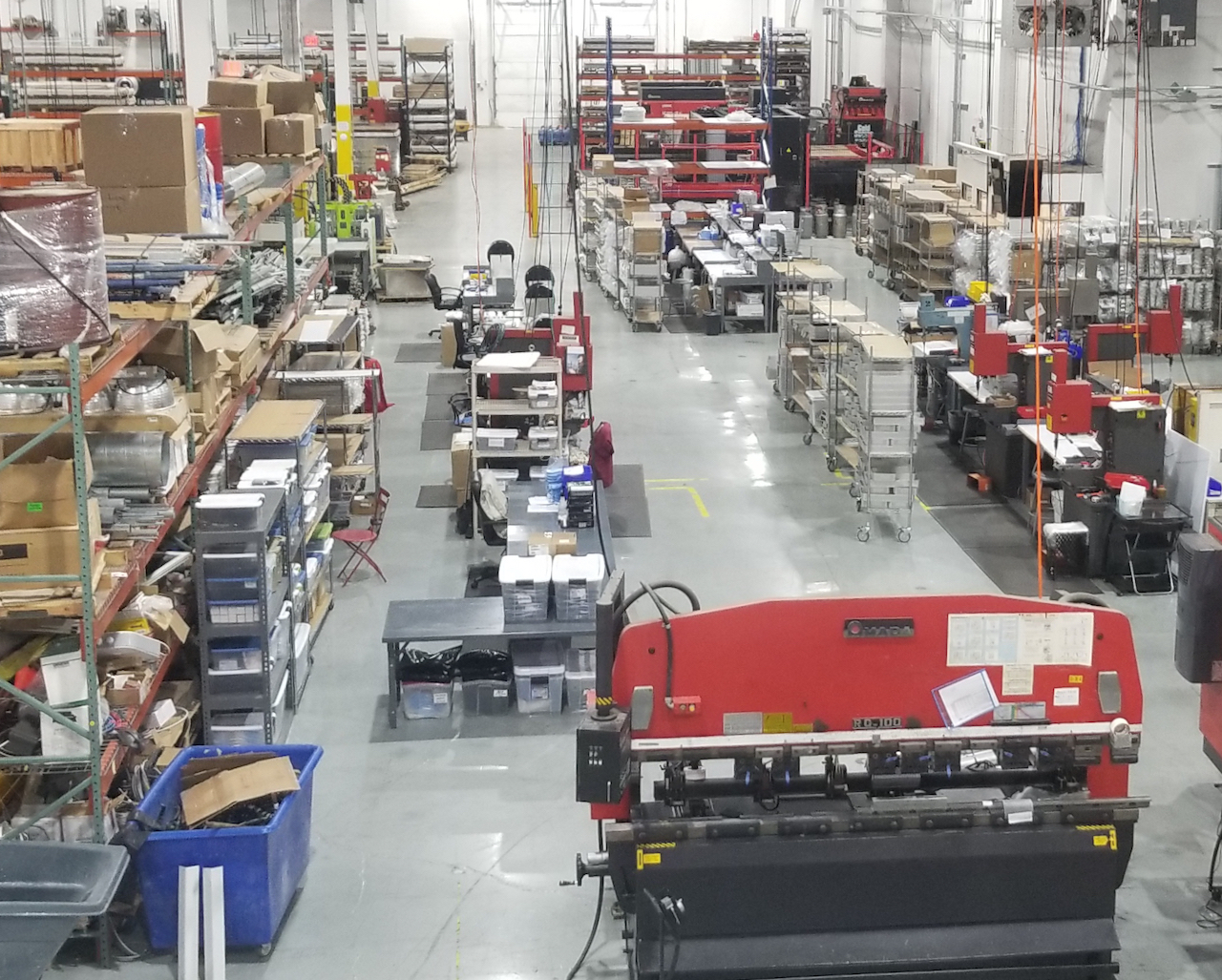 Case Medical is a U.S. EPA Safer Choice Partner of the Year and participant in the Chemical Footprint Project. Our instrument chemistries proudly display the Safer Choice label. Supporting sustainablity is a commitment to best practices and continuous improvement this includes utilizing digital tools.

Don't forget to register for our next educational webinar on creating a paperless SPD. Learn how "Using Digital Systems for a Paperless SPD" can save time, reduce waste, be more sustainable, and better prepared for regulatory review. Register now for the updated program with 1 free CE.

Using Digital Systems for a Paperless SPD
Mar 16, 2023 11:00 AM Eastern Time
Visit us at www.casemed.com to learn more about our products and how they can help your facility lighten its impact on the environment for the good of us all.
Kindest Regards,
Marcia Frieze and the Case Medical team