And what does this have to do with the SPD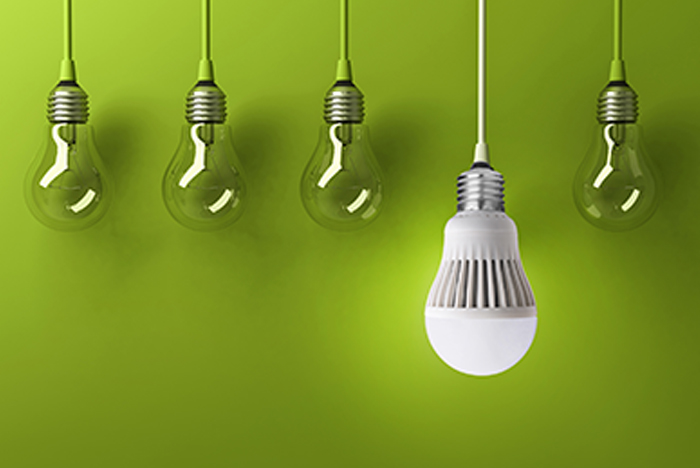 Does the idea of the conservation of energy make you think of the gas mileage your car gets, or putting on a sweater when you lower the heat in the house during winter, or maybe 60 watt LED light bulbs that make you think you're going blind? All good possibilities and correct under specific circumstances, but scientifically speaking, the conservation of energy refers to the concept that energy can't be created or destroyed. Last week, we discussed the advantages of enzymatic solutions. Now let's look at some other energy saving processes that impact sterile processing.
Activation Energy
Energy is interesting stuff, it comes in lots of forms, electrical, chemical, mechanical, and it can change from one form to another, but it never goes away. In fact, in a busy SPD, there are products and processes you can put into place to reduce the amount of work and time required to do a task. Think of potential and kinetic energy as simply pushing a boulder up a hill, when you get to the top of the hill, you've given the boulder a bunch of potential energy. Let it roll down the hill and all the potential energy is turned into kinetic energy. Kinetic energy can do things, like dent the fender of a car parked at the bottom of the hill or propel you downhill when skiing.
Finding new and innovative ways of saving energy makes sense and Case Medical can help. That is why we developed our multi-enzymatic cleaners to speed decontamination and reduce the energy of consumption, using lower temperatures for increased efficiency with better outcome. Consider the energy savings from using our SteriTite container with a 5-8 minute dry time in the autoclave. The SteriTite container is like a battery for storing the thermal energy used in steam sterilization, unlike blue wrap which has little heat saving capability. It's this ability of aluminum to store and then release heat/thermal energy that means you can have a dry set of instruments out of the autoclave in half the time of other packaging methods.
Software Can Help You to Save Energy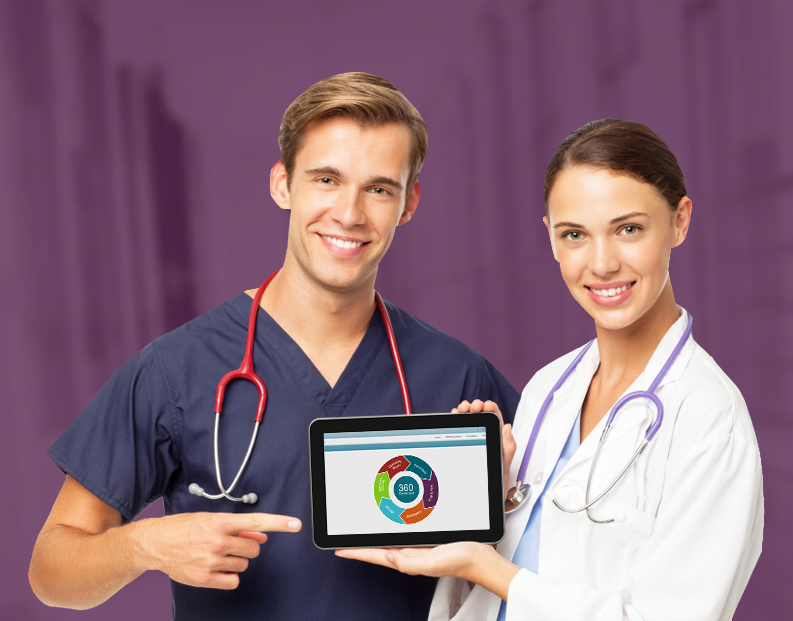 While software can save time and save your facility money, a software system like CaseTrak360® with 2D barcodes can locate sets in real time, provide a maintenance schedule with alerts, and with a simple scan provide all the information for processing a set and identifying the contents. No need for local servers, or power hungry desktop PC's. With a cloud based system and unique barcodes on critical devices, container and case cart, on ID plaques for set identification, and on each location along the way, think of the energy saving advantages with Case Medical's holistic approach. Now, you can go paperless, have instant access to reports and be super prepared when auditors arrive at your facilty. 
Looking for ways to go green in order to help the environment and cut energy costs? Contact us at [email protected] for further information and to request a demo of CaseTrak360 and our digital maintenance software.

Join us next month for the HSPA 2022 Annual Conference in San Antonio, April 23-27, Booth Number 913

Visit us at www.casemed.com to learn more about our products and how they can help your facility lighten its impact on the environment for the good of us all.
Kindest Regards,
Marcia Frieze and the Case Medical team