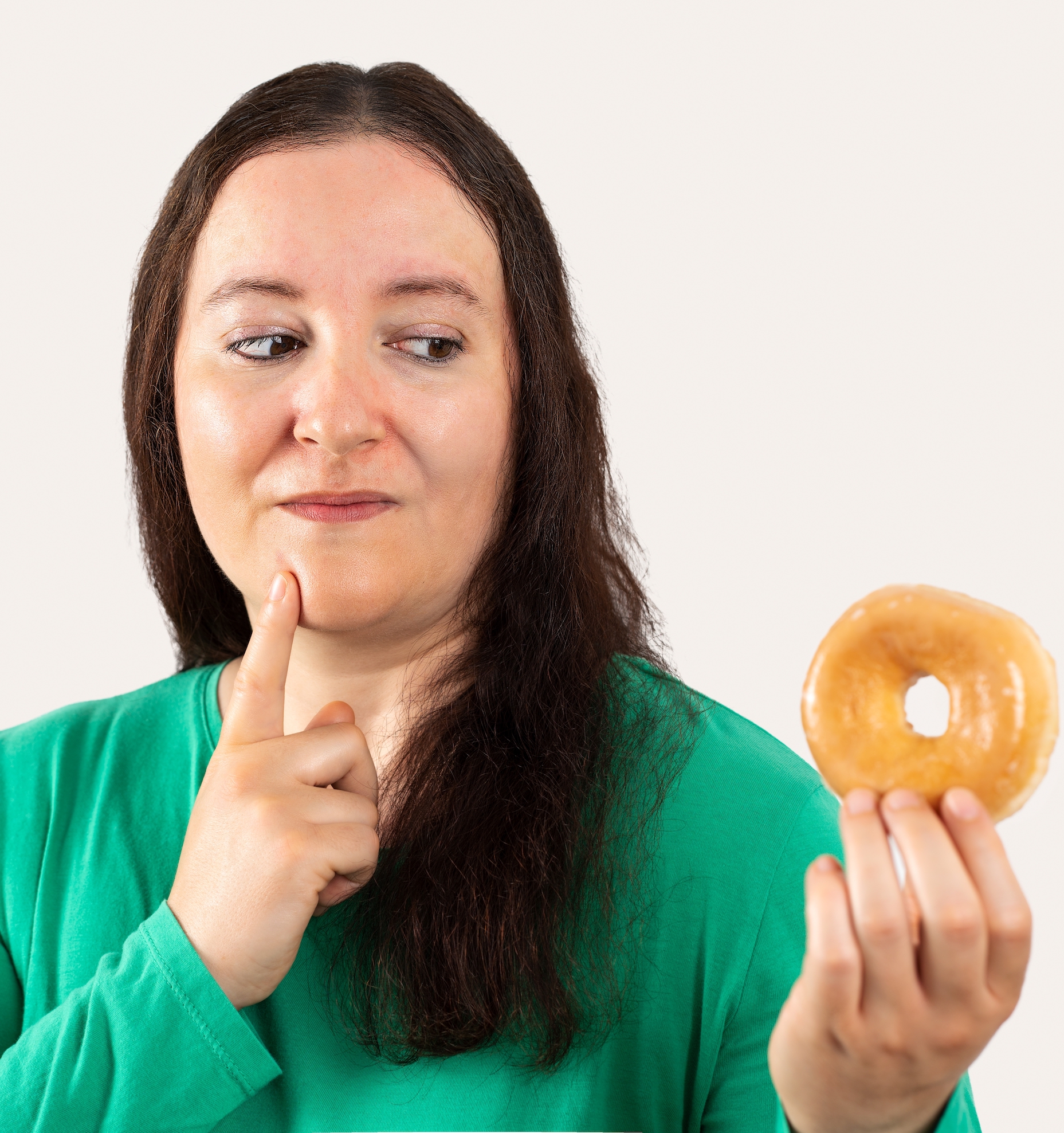 The unintended consequences of what appears to be a better solution
We're talking about risk analysis, the process we go through before deciding on a given action. Whether its diet soda or donuts we'll do a casual risk analysis in our head. Example, someone is sharing a dozen donuts, do you want one? YES! Do you need the extra calories, fats, sugar, etc. NO! The heck with it, YOLO! (You Only Live Once) Risk analysis done. You'll survive a honey glazed donut or another diet soda. Let's talk about unintended consequences, or the "knock-on effects" of an action or decision that seems to make sense, but can affect your health and safety, and even that of your patients.
It's an illusion
After reading an article on CNN online today, I followed up with a little research. I must admit I'm one of the many users that switched from sugar in my coffee (decaf by the way) to an artificial sweetener. I add a packet to my decaf and my husband adds several to his favorite recipes to give that little punch of extra sweetness. So far so good, but is it? Erythritol is an example of an additive in several artificial sweeteners added to bulk up Stevia and monkfruit. Now the little packet of sweetener looks like sugar. It's about 70% as sweet as sugar and is considered zero-calorie, according to experts. Manufactured in massive quantities, "Erythritol looks like sugar, it tastes like sugar, and you can bake with it," said Dr. Stanley Hazen, who directs the Cleveland Clinic's Center for Microbiome and Human Health. "It's become the sweetheart of the food industry, an extremely popular additive to keto and other low-carb products and foods marketed to people with diabetes…". Dig a little deeper and you may find its not all that you expected it to be, and in fact maybe a lot more dangerous to the folks it was meant to help.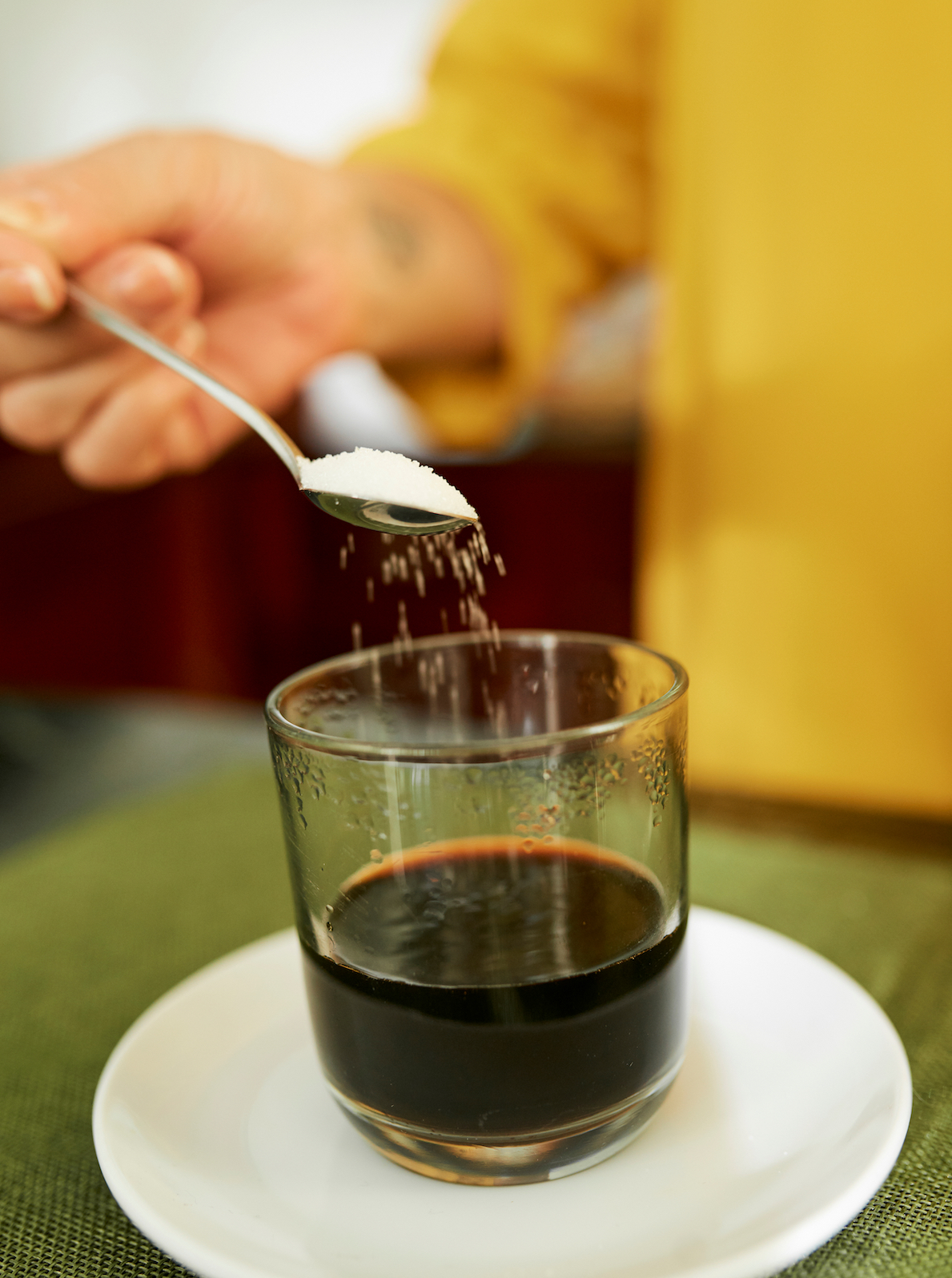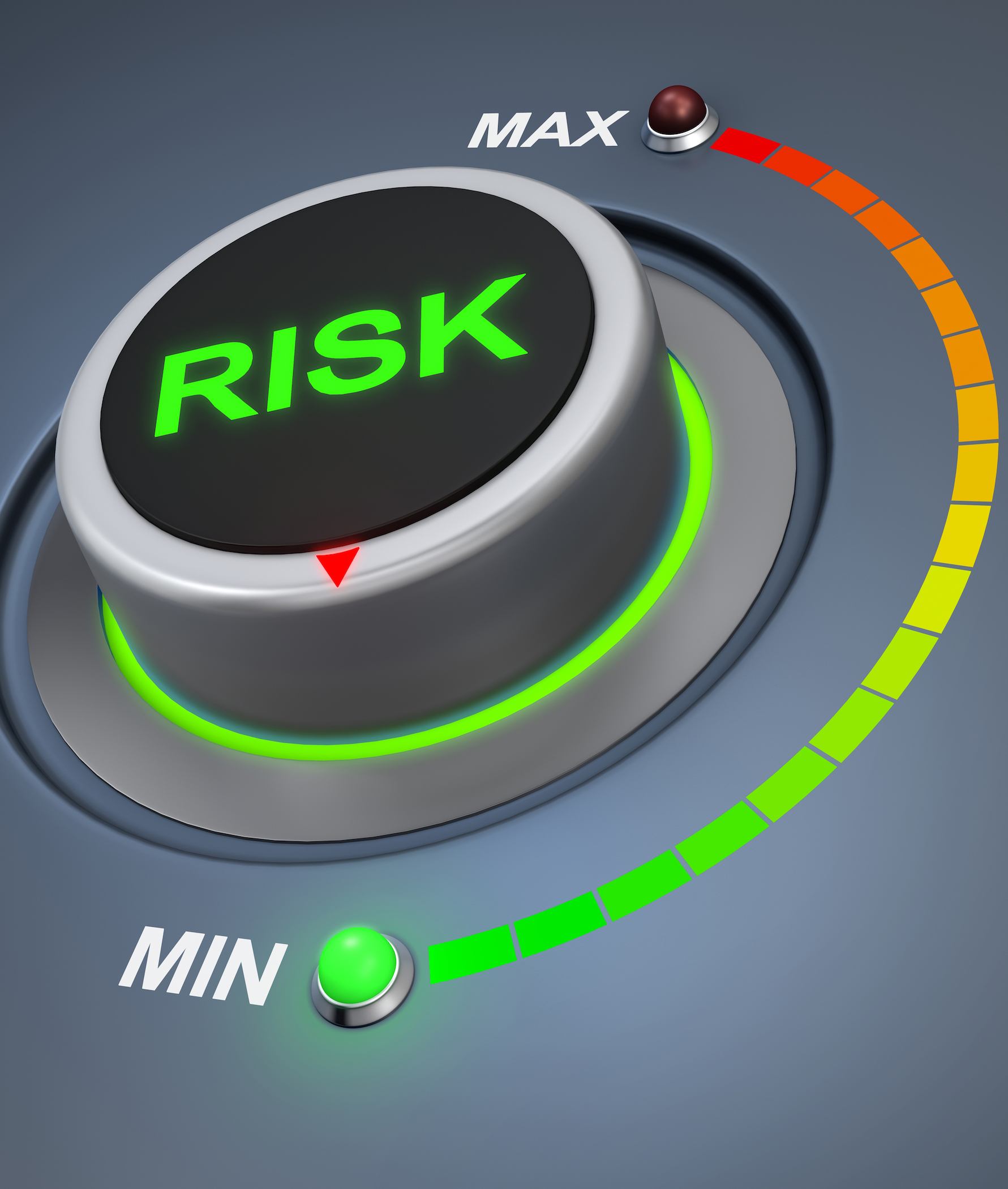 Risk can't be taken for granted
Risk analysis is the process of identifying and analyzing potential future events that may adversely impact a person, company, practice, or health. What happens when we don't consider the unintended consequences, or don't have the facts? In the case of erythritol, Dr. Hazen has discovered that there is a connection between erythritol and cardiovascular issues. His team studied three populations and found that higher levels of erythritol were connected to a greater risk of heart attack, stroke, or death within three years. These are new facts, yet "…the results of this study are contrary to decades of scientific research showing reduced-calorie sweeteners like erythritol are safe, as evidenced by global regulatory permissions for their use in foods and beverages," said Robert Rankin, executive director, of the Calorie Control Council, an industry association.
A familiar story personally and professionally
How many times have we been snowed and convinced to buy something that looks too good to be true? A prepackaged diet plan than guarantees significant weight loss in the first 30 days. A discount coupon that has so many conditions it's impossible to use. A spa experience where you spend a week or two in total darkness similar to solitary confinement to increase self-awareness for a meager all inclusive $250 per night. Let's look at current healthcare practices, such as cleaning eye instruments with water only when its generally agreed that eye tissue is one of the toughest to remove from stainless steel instruments, and can be a vector for numerous infections, even prion disease. A germicidal wipe that you don't have to rinse after use, nor pre-clean before use. Even a rigid re-usable container that requires no dry time because one can assume retained moisture after sterilization is sterile.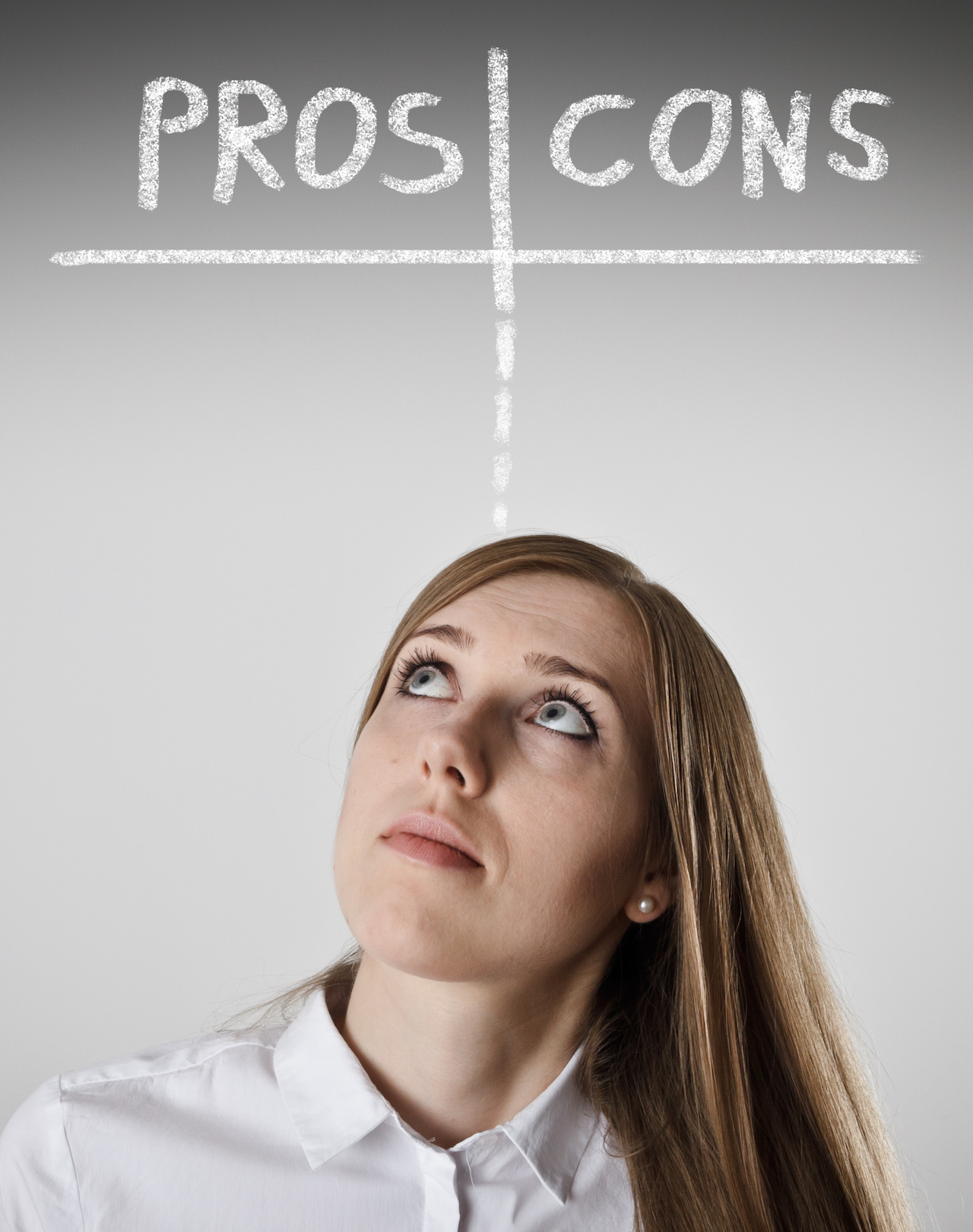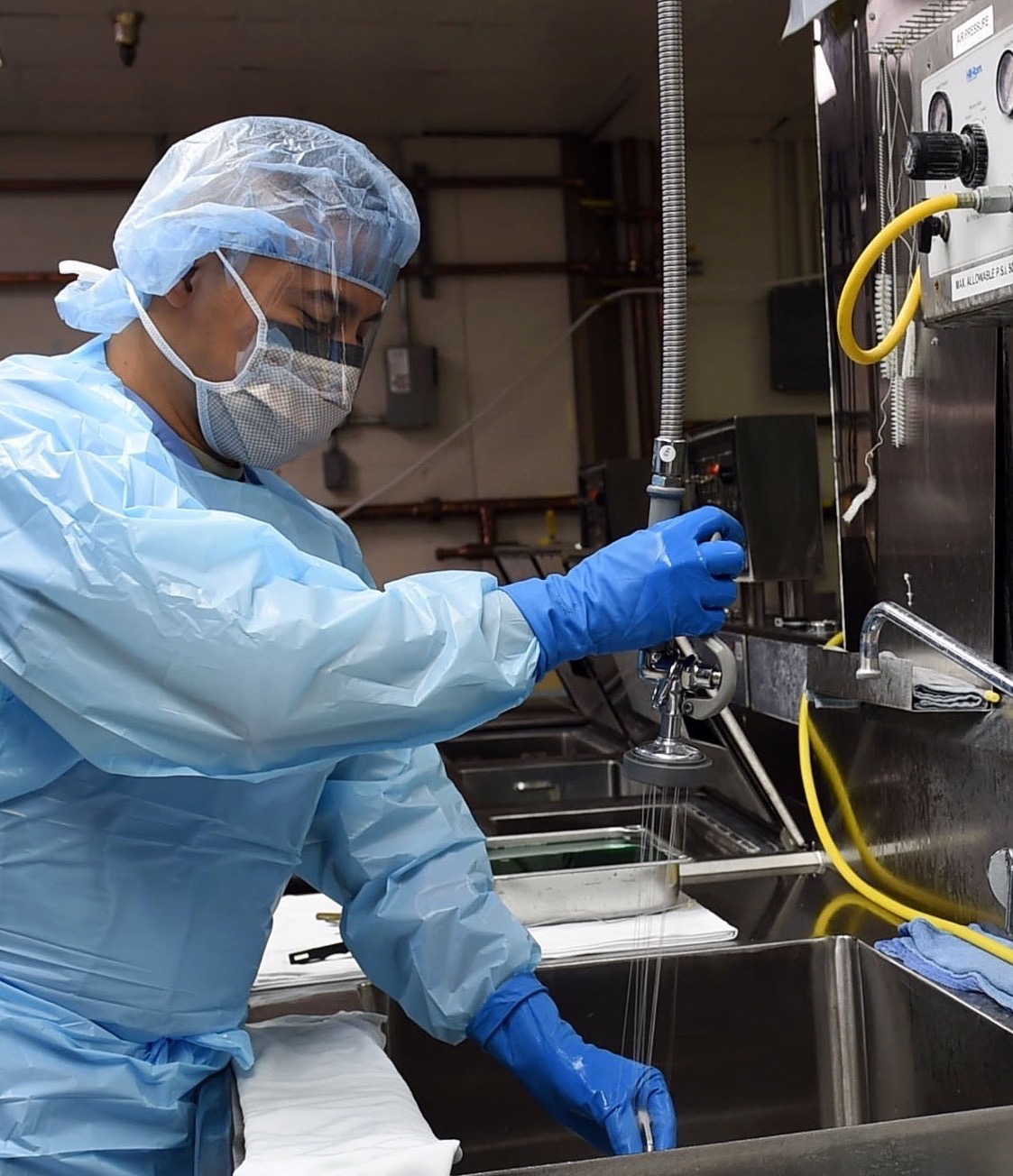 At Case Medical we consider risk before expediency
We know that handling and processing contaminated devices is risky business. Science is cumulative; we are constantly adding new facts and information to our knowledge base. For more than five years Case Medical partnered with USGS at their wildlife healthcare center to investigate how detergents can reduce the spread of wasting disease in humans and animals. Such diseases are caused by transfer of infectious prions. Prions are found in neurological tissue, brain, spinal cord, and even in the eye. An infectious prion rapidly changes the healthy prions in our body upon contact with contaminated devices. Considering the risk shouldn't eye instruments be thoroughly cleaned, rinsed with high purity water, and sterilized with adequate dry time to ensure that all infectious agents are removed and then properly decontaminated before they are used?
Doing the right thing
Yesterday, we walked away from a contract when the purchaser decided to promote expediency over safety, promoting a product that is known for wet loads after sterilization as acceptable practice. It's NOT! When you asked us for rapid turnaround, we validated our SteriTite container for a reduced dry time of 5-8 minutes and obtained FDA clearance. Many a time I've said I rather lose a customer than a patient. At Case Medical, we are committed to doing the right thing for people and patients. If you're concerned about unintended consequences, misinformation and the knock-on effects of the choices made for your facility, please contact us today to learn how Case Medical can help. Case Medical is a U.S. EPA Safer Choice Partner of the Year offering reusable products and sustainable instrument chemistries that are biodegradable, free-rinsing, and safer for people and the environment.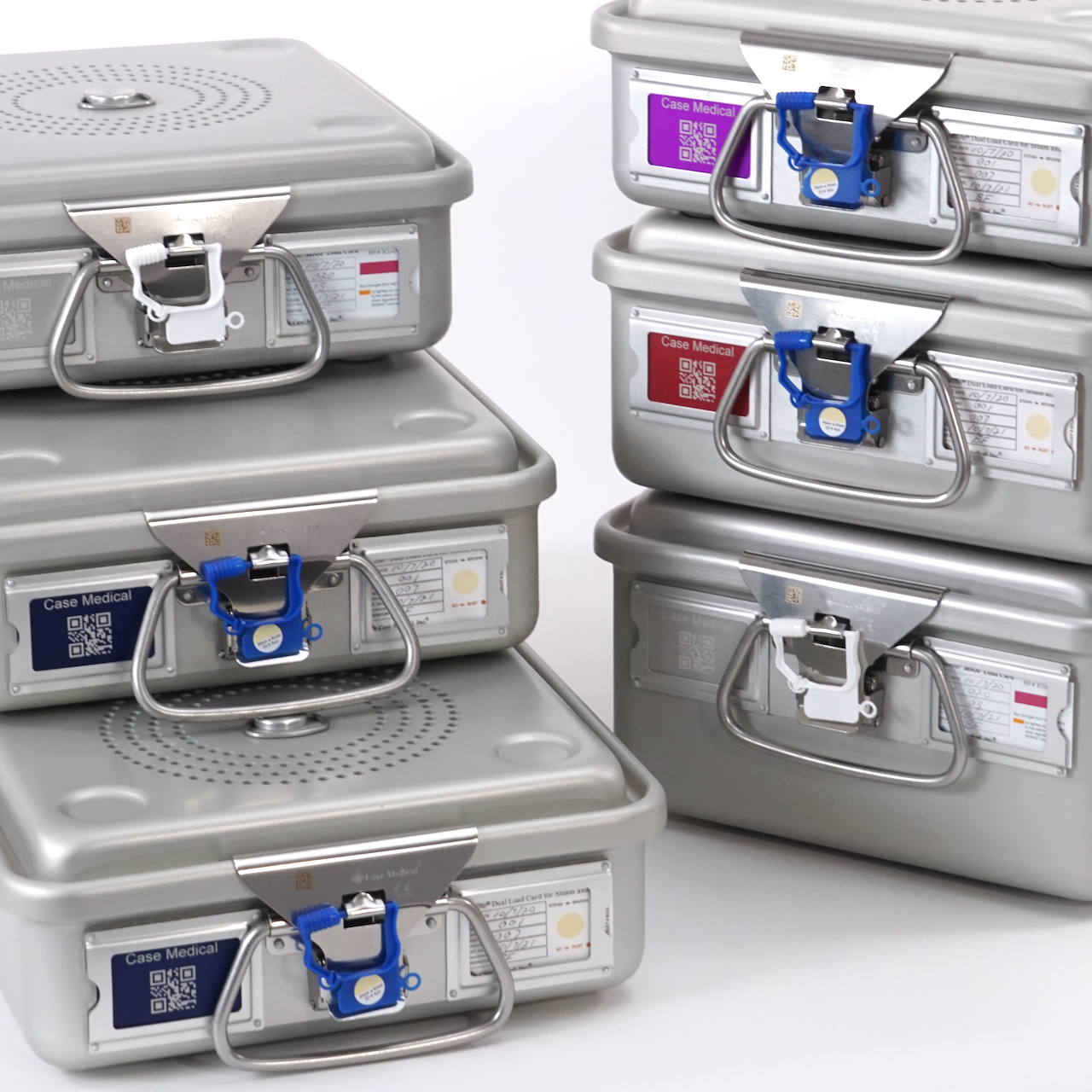 Please register for our next educational webinar on creating a paperless SPD. Learn how digital systems can save time, reduce waste, and better prepare you for regulatory review. Register now for the updated program with 1 free CE.

Using Digital Systems for a Paperless SPD
Mar 16, 2023 11:00 AM Eastern Time
Visit us at www.casemed.com to learn more about our products and how they can help your facility lighten its impact on the environment for the good of us all.
Kindest Regards,
Marcia Frieze and the Case Medical team