As Chicken Little said, "The sky is falling…"
Chicken Little might be correct when we think of climate change, unless we can begin to treat our Earth more thoughtfully for today and for the future.


Evidence of climate change is everywhere.  The drought in California is affecting our food supply.  Fires in the west has scorched 1000s of acres, and climate change affects almost every aspect of health from burns and malnutrition to seasonal allergies. While hospitals may have sustainability initiatives and look to ways to reduce waste, even so they are considered one of biggest contributors to waste and greenhouse emissions.
According to Matthew J. Meyer, "The changing climate and its impact on public health creates a moral imperative for the health care sector to take the lead on reducing emissions, waste, and pollution".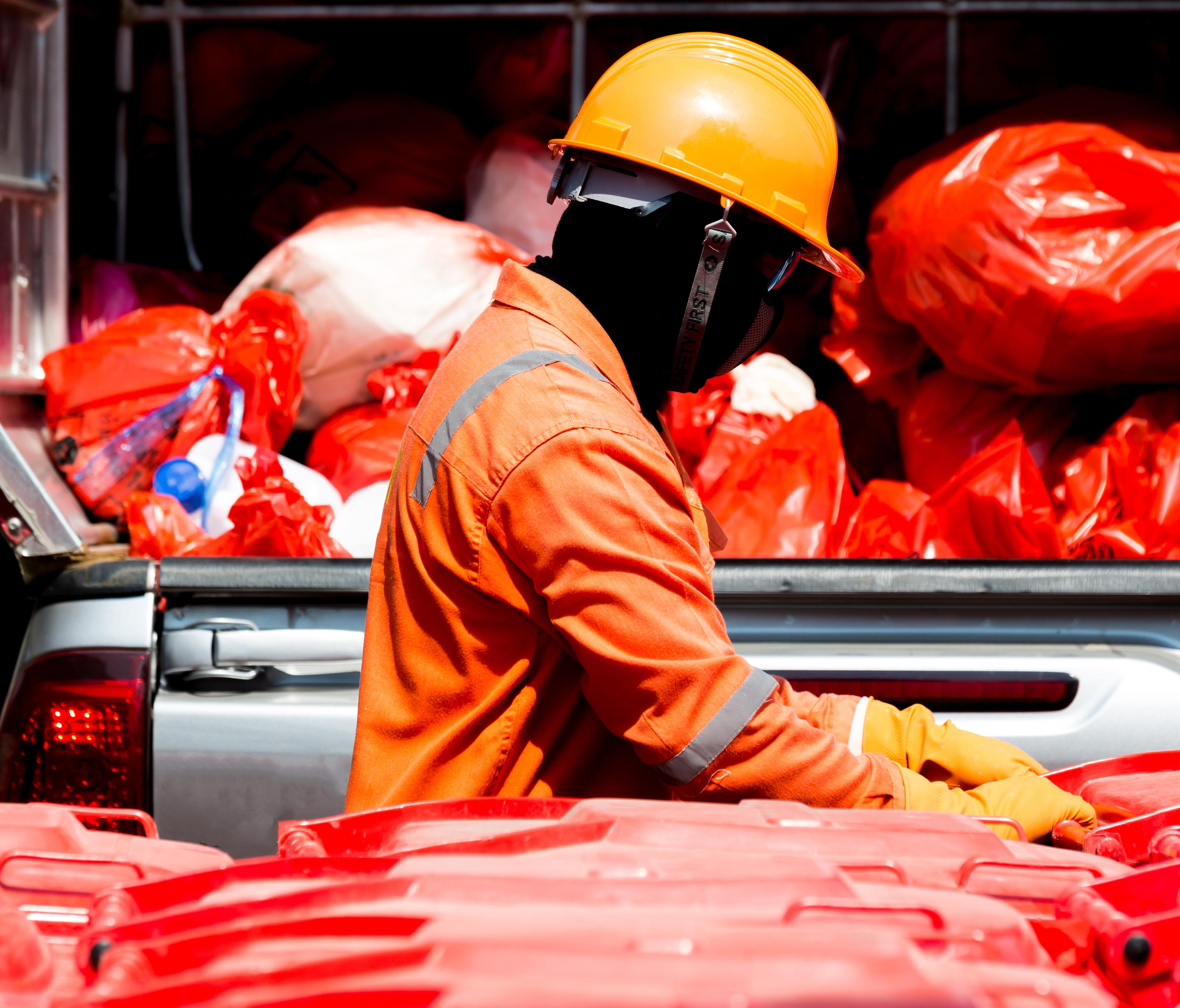 New research shows hospitals remain one of the largest polluters despite the industry's efforts to address climate change. The amount of greenhouse gas emissions that came from hospital systems increased 6% from 2010 to 2018, according to the findings of a Health Affairs study. Researchers found the healthcare industry accounted for more than 8% of U.S. greenhouse gas emissions in 2018, the highest rate among health systems of any industrialized nation. (Ross Johnson, 12/7). Waste reduction in the U.S. healthcare industry is challenging; 931,203 staffed hospital beds produce over 5.9 million tons of waste every year.
The effects of mismanaged waste are far reaching and include misspent money, depleted natural resources, toxic chemicals placed in trash and landfills, prolonged plastic degradation, and harmed wildlife.
Environmentally sustainable healthcare
The World Health Organization defines an environmentally sustainable health system as one that "improves, maintains or restores health, while minimizing negative impacts on the environment and leveraging opportunities to restore and improve it, to the benefit of the health and well-being of current and future generations". Considering sustainability from a clinical perspective means allocating resources appropriately (both human and material) and considering the health and wellbeing of staff – arguably the single most important entity in the sustainable delivery of healthcare.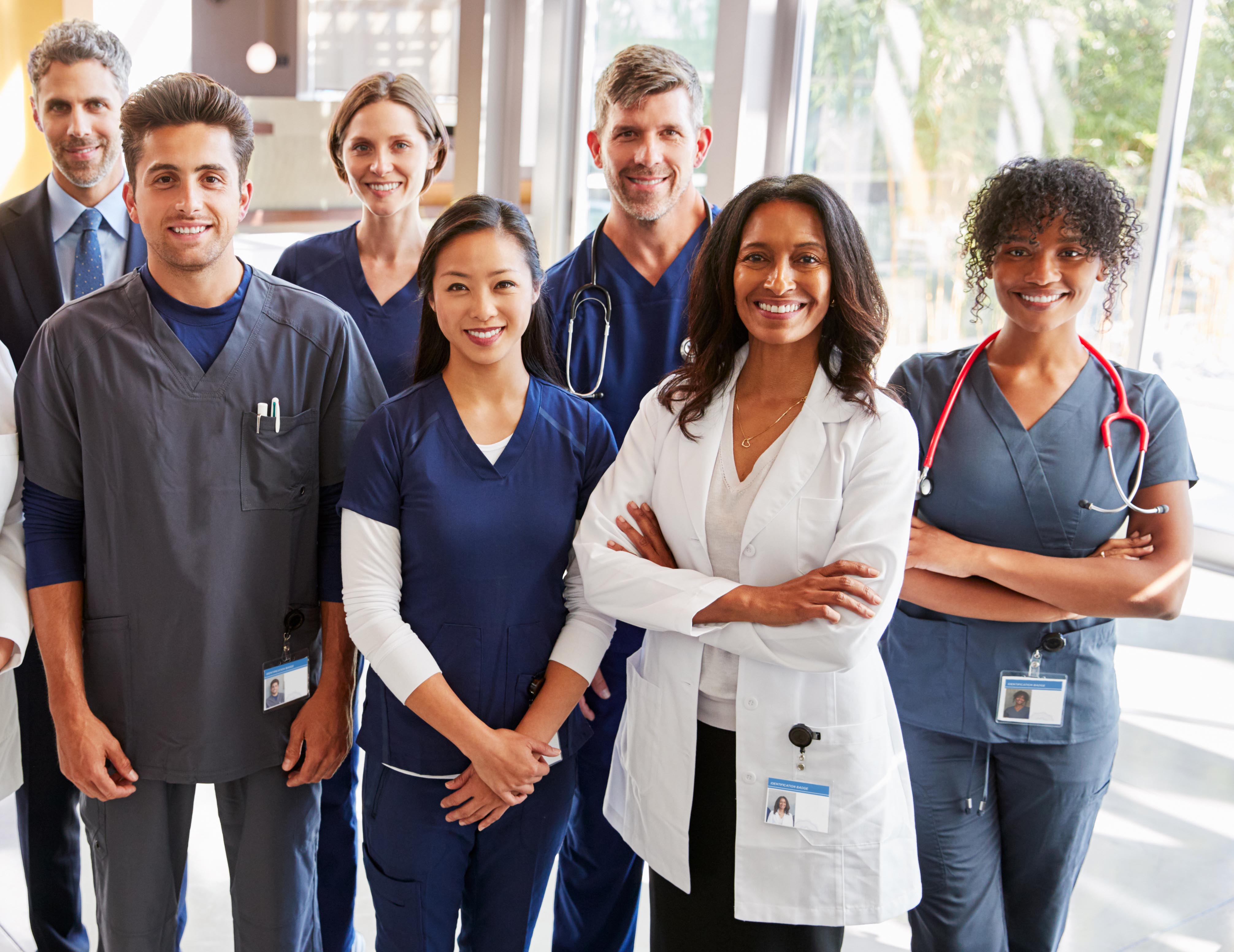 Companies can support sustainability and safer outcomes
From our inception, Case Medical develops only highly effective products that are cost effective, safer, and contribute to sustainability for patients, staff, and the environment. Our 360 degree holistic approach is in lock step with the health care sector's goal of achieving medicine's triple aim — improve the patient experience, improve value for patients, and improve public health — while also reducing health care's impact on the environment. It just makes sense to use every resource at our disposal to provide only the safest products for patient care that can also curb the damage we are inflicting on our world. That is why we developed a universal container system to avoid duplication, wasted time and to reduce the energy needed to reprocess. Our instrument chemistries were developed to be faster acting, safer for patients and staff, to preserve medical devices, and when disposed of freely, do not harm the enviornment or our water supply.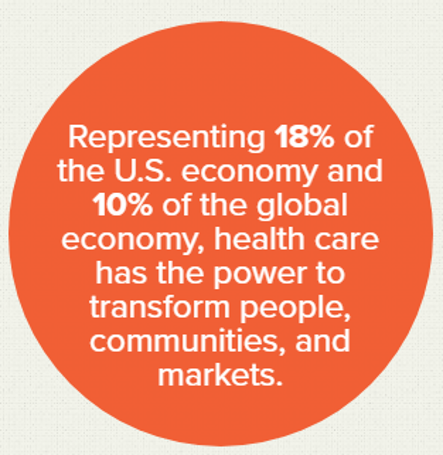 Simply stated, Case Medical's mission is to promote healthier hospitals and patients
We support this mission through a number of specific actions including:
Manufacturing the highest quality, cost-effective, validated products for medical device reprocessing
Promoting best practices for the health and well-being of patients, staff and future generations
Innovating new ways to make our products safer for patients, staff and the environment.
Case Medical, a four time US EPA Safer Choice partner of the year, participant in the Chemical Footprint Project, and contributor to the Sustainable Roadmap Project, believes that its not too late to save the planet, if we put our hearts and minds and commit to better options for our kids, community and future generations.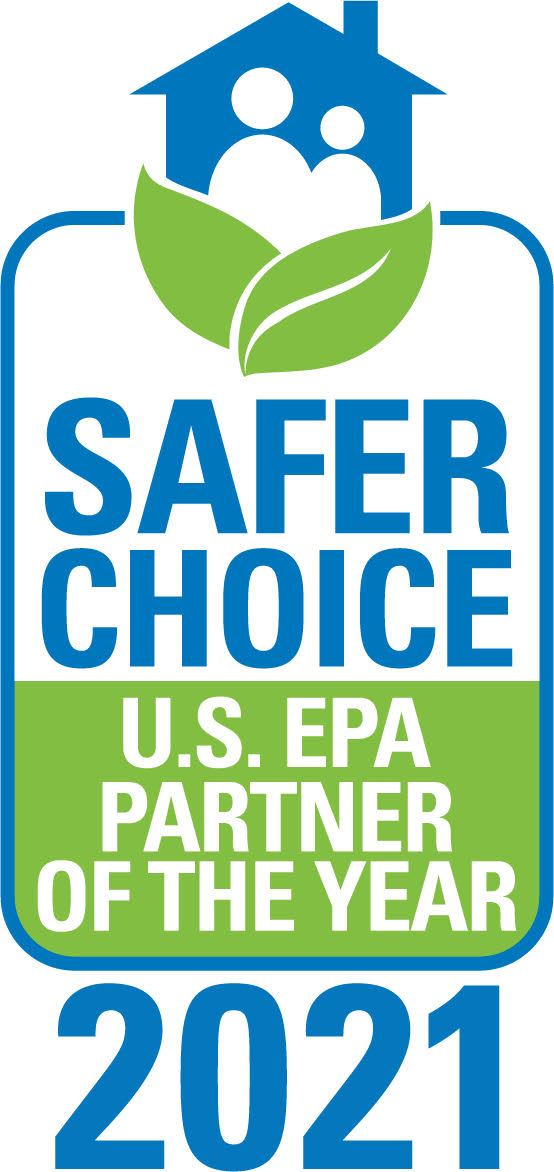 Please join us in our mission to create and support a sustainable healthcare environment. We would love to hear from you. Please share your experiences, thoughts, and what you are doing at your facility to contribute to a healthier world. We are in this together.
Join us December 9 for our next webinar:
How Healthcare Can Save the Planet
, a tutorial on sustainability, safety, and safer choices for reprocessing surgical devices. Worth one CEU.
Visit us at www.casemed.com to learn more about our products and how they can help your facility lighten its impact on the environment for the good of us all.
Kindest Regards,
Marcia Frieze and the Case Medical team