Resilience, Reflection, Resolutions
New Years is Right Around the Corner
As 2021 comes to a close, many of us are reflecting on how our lives have changed and for those in healthcare considering the realities of sickness, hospitalization and death. For all of us, there was hope that 2022 would be a safer and healthier time with the pandemic behind us, with nearly 2/3 of the US population vaccinated, and boosters readily available to limit the spread.  Not anymore, now we are experiencing long lines to get tested, delays to get vaccinated, and cases of COVID for even those of us in the majority who took the pandemic seriously and took the necessary precautions to avoid extreme illness and hospitalization.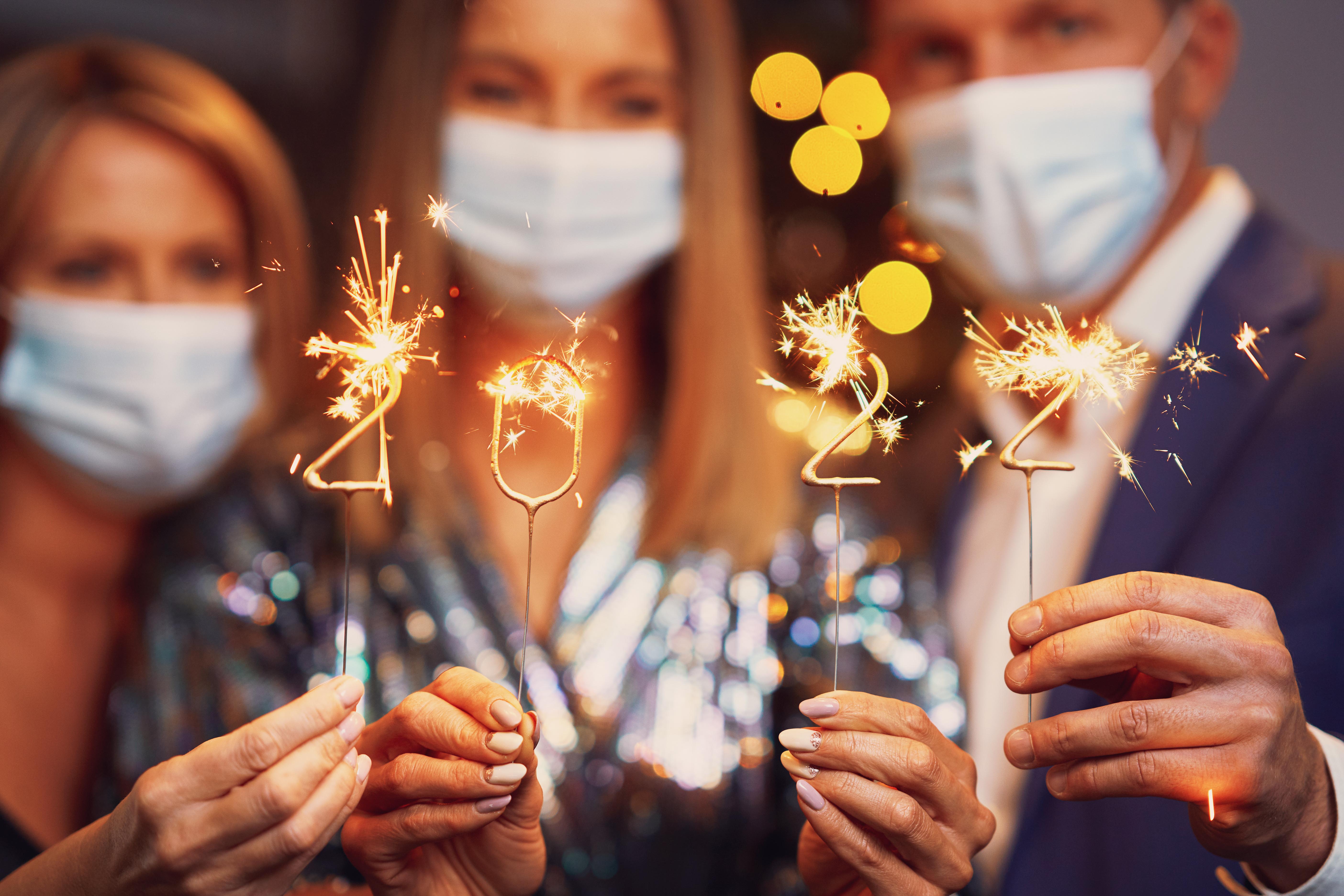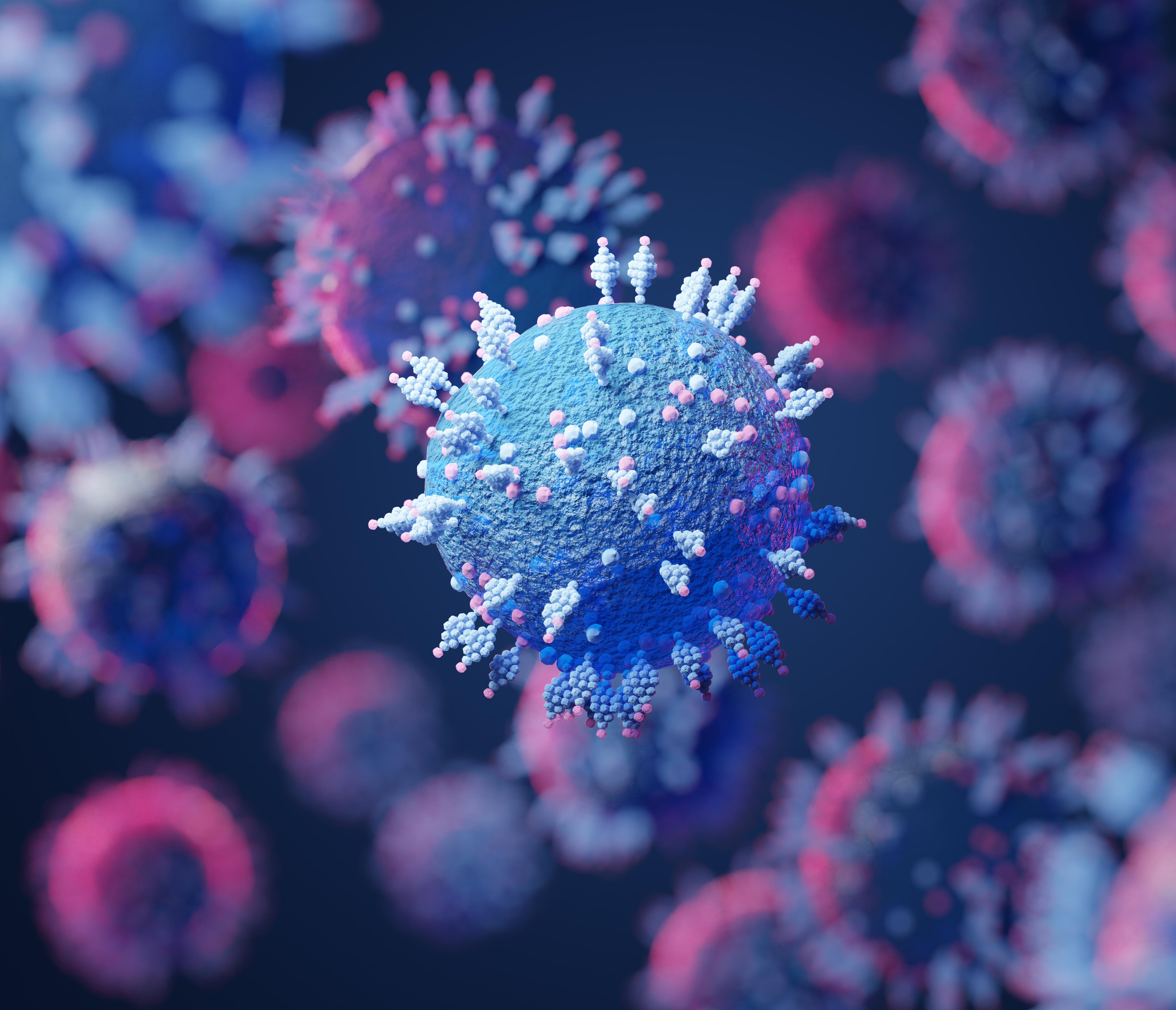 Omicron Variant with 50 New Mutations
Omicron arrived just before the new year leading us into an even more concerning time with the arrival of a new highly contagious, rapidly spreading variant that has surpassed Delta with frightening speed. Those of us vaccinated and boosted were able to spend the holidays safely in small groups.  For those of us at Case Medical, we were able to return to work Monday after the holiday weekend, boosted, masked, working in small groups to finish the year as strong as possible.
What We Learned In 2021
Resilience: the ability to withstand or recover quickly from difficult conditions. We pick up the pieces and do our best to work, live, and remain healthy. If we all agree to get vaccinated and boosted, we can reduce the spread, while safely going about our business. To maintain a resilient mind set it means looking ahead and finding ways to be productive and enjoy life.
Reflection:  a thoughtful state systematic reviewing process which allows us to make links from one experience to the next.  During a pandemic, we understand that how we normally live and work must change to protect all of us. Given how many people have died or needed to be hospitalized; consider where we could be if all of us masked, social distanced and vaccinated earlier.
Resolution: a promise that you make to yourself to start doing something good or stop doing something bad on the first day of the year. For some, making a resolution may mean looking ahead to a hopeful end of the pandemic. A recent IPSOS poll found that nearly two in five Americans have prepared a resolution in part based upon people being reflective about the past year where all of us had to find a way to cope with something unpredictable and with no preparation or past experience.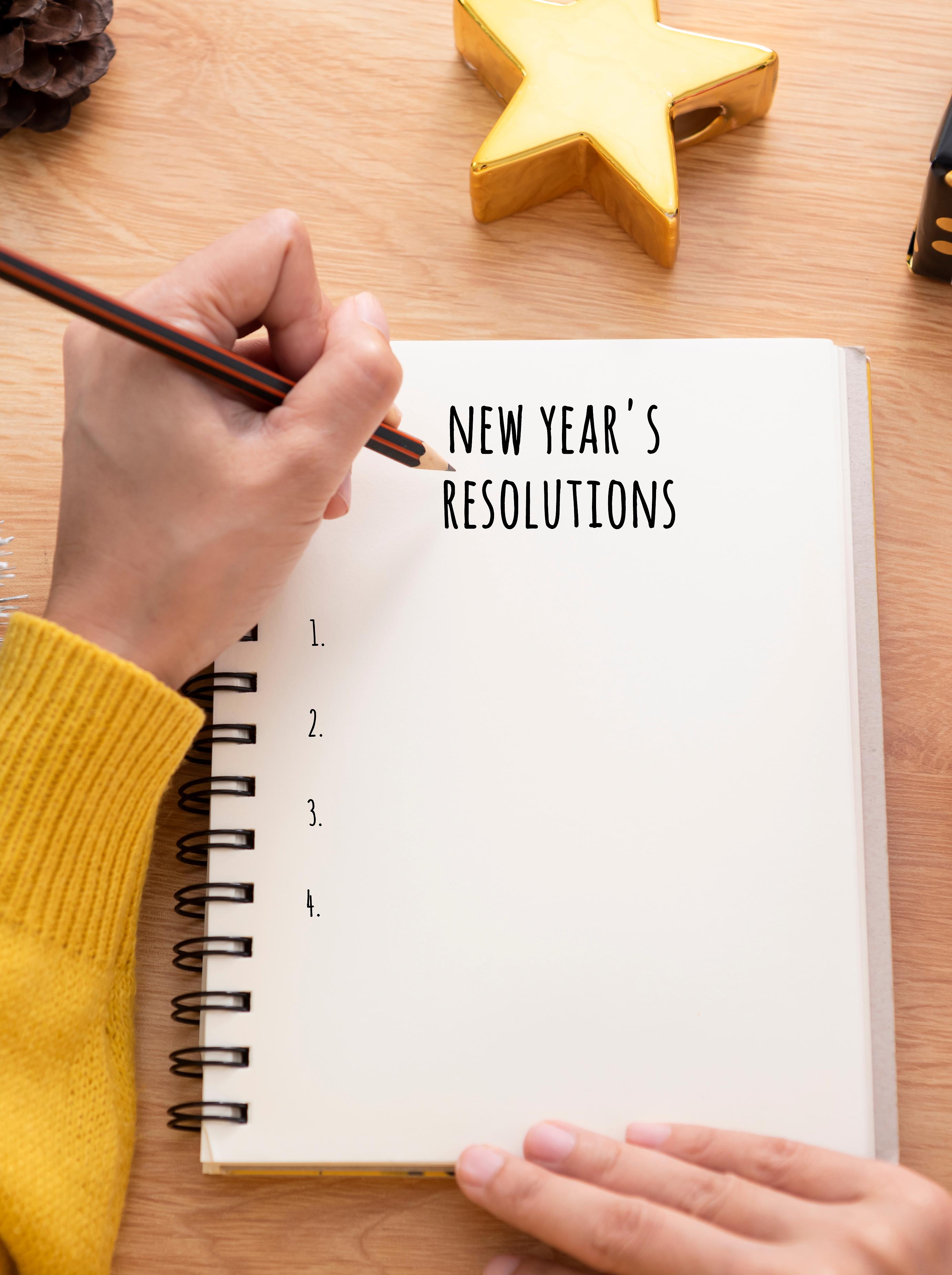 Let's Be Mindful in the New Year
Vaccinations are here to stay at least until the pandemic is over. Most of us want to go back to normal.  Many of us realize that it is going to take some time, even if we are vaccinated and boosted. The pandemic limited our plans and contributed to loneliness. However, there are ways to cope on a personal level to reduce stress with meditation and exercise, on a professional level with continuing education and online podcasts, and altruistically by helping others and to make the world a better place. Make a New Year's resolution or a promise to start the new year doing something good and meaningful.
Just in Time Supply Chain Resolution
At Case Medical, we believe in helping people…patients, staff, and the community at large.  We support best practices, patient safety, sustainability, and just in time manufacturing. Nonetheless, 2021 was a challenging year with supply chain shortages. Don't wait to plan for needed supplies and services.  Who knows what's ahead?  We've learned to anticipate the unexpected and want to share what we have learned with you. Case Medical has anticipated supply chain issues continuing into 2022 and thus, we have open orders to receive raw materials and supplies throughout 2022 to manufacture our products for your needs.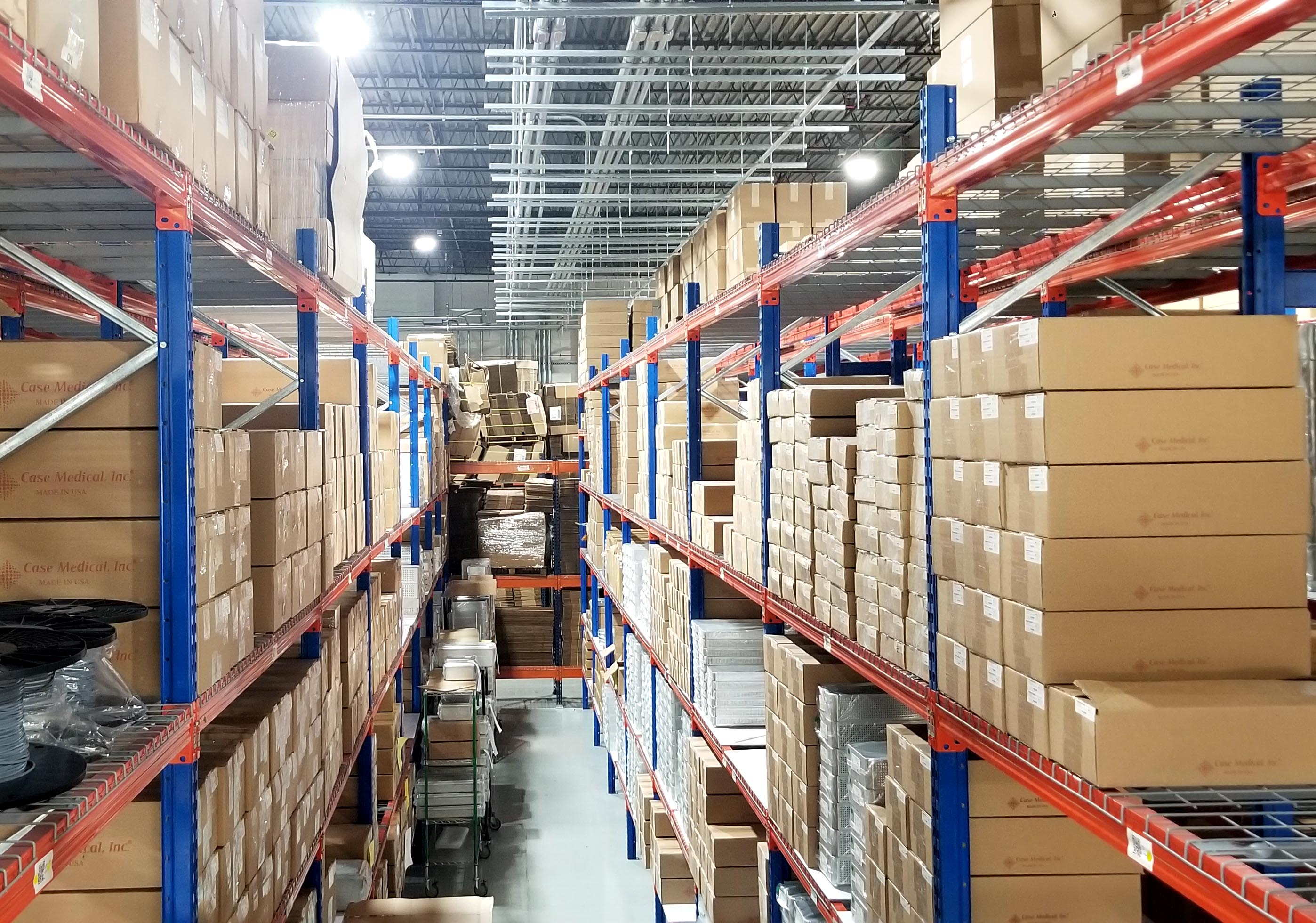 Don't wait.  Become a preferred Case Medical customer.  Participate in our AutoBuy Program to receive your critical supplies for instrument processing "Just in Time" in the New Year.
Visit us at www.casemed.com to learn more about our products and how they can help your facility lighten its impact on the environment for the good of us all.
Kindest Regards,
Marcia Frieze and the Case Medical team