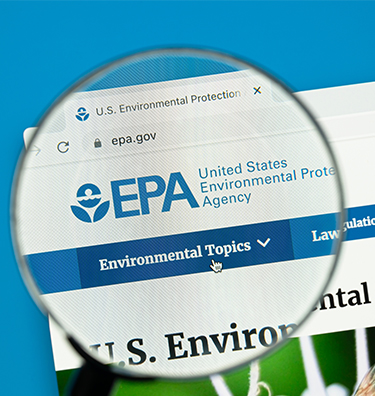 Manufacturer / Formulator of safer, environmentally preferred instrument chemistries
We are so pleased to be selected as a 2023 Safer Choice Partner of the Year for manufacurer /  formulator. Our parternship with the EPA extends more than a decade promoting safer, and sustainable instrument chemistries. The award marks the sixth time Case Medical has been recognized by the EPA for outstanding achievement in the manufacture and formulation of chemical solutions that are equal to or better than products in their class and proven safer for people, pets and for the environment.
Supporting the EPA's Mission
"Consumers are looking for sustainable products for economic as well as environmental reasons," said Marcia Frieze, CEO of Case Medical. "As we face climate change, water shortages, and concerns associated with air quality and toxic emissions, the need for sustainable products and manufacturing processes is more urgent than ever. Receiving the Safer Choice Partner of the Year Award reflects our deep support for EPA's mission to reduce waste and support safer, sustainable products for current and future generations."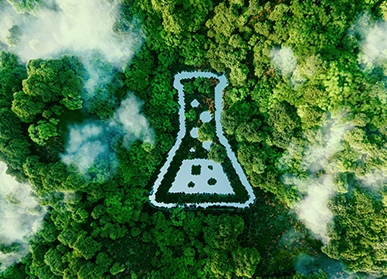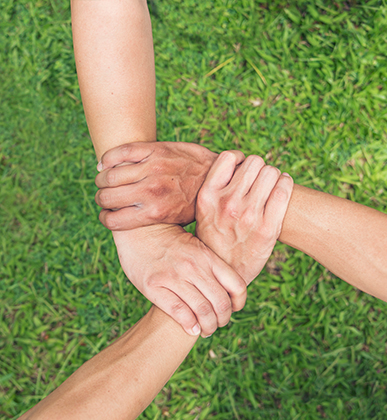 Developed for Healthcare, Now for Everyone
The partnership with EPA started in 2011 initially with the Design for the Environment (DfE) program. Subsequently in 2015, the company furthered its partnership with The U.S. EPA under the Safer Choice program. During 2020, facing the pandemic and shortage of supplies for infection prevention, the company extended its product line to include the Case Care® brand of cleansers, and single use wipes. Case Medical's environmentally preferred instrument chemistries were originally developed for use in healthcare, contributing to patient safety and best practices. Now Case Medical's cleaners and cleansers are available and applicable for industrial, commercial, and home use. Case Medical believes in standardization and reducing the chemical footprint. There is no need for excess inventory, when one certified cleaner can do the job.
Cleaners Formulated to be Highly Effective
Case Medical's Case Solutions® and SuperNova® brand cleaners are formulated to be highly effective, free rinsing, pH neutral and non-corrosive, with eco-friendly enzymatic catalysts included for extra efficacy. In fact, only US EPA approved ingredients are used in the formulation of the company's instrument chemistries and cleansers. Additionally, Case Medical's cleaning solutions have demonstrated in multiple laboratory studies with the USGS and independent laboratories to have infection prevention properties and to potentially reduce microbial activity. In June 2020, the company was granted a U.S. and Canadian patent for effectively de-activating infectious prions, the proteins responsible for neurological and wasting diseases in humans and animals.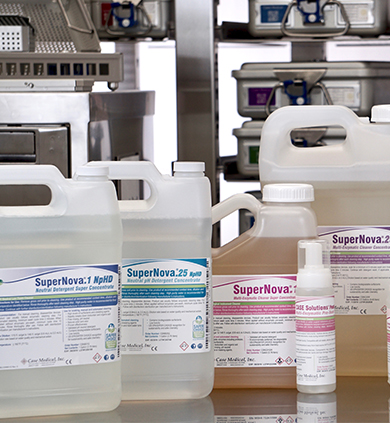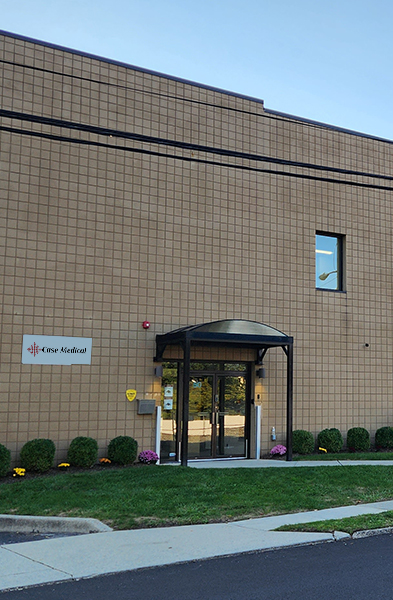 Case Medical's Green Building Project
Case Medical strives for sustainability even outside of our commitment to the US EPA's Safer Choice program. Case Medical recently completed renovations following New Jersey's Green Building Plan. The Green Building Plan called for the installation of resilient flooring, low VOC interior paints, replacement of water closets, lavatory faucets, kitchen, lab and workstation faucets and the showers in the restrooms to be significantly more efficient than the ones that were in place. The HVAC system was redesigned to include more roof top units and air-cooled condensing units for proper air balance. The interior lighting was required to meet the 90.1 (2013) standard requirements in COMcheck Version 4.1.1.0, consequently LED fixtures were installed throughout the facility to meet the Green Building Plan. 68% of industries see how important green cleaning is to their business and personnel. Case Medical is fully committed to the ideal of good stewardship that drives us to make the best possible products. And now, we can say we make our products in the "Greenest" of manufacturing facilities as well.
An Exclusive Group
The EPA Safer Choice Partner of the Year award winners represent a wide variety of leadership organizations, including Fortune 500 companies, small and medium-sized businesses, state governments, and non-governmental organizations. The 2023 Safer Choice Partner of the Year Awards were announced Monday, October 2nd, by the U.S. EPA. Here is Marcia Frieze accepting the award for the company.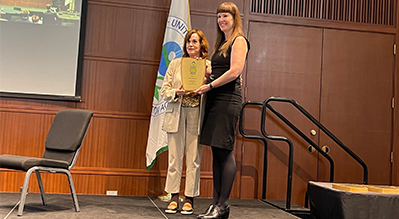 Case Medical is a US EPA Safer Choice Partner of the Year, Best in Class Midsize Employer for NJIT, Enterprising Women in Commerce 2023 for CIANJ and Sustainable Manufacturing 2022, and finalist in Life Science Leader in Manufacturing, and currently a finalist for NJ Innovator of the Year which will be celebrated on Manufacturing Day.

Visit us anytime at www.casemed.com to learn more about our products and services. We are here to help.

Kindest Regards,
Marcia Frieze and the Case Medical team