Happy Holidays from Case Medical
With Christmas, New Year's, Kwanzaa, and other winter holidays just around the corner, many people are wondering what they should do. Is it time to cancel holiday gatherings? How safe is it to travel? What additional precautions should be taken if you decide to go?
For many folks around the world, this is the celebratory season. It's no surprise many cultures and religions celebrate a holiday -- whether it be Christmas, Hanukkah, Kwanzaa or pagan festivals -- that coincides with the return of longer days. In the Southern Hemisphere, the December solstice marks the longest day of the year -- and the beginning of summer in places such as Australia, Chile and South Africa.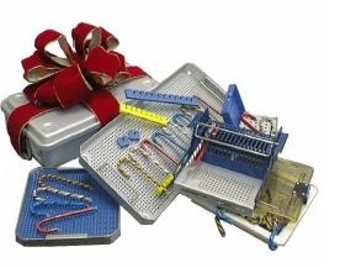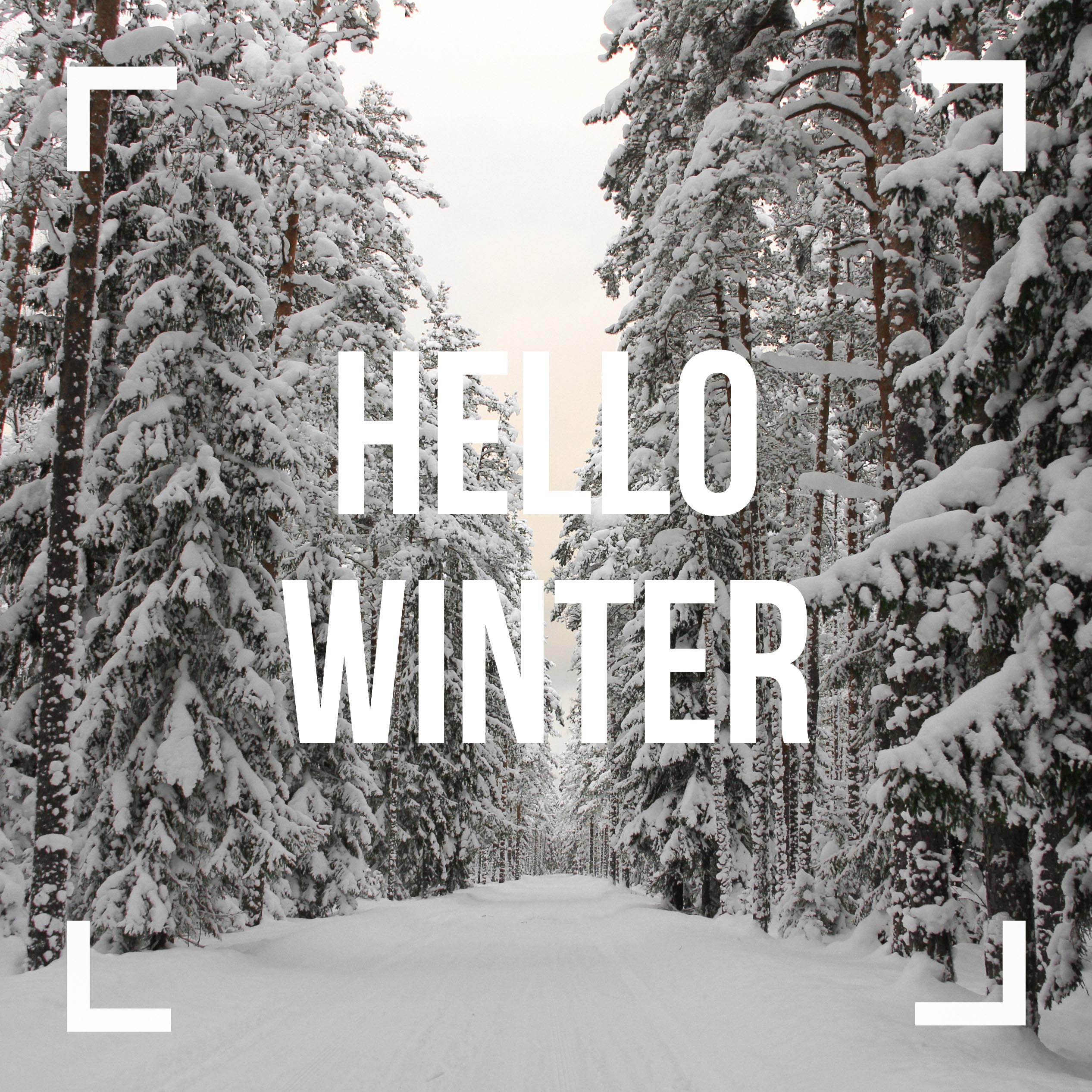 For those of us in the Northern Hemisphere, the December Solstice marks the first day of winter. How it all works has fascinated people for thousands of years. Ancient peoples whose survival depended on a precise knowledge of seasonal cycles marked this first day of winter with elaborate ceremonies and celebrations. Spiritually, these celebrations symbolize the opportunity for renewal, a shedding of bad habits and negative feelings and an embracing of hope amid darkness as the days once again begin to grow longer. Because of the ongoing pandemic now stretching into a second winter solstice, events may be canceled again or altered to allow for a safe, socially distanced occasion.
According to the CDC, getting vaccinated is still the best way to protect yourself from severe disease, slow the spread of the COVID-19, and reduce the number of new variants. If you are going to travel, plan ahead.  Check the current COVID-19 situation at your destination.  Make use you understand all state, local and territorial restrictions, including mask wearing, proof of vaccination, testing, or quarantine requirements. Remember to protect yourself by wearing a mask over your nose and mouth as required and staying 6 feet away from others.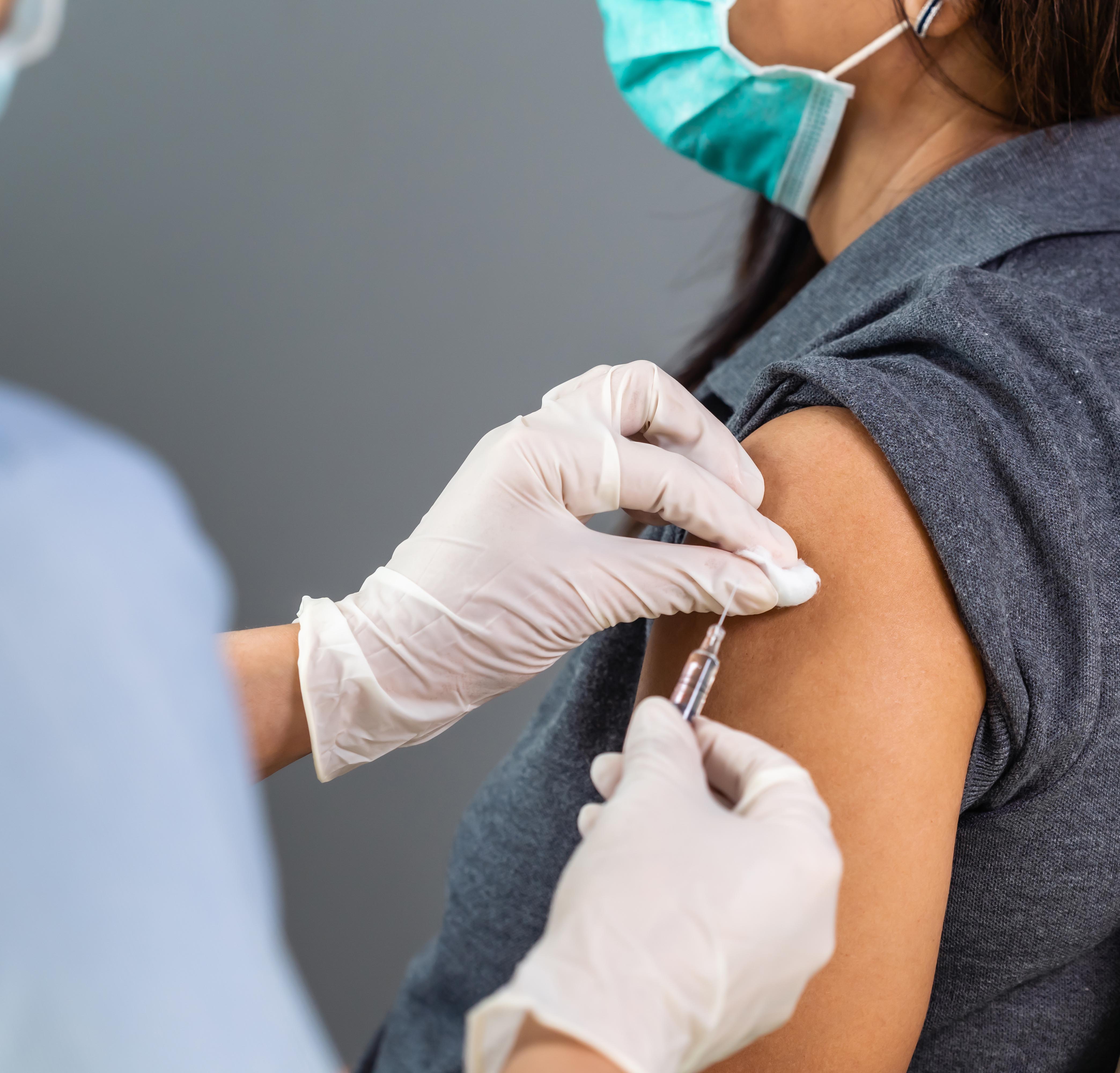 As Omicron spreads rapidly throughout the United States, the new coronavirus variant has taken over from Delta as the dominant strain. According to the New York Times, Dr. Fauchi warms Omicron is 'extraordinary' and offers holiday guidance. 'The extraordinary contagious Omicron variant is raging worldwide and likely to cause another major surge in the US especially among the unvaccinated.' Nevertheless, he cautions Christmas 2021 does not need to be a replay of Christmas 2020, if people get boosted and tested if they plan to celebrate the holidays indoors.  Getting boosted according to Dr. Fauchi strengthens the resistance to the variant substantially and protects against severe disease. And, no, it is not the time to cancel your family celebrations.
According to Dr. Leana Wen MD, professor of health policy and management, "very few activities are totally without Covid-19 risk". Nonetheless, Dr. Wen stated, "I don't think people should be canceling all their holiday plans. I do think it's prudent to re-evaluate them and make a risk-benefit calculation based on each family's circumstance'… thus far, Omicron seems to cause mostly mild symptoms in vaccinated individuals. If everyone in your household is vaccinated and boosted, and generally healthy, I believe that the risk of severe disease caused by Omicron will be low."
Getting together with family and close friends is very important.  For our family, we had an early celebration last weekend when our nieces returned from college.  Despite some on campus spread of Covid, we got together safely as all of us are vaccinated and boosted, and tested before our family celebration.

So, during this holiday season, we, at Case Medical wish you holiday greetings and continued support into the new year.  Be well.  Be safe. Get boosted.  We will get through this together.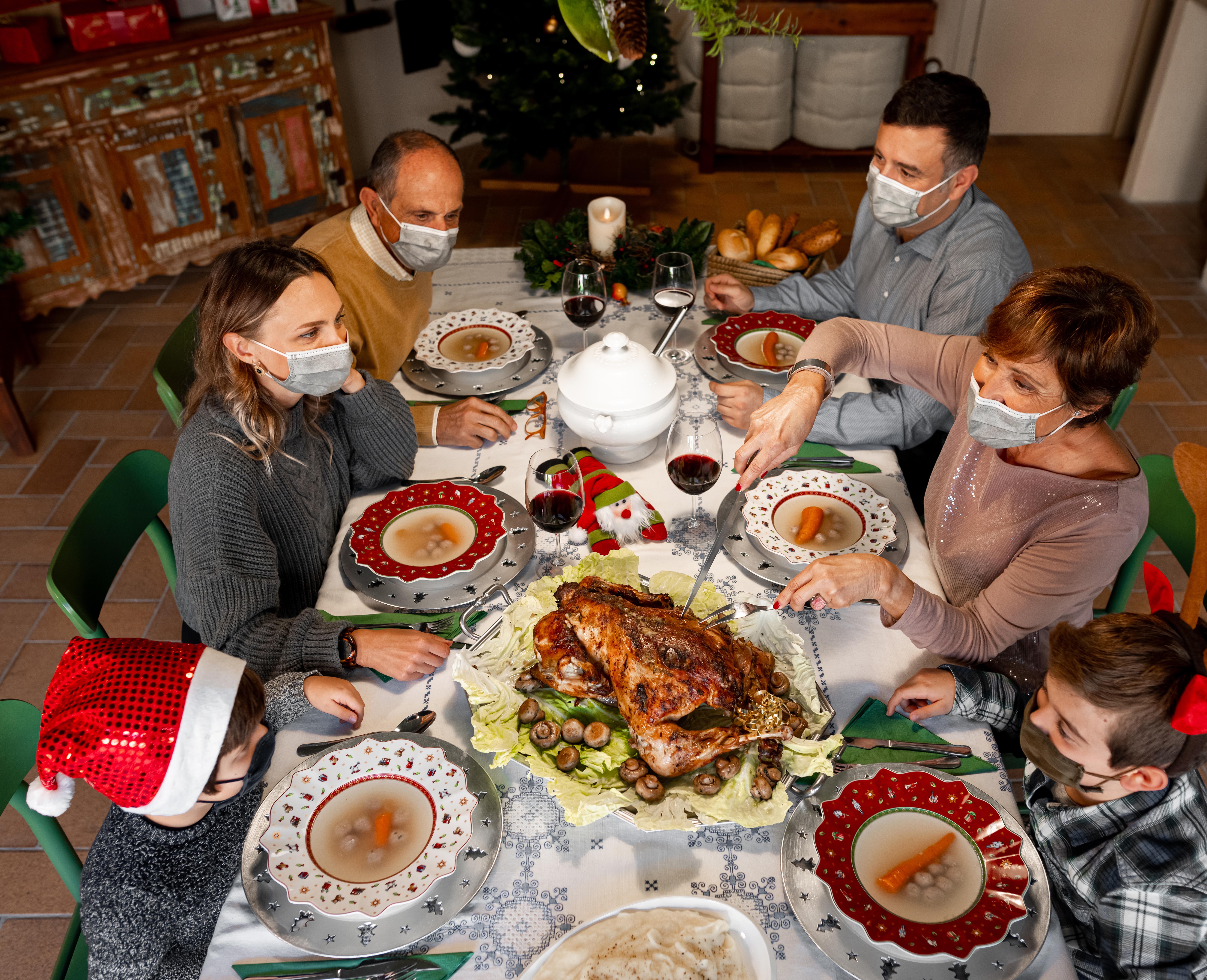 Visit us at www.casemed.com to learn more about our products and how they can help your facility lighten its impact on the environment for the good of us all.
Kindest Regards,
Marcia Frieze and the Case Medical team